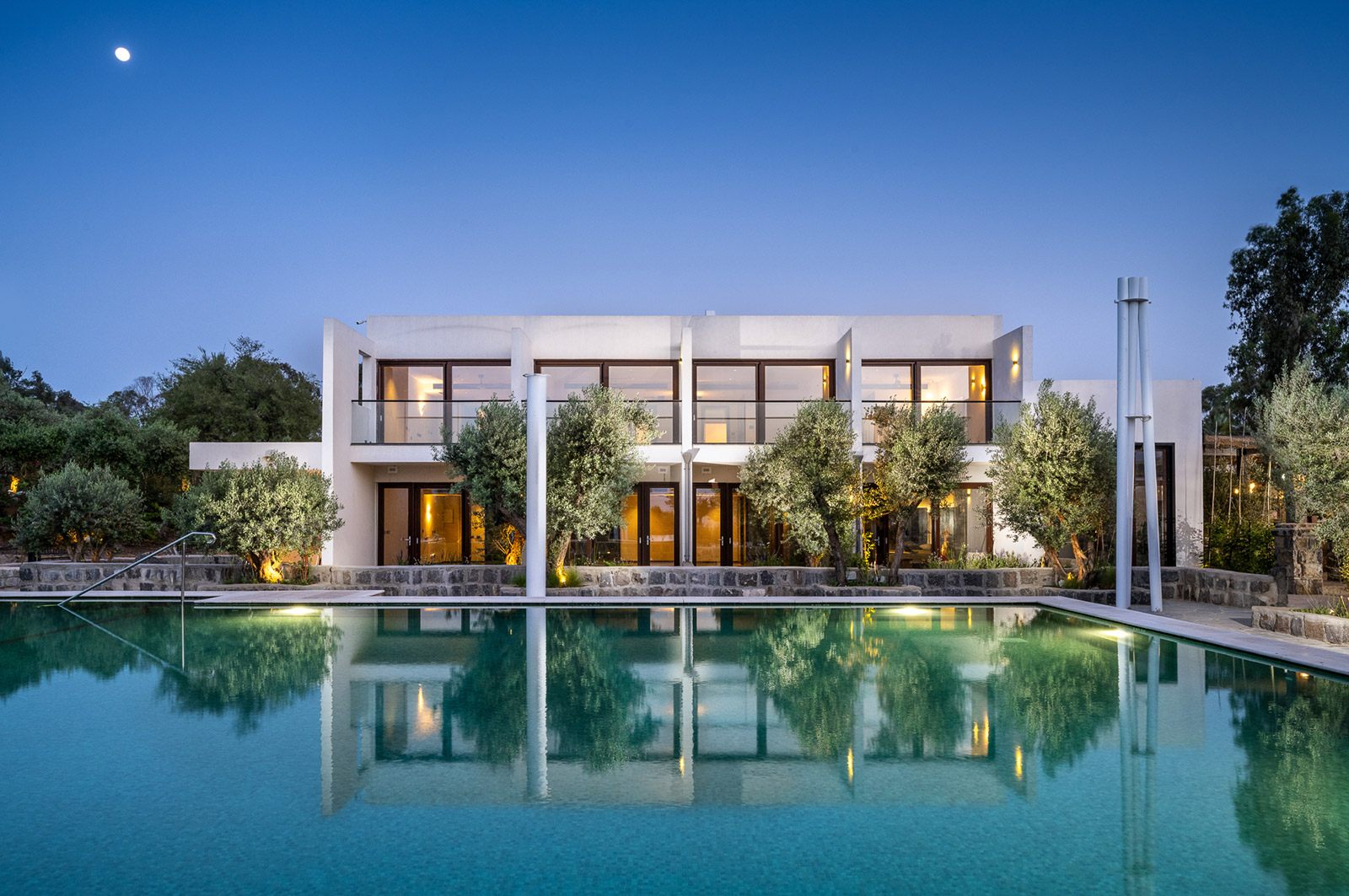 ALL GOOD THINGS ARE BORN
WILD AND FREE
Discover Pereh
Pereh Mountain Resort is the expression of love of open spaces, breath-taking views, nature, sustainability, organic, local produce, and the charm of the Golan Heights and the Galilee. Located on a private estate on a hill-top overlooking mountains and valleys, surrounded by gardens and orchards. It is a location connecting past and present, luxury and nature, wine and food, elegant relaxation flavoured by exciting adventure. Pereh Mountain Hotel – 27 exceptional rooms and suites. The resort features a Spa, pool, restaurant, stone paved patio, bar-lounge, wine cellar, private events room, orchards, and gardens.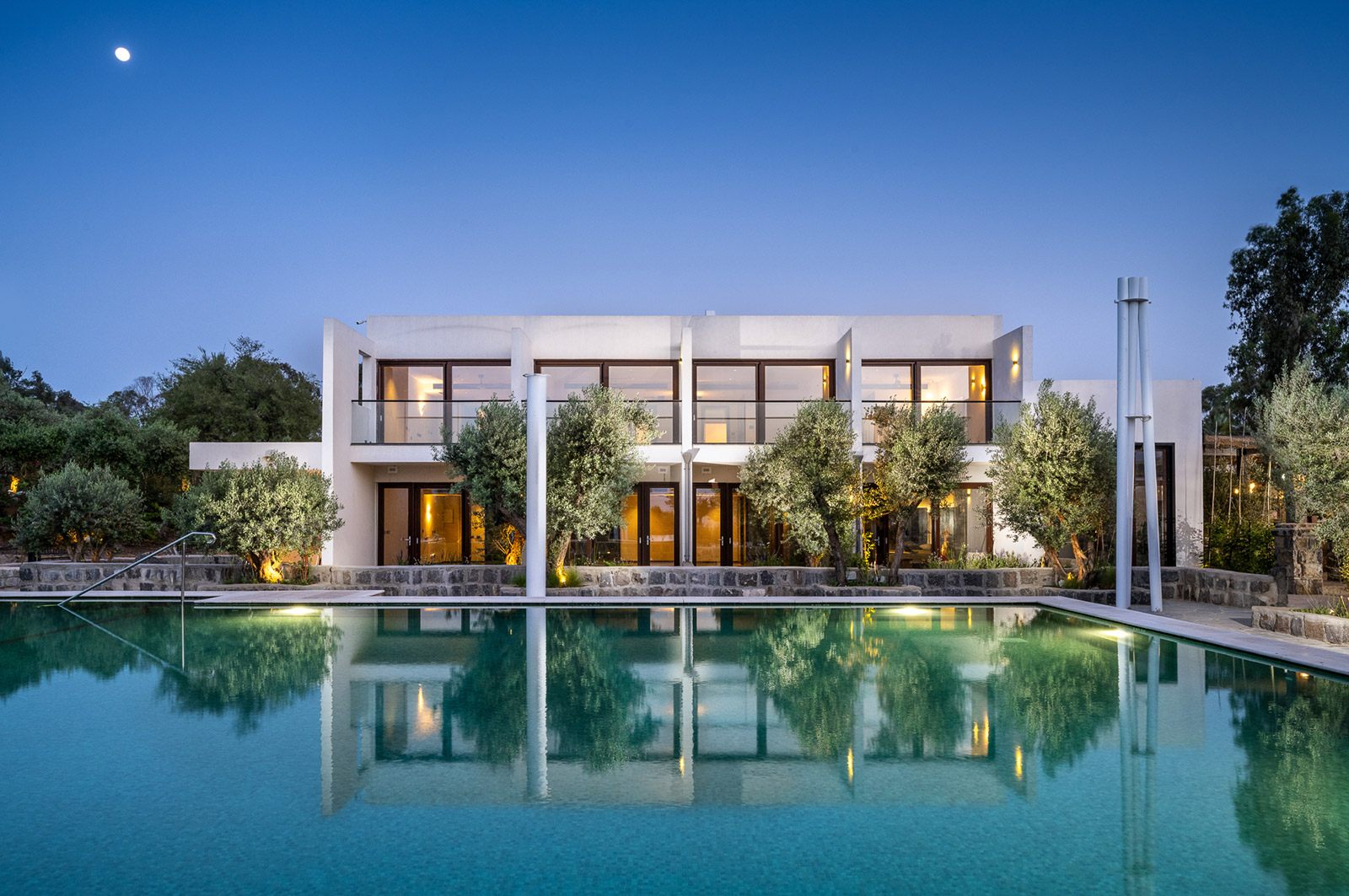 Re-connect to what really matters
Pereh Mountain Resort is a hilltop private property. The 8 square KM is a spot to enjoy unique abundance: spectacular rooms, open spaces, manicured gardens, and breathtaking views. Complemented with an Infinity Pool, steam room, dry sauna open air Jacuzzi, and treatment rooms. Sophisticated wine cellar, and remarkable cuisine and excellent carefully selected music.
Special offers at PEREH
We have a variety of special offers for an unforgettable experience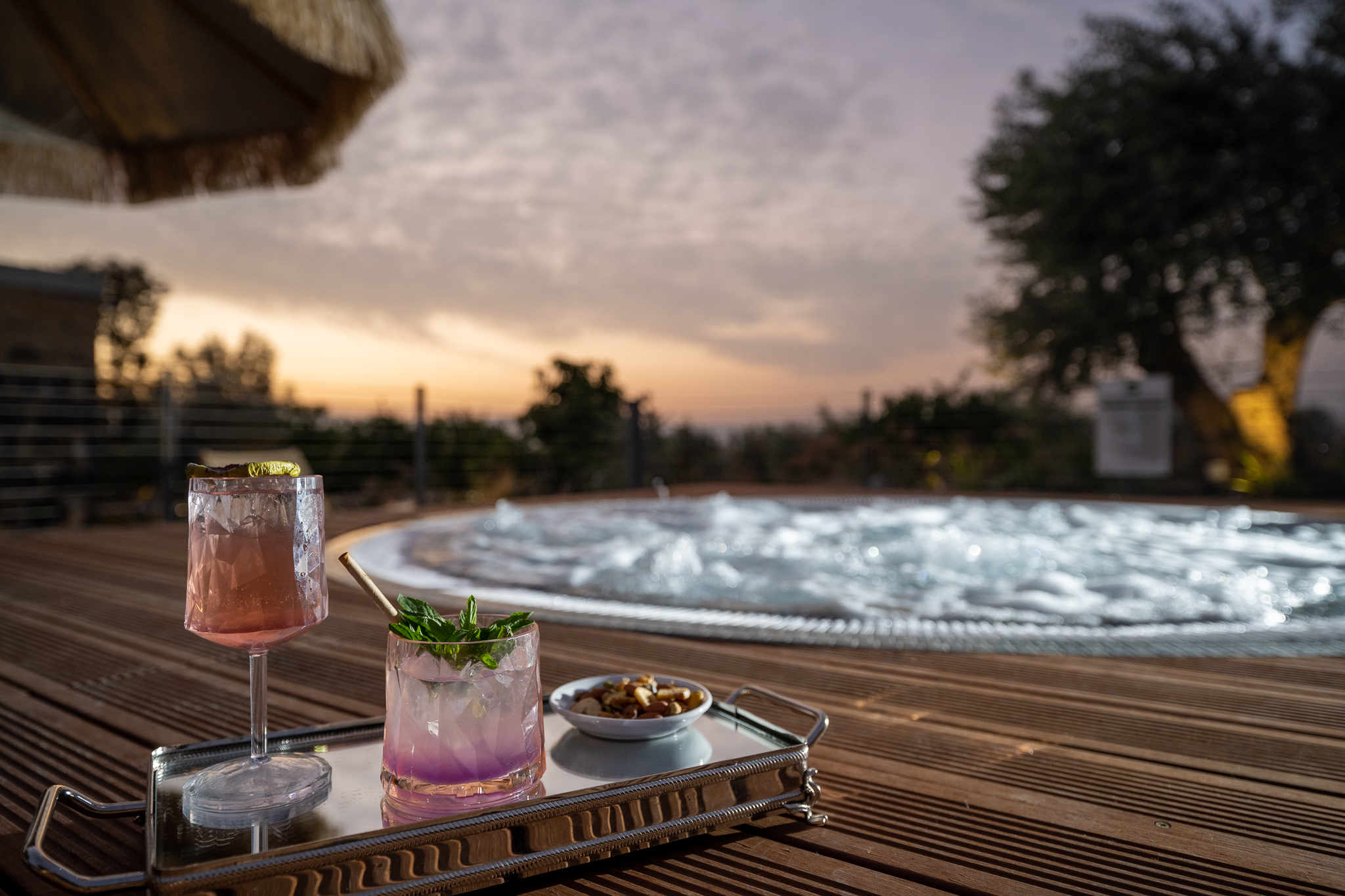 Sunset Day Package
Day package for one guest
Use of Spa facilities
60 minutes treatment
Scrub kit
Use of open-air Jacuzzi
A sampler aperitif: 3 Glasses of different wines and a plate of artisanal local cheese selection
Reserve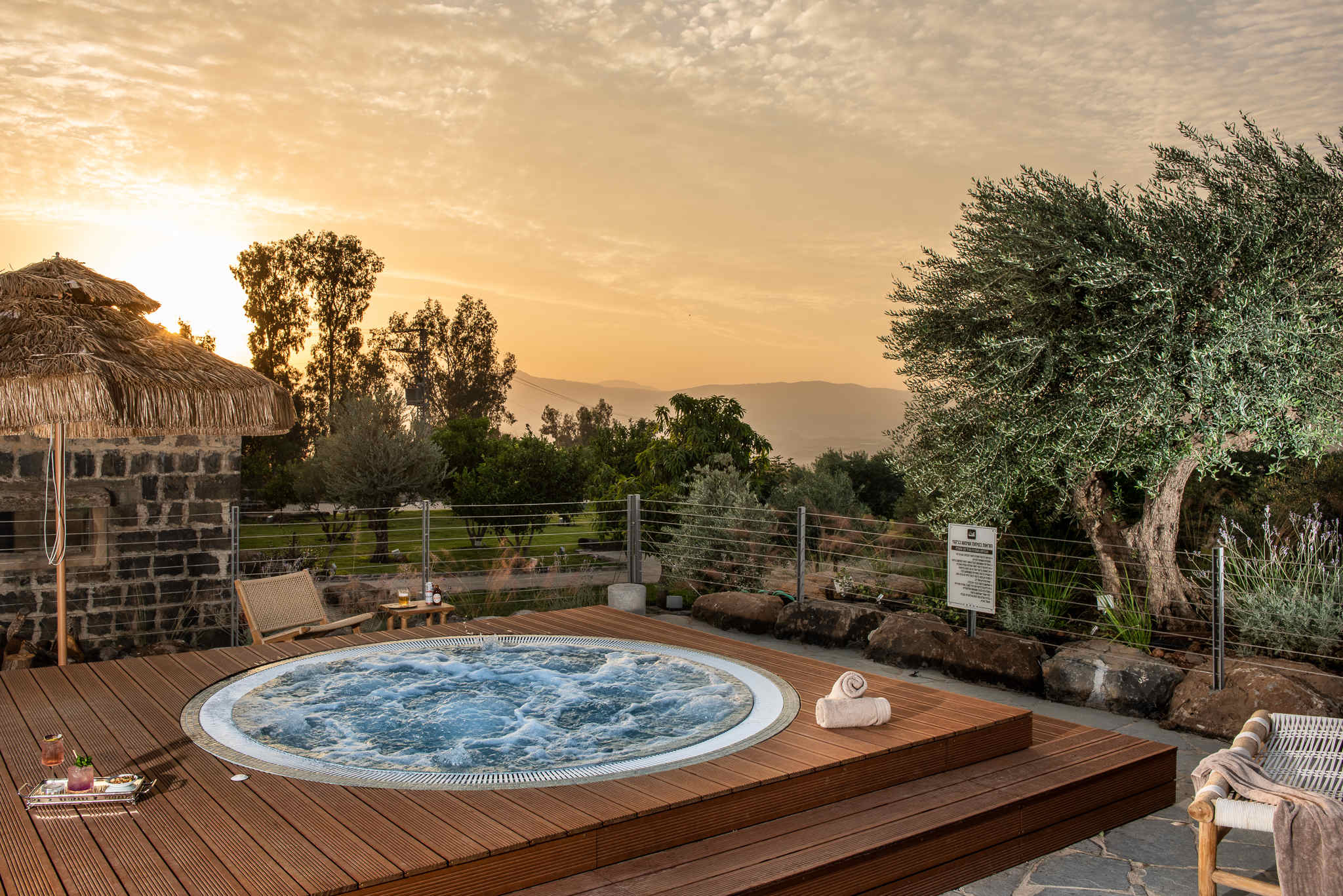 Sunrise
Day package for one guest
Breakfast
Use of Spa facilities
60 minutes treatment
Scrub kit
Use of open-air Jacuzzi
Reserve
Wine & Dine
The perfect get away
The package is priced for two guests:
One- or Two-Nights including breakfast
Gourmet tasting menu dinner
Paired with 5 different wine glasses

A bottle of wine to take home as a gift

Sparkling wine amenity in your room
Reserve