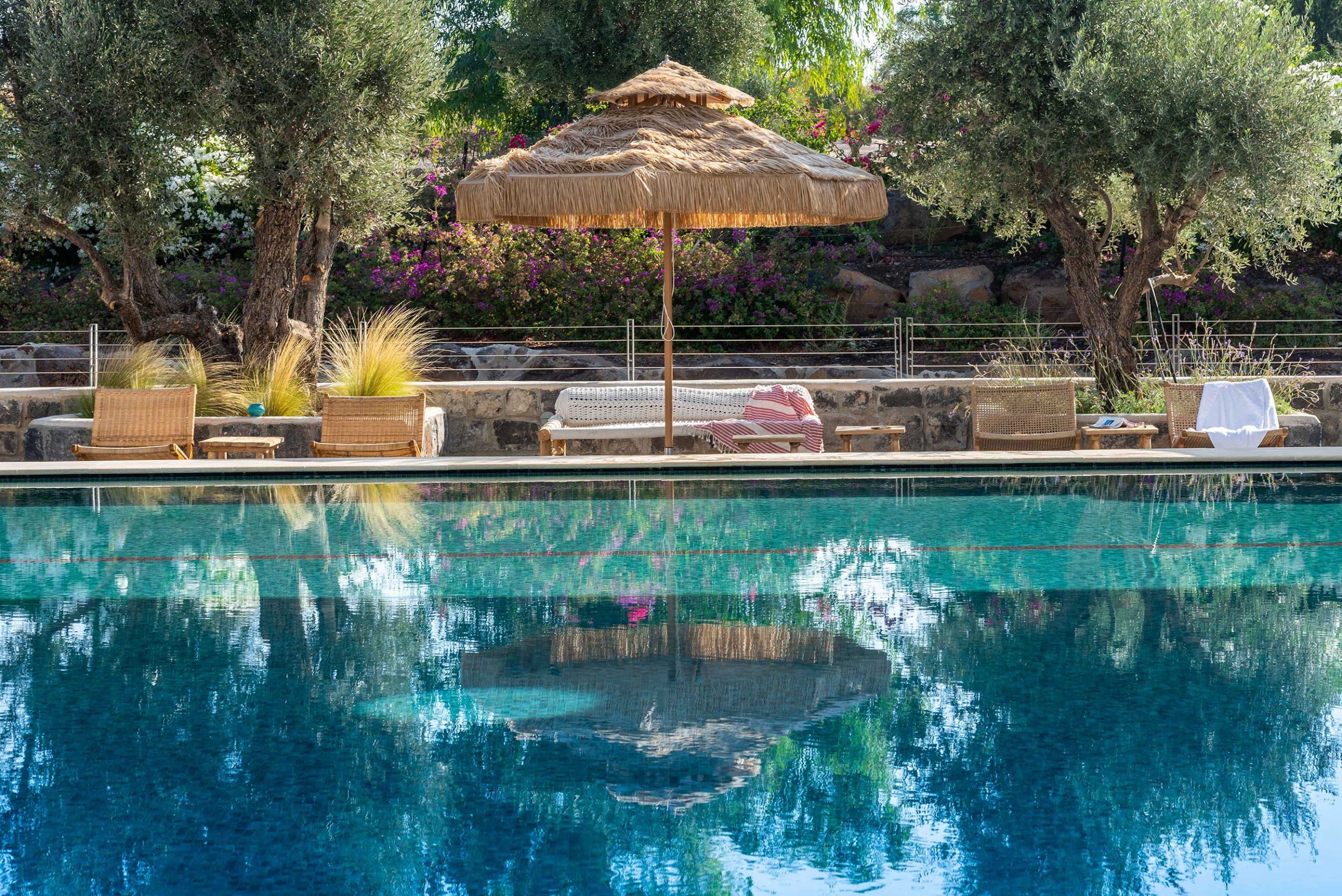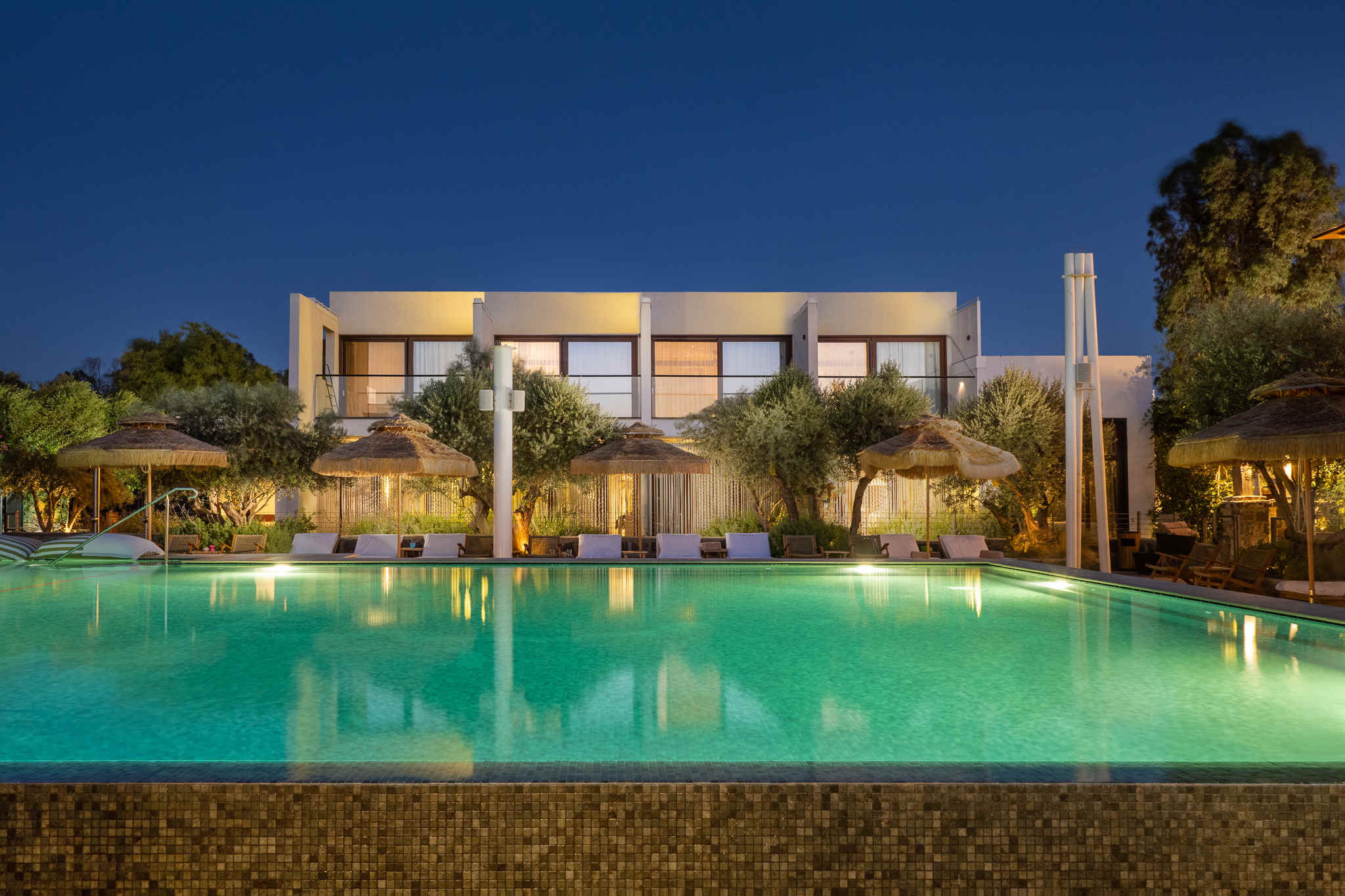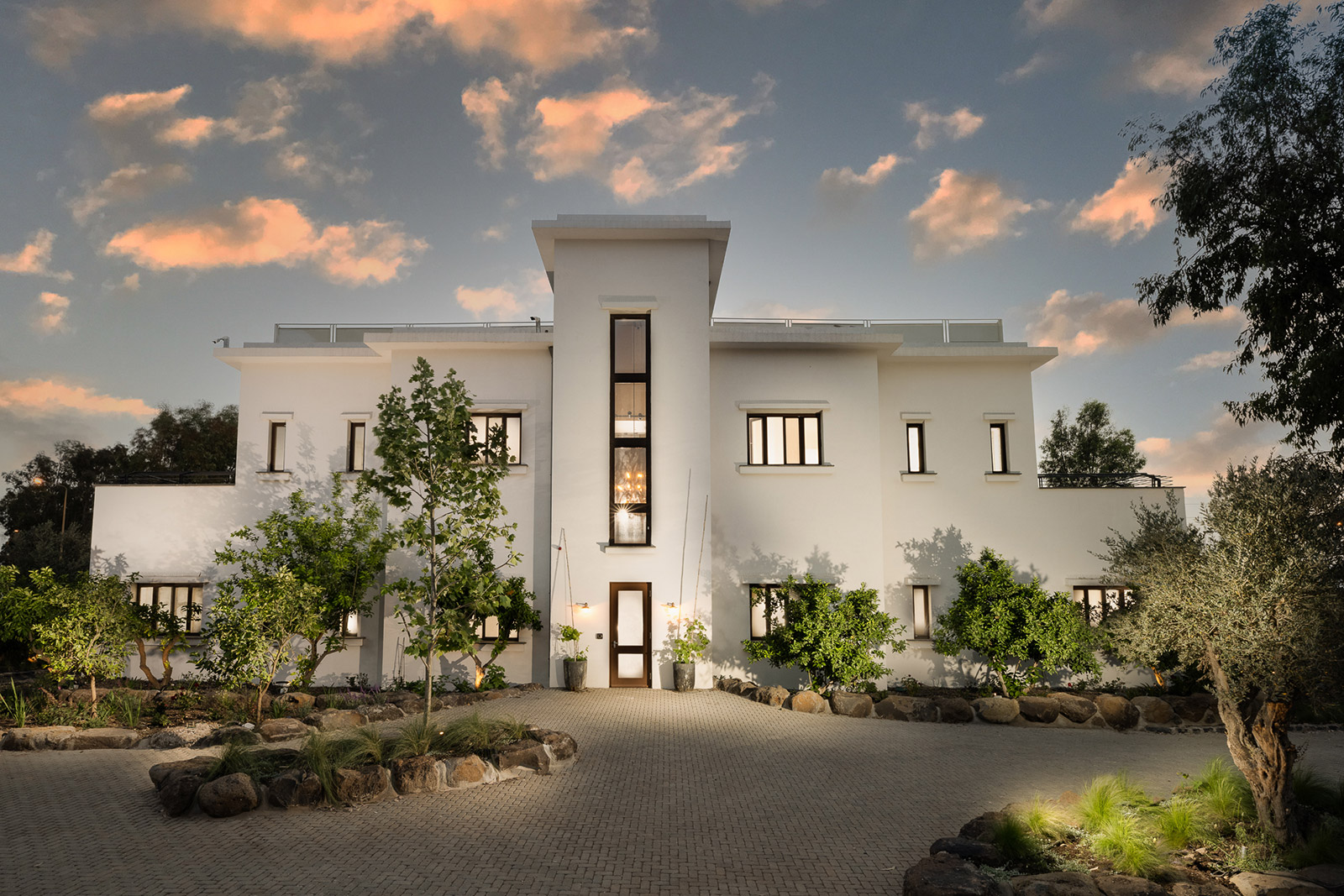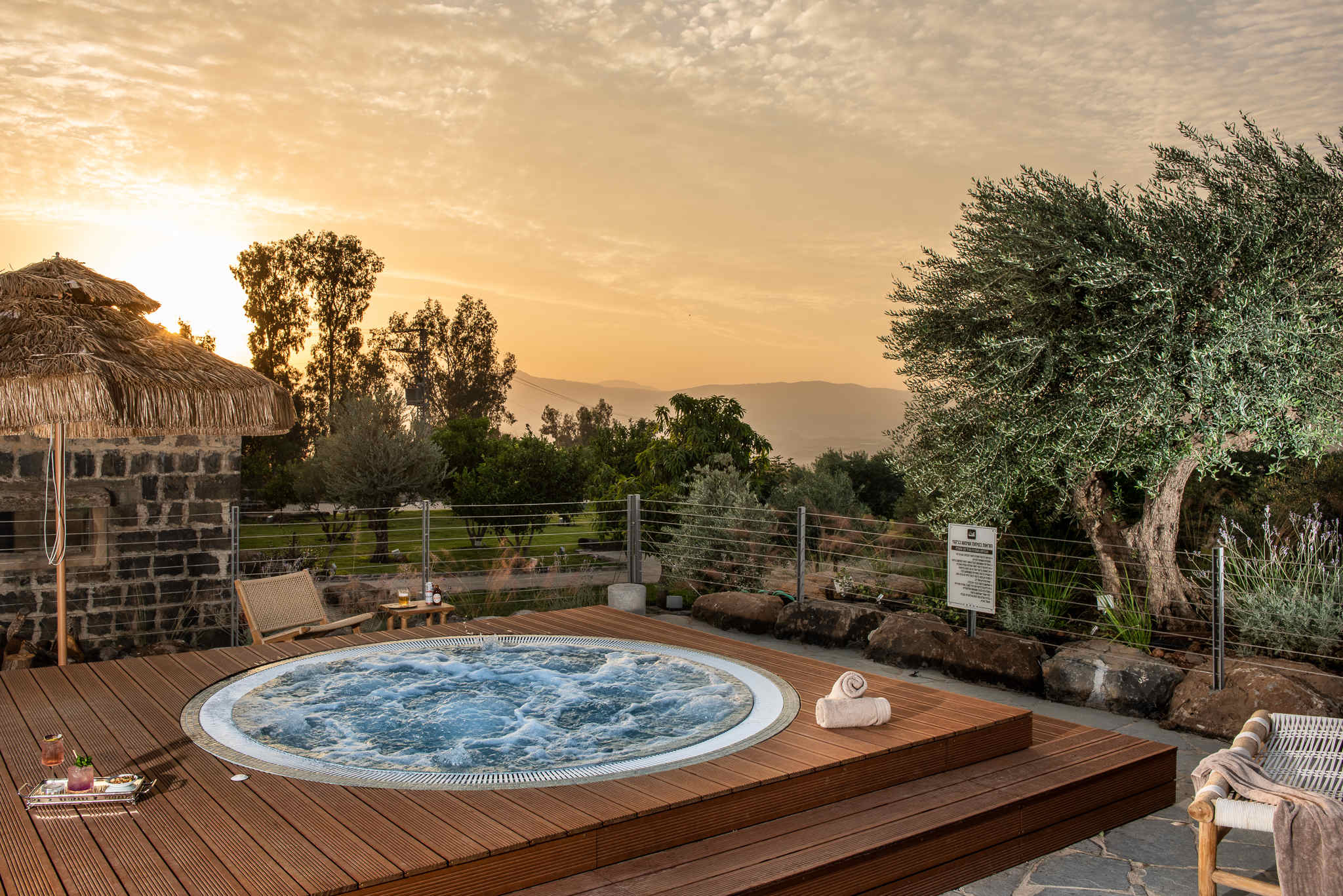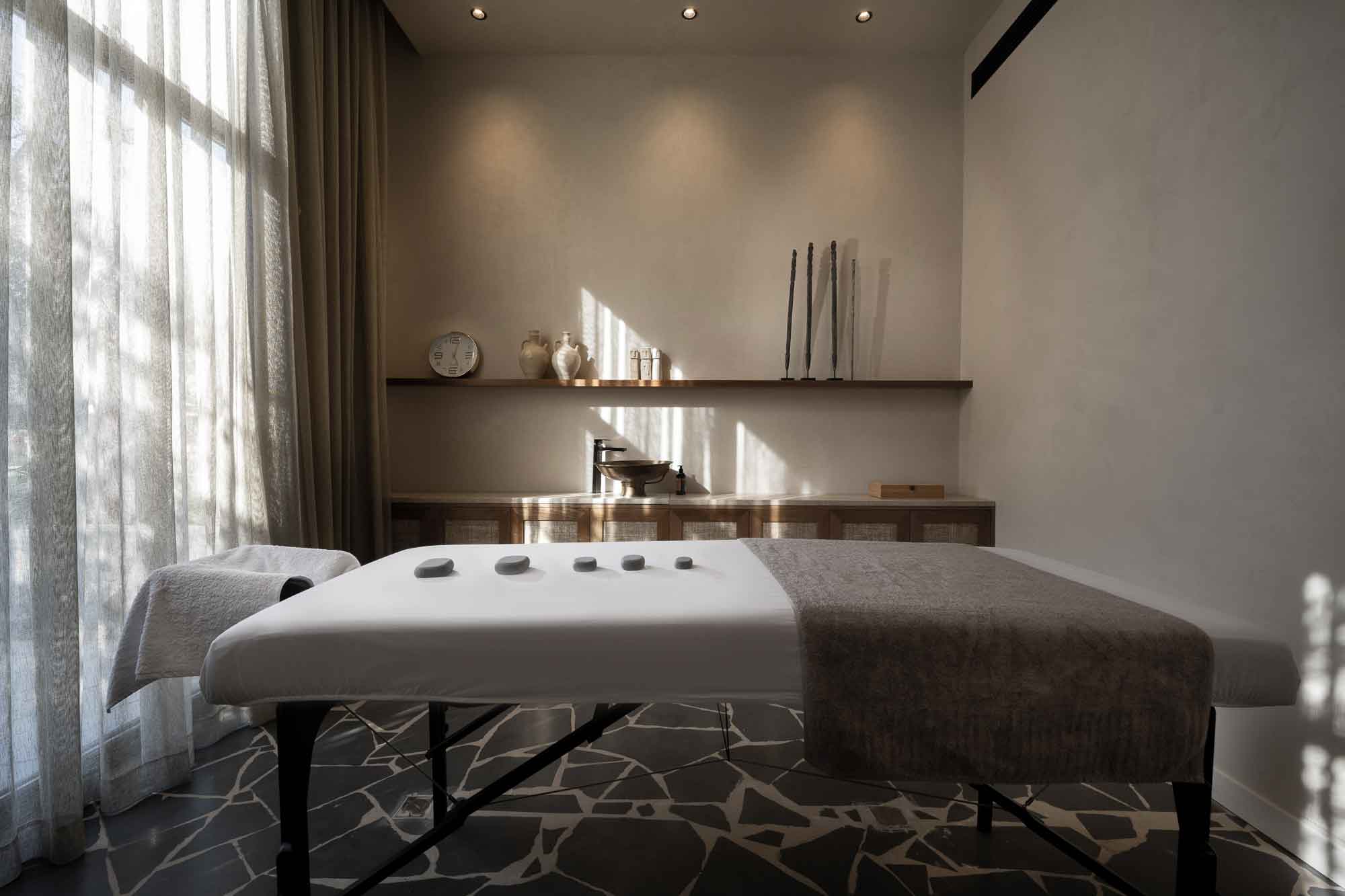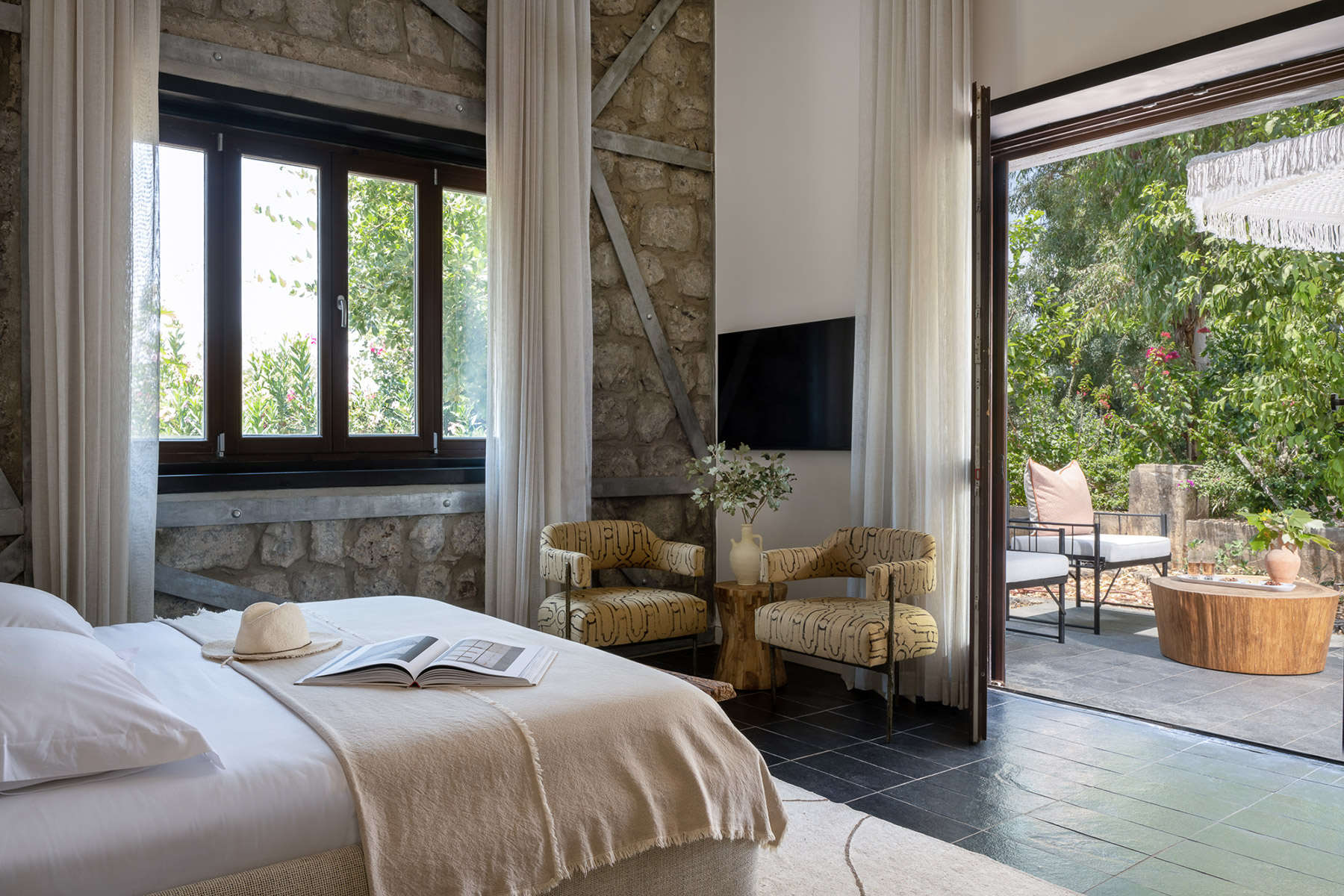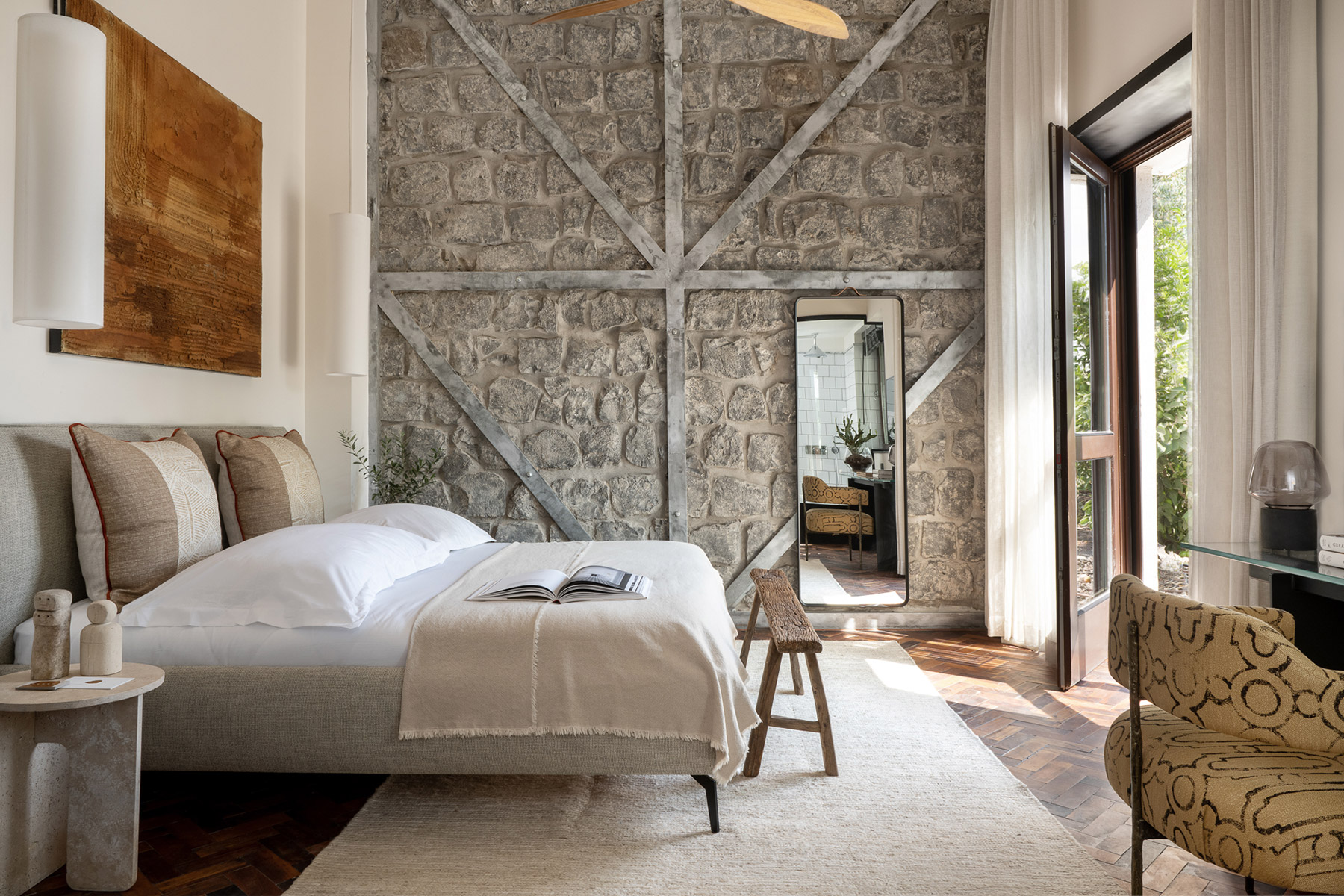 ALL GOOD THINGS ARE BORN
WILD AND FREE
Discover Pereh luxury boutique hotel
Our resort has been thoughtfully built on a vast, open space where nature is given the ultimate stage to perform its most brilliant talents; sustainable practices, harvesting organic, local produce, and the quiet, serene calm of the Golan Heights and the Galilee region all find their rhythm here.
Located on a private estate, perched on a hilltop overlooking verdant mountains and valleys, surrounded by flourishing gardens and orchards, this place connects past and present, fine accouterments and nature, food and wine, and pure relaxation flavored with inspiring experiences.
Pereh offers 27 exceptional rooms and suites and features a spa and pool, an on-site restaurant, an outdoor patio, a bar and lounge area, a wine cellar, a private events room, and lush, landscaped orchards and gardens.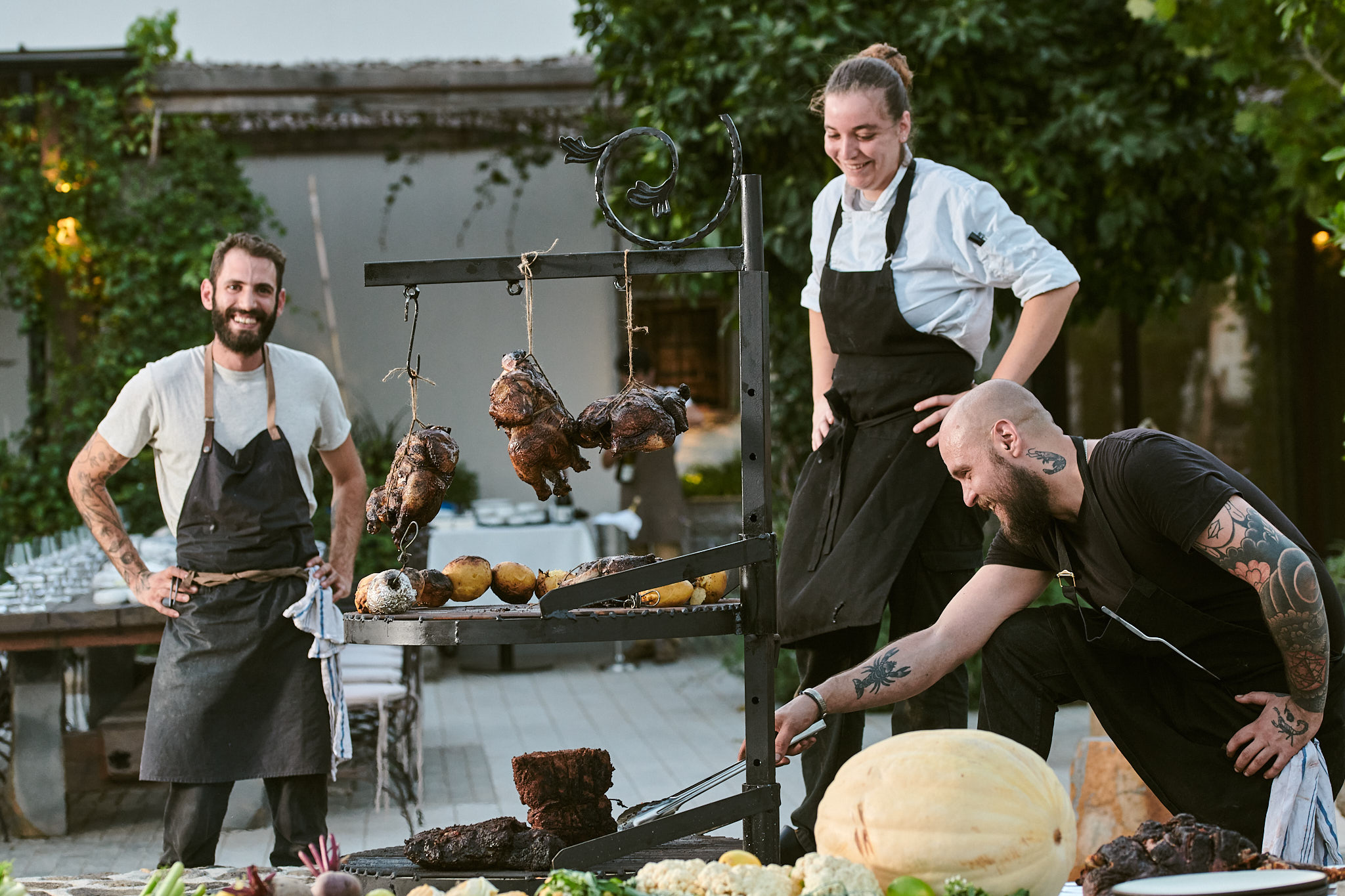 TASTE THE REGION
Pereh offers a refined culinary experience that transitions with seasonal and local ingredients. The fertile soil of the Golan Heights is an exceptional part of the Israeli landscape. The fresh mountain air and abundant water sources are boundless keys to the area's quality harvests. The region has become the pinnacle of Israeli agriculture and farming, inspiring progressive breeders who strive for excellence in tune with a mindful and sustainable interaction with the natural world.
Various farms in the area craft artisanal cheeses, raise beef and sheep in open pastures, cultivate vineyards and Syrian olive groves, harvesting olive oil, edible herbs, and wine with an international reputation.
Pereh's culinary offering showcases this abundance and immense diversity using both contemporary and traditional techniques to offer patrons an authentic local dining experience.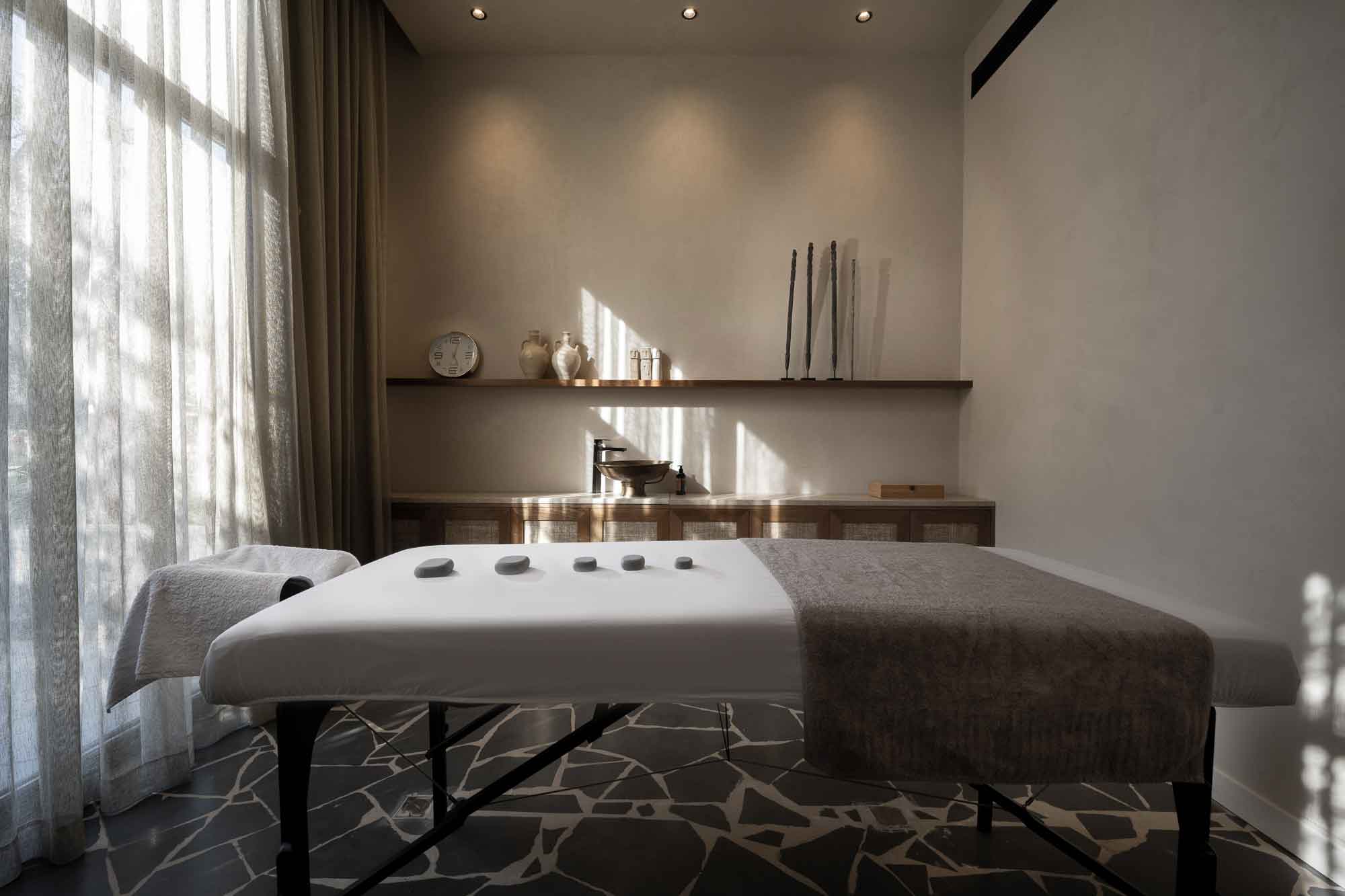 PEREH SPA
The Spa encompasses the region's holistic lifestyle and approach. The region is well-known for its synchronicity with nature and utilizing local resources to calibrate your body and spirit. Pereh's spa selection emphasizes treatments that recharge, detox, energize, and unwind the day's toll on ourselves. This is the place to take your time and slow everything down a few notches.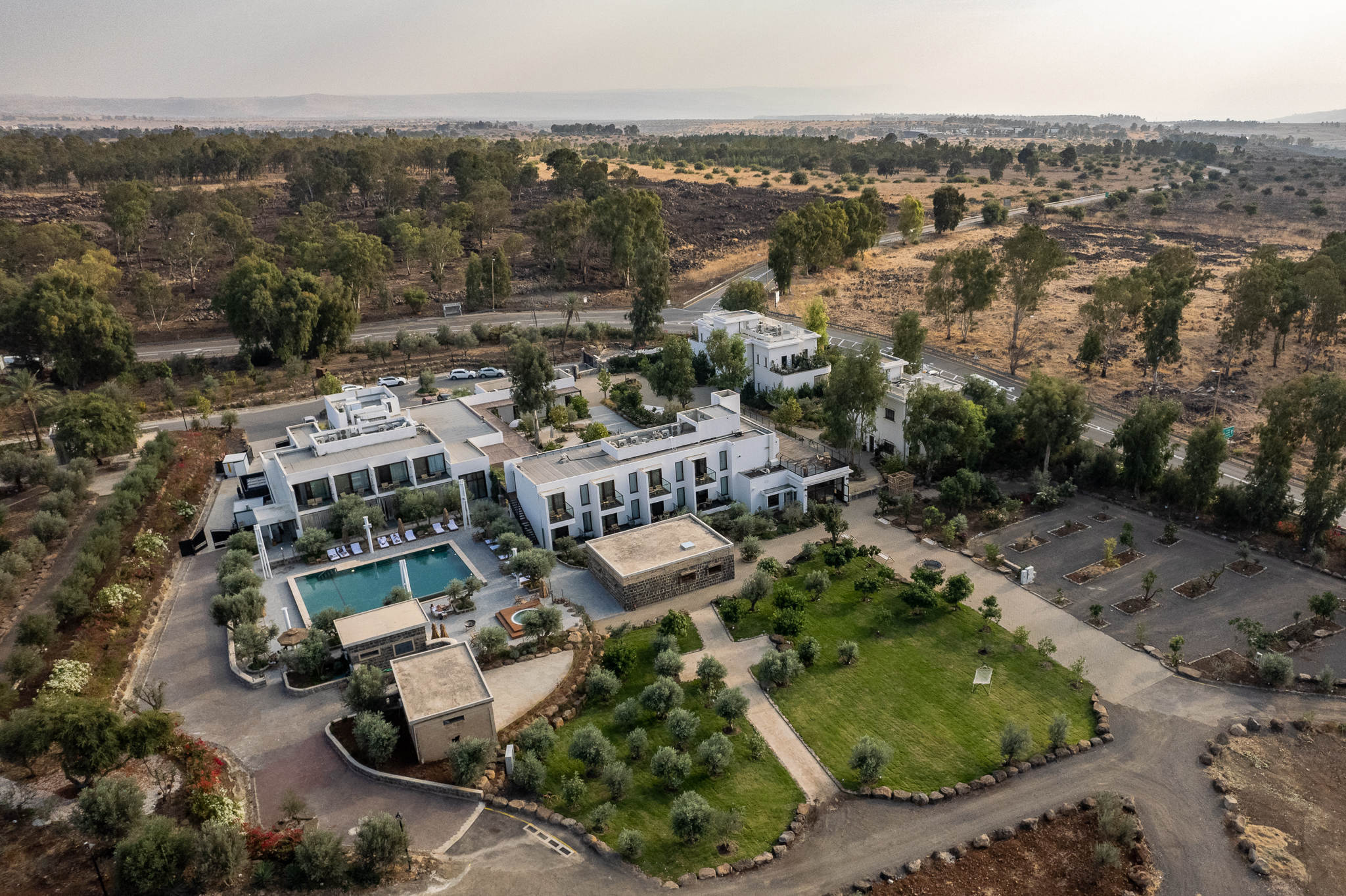 Discovering Ramat HaGolan
The Golan Heights offers a varied range of distinct experiences; from the adrenaline rush of extreme sports to the slow symmetry of exploring natural habitats, each guest can pick and choose what they connect to. Spectacular nature reserves, prolific historical sites, famous wineries, and local people and artists are all part of the region's experiential bounty.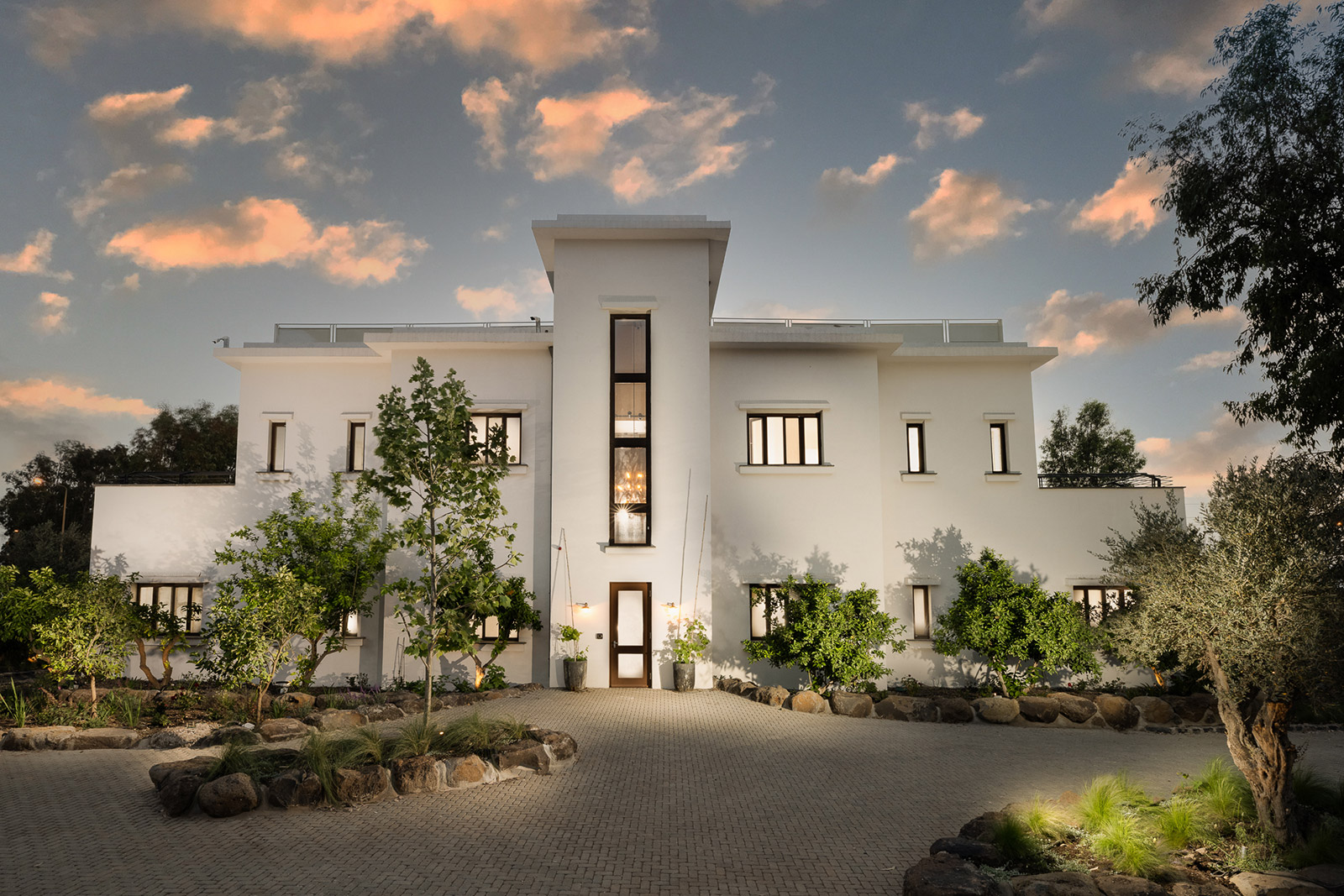 Meetings & Events
Pereh's distinct offering makes it an ideal place to host a range of events and celebrations; weddings, friends' and couples' getaways, adventure meeting grounds, educational seminars, yoga & detox retreats, business meetings and conferences can all be accommodated.
Pereh Mountain Resort Offering:
Private Meeting Rooms
Private Lounge
Open Spaces
Landscaped Gardens
Privacy (buy-out option)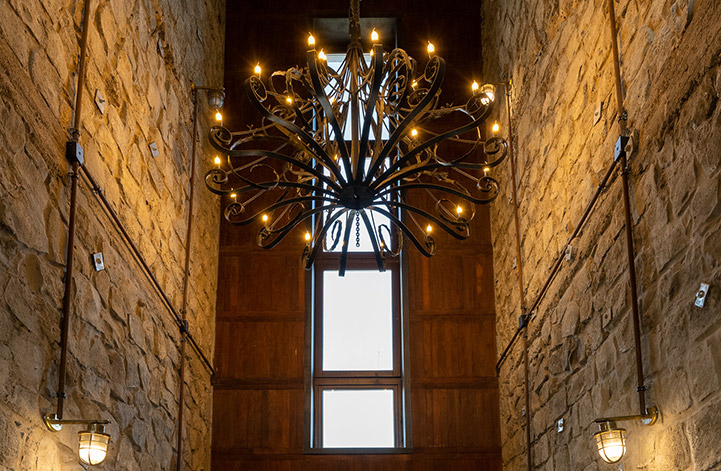 PEREH'S HISTORY
The previous incarnation of Pereh was the historic French Customs House. The storied site was established at the beginning of the 20th century by the French Mandate in Syria near the border with the British Mandate in Israel on Haifa-Damascus Road. Beit HaMekhes HaElyon is an official map site and registered address. Between 1948 and 1967, the Supreme Customs House served as the central Syrian outpost in the area with several bunkered and heavily armed shooting and sniping stations. In 2012, businessman Leo Glazer bought the site with an inspired vision to preserve its history while transitioning its rare ambiance into a place of beauty and serenity.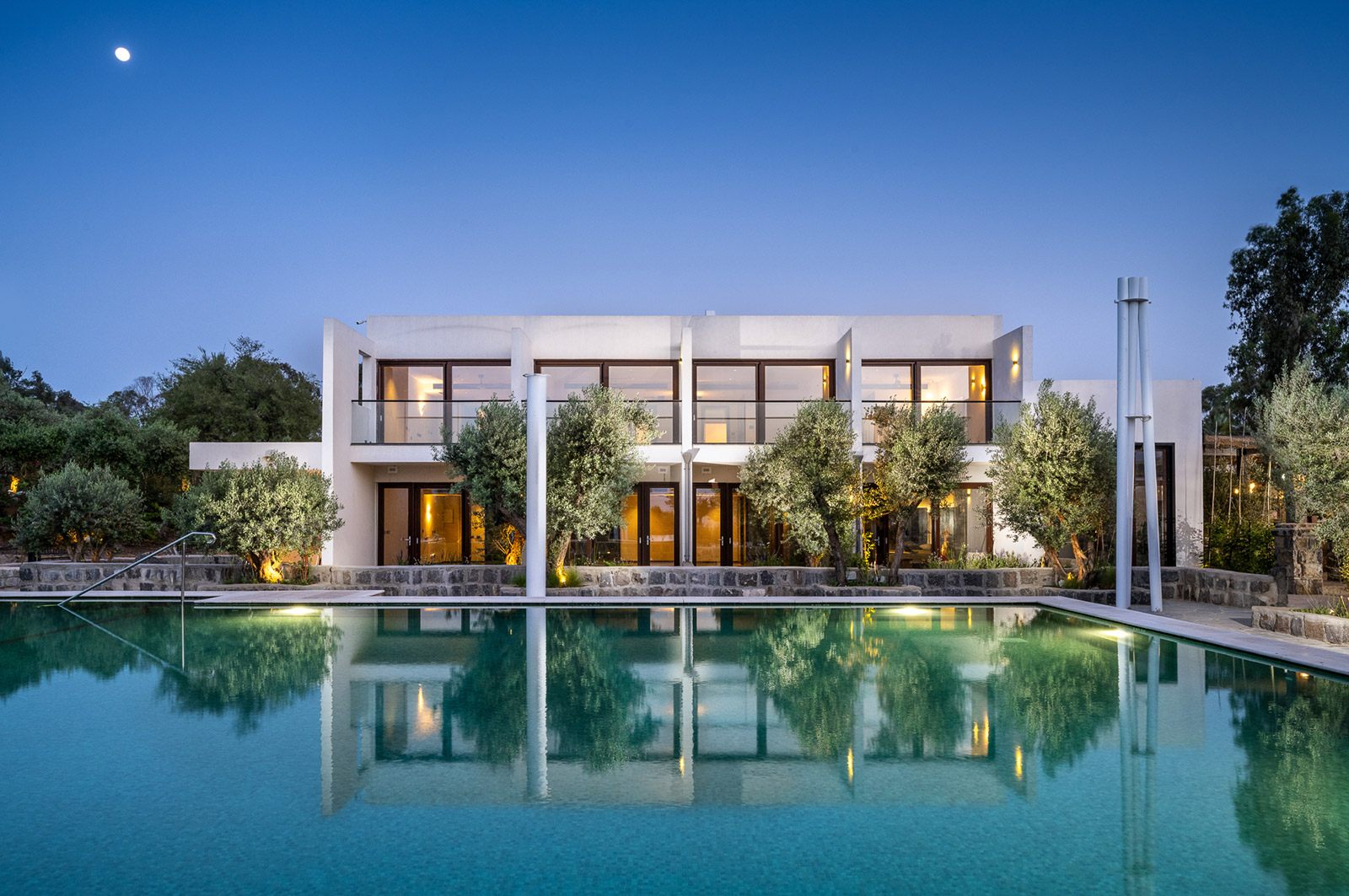 RECALIBRATE WITH US
Pereh is a vast, private property featuring immaculate suites, open spaces, manicured gardens, and breathtaking views. The on-site wellness center and amenities include an infinity pool, a steam room, a dry sauna, an open-air Jacuzzi, and spa treatment rooms. A wine cellar, the locally-sourced chef's restaurant Rouge, and a beautifully-curated soundtrack are all part of Pereh's exclusive experience.
Special offers at PEREH
We have a variety of special offers for an unforgettable experience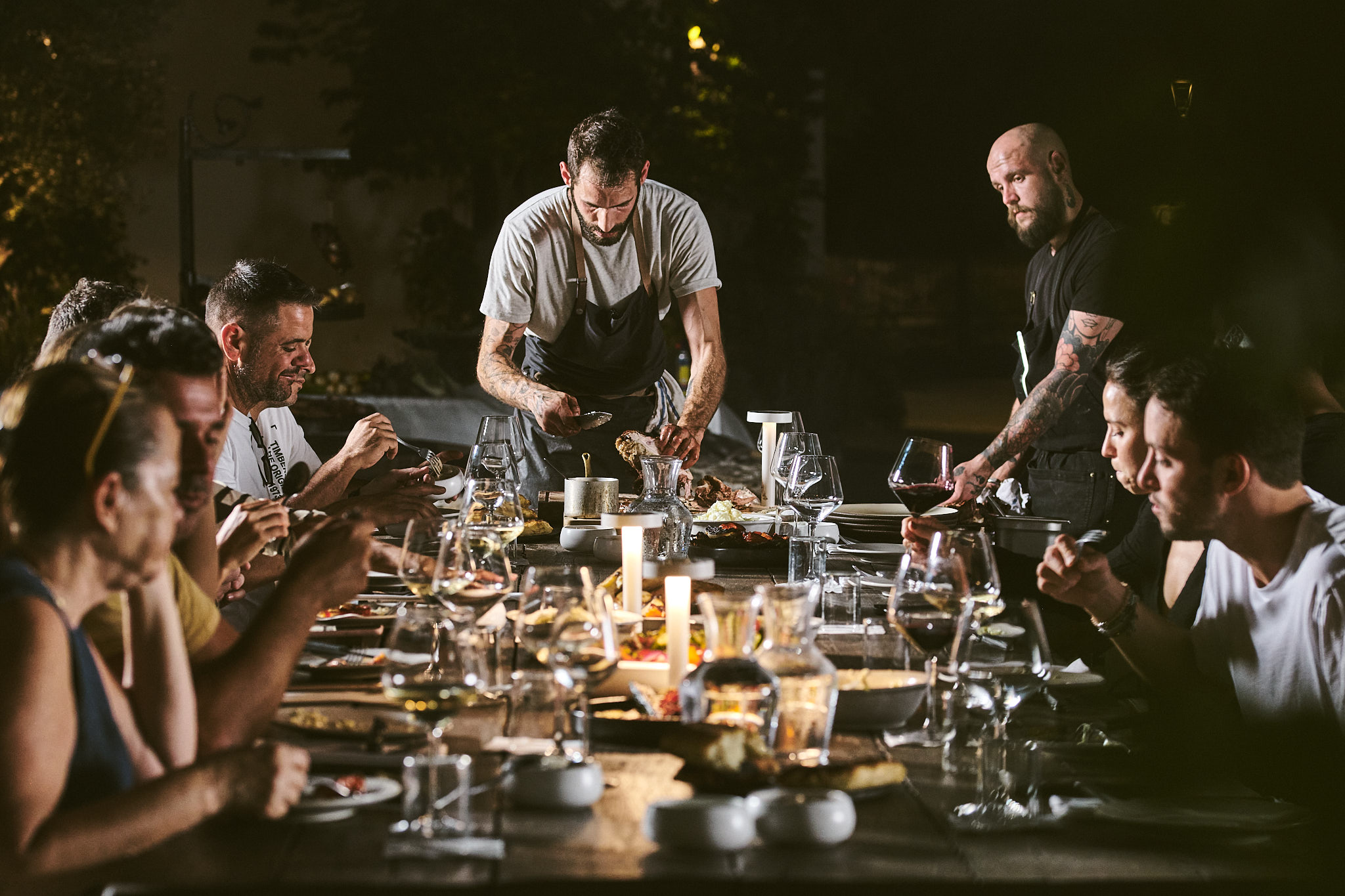 CHEF'S TABLE WEDNESDAY
We invite guests to join us for a special culinary experience every Wednesday at 19:00. Please make a reservation in advance. Chef Roi Dori guides, hosts, and prepares eight artfully inventive dishes for an exclusive number of 6-10 guests. Meet at 19:00 in the wine cellar for a welcoming toast. 350NIS per person (first glass included in the price).
RESERVE IN ADVANCE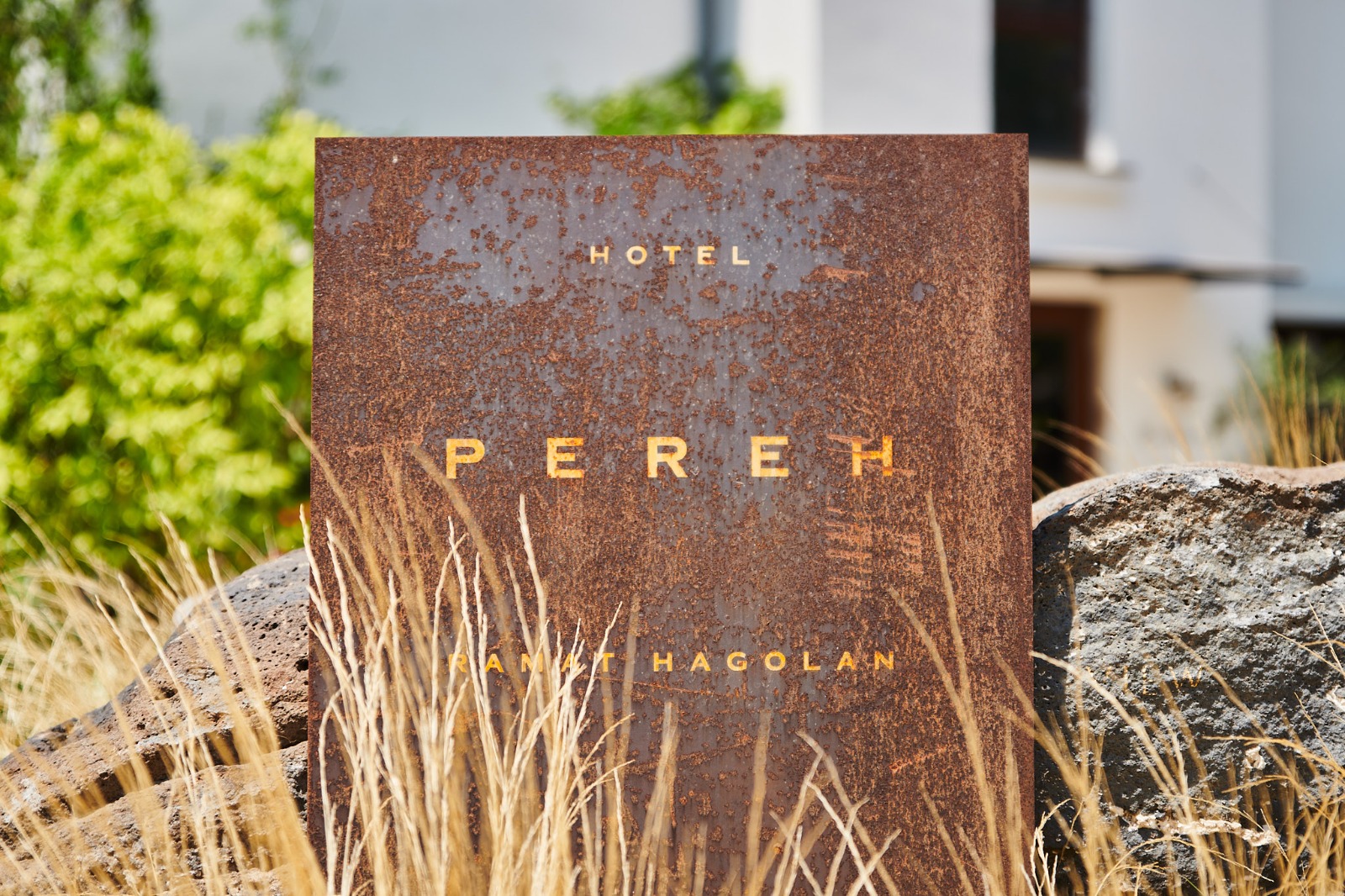 Last Minute
Last-minute 15% Discount
For same-day reservations
RESERVE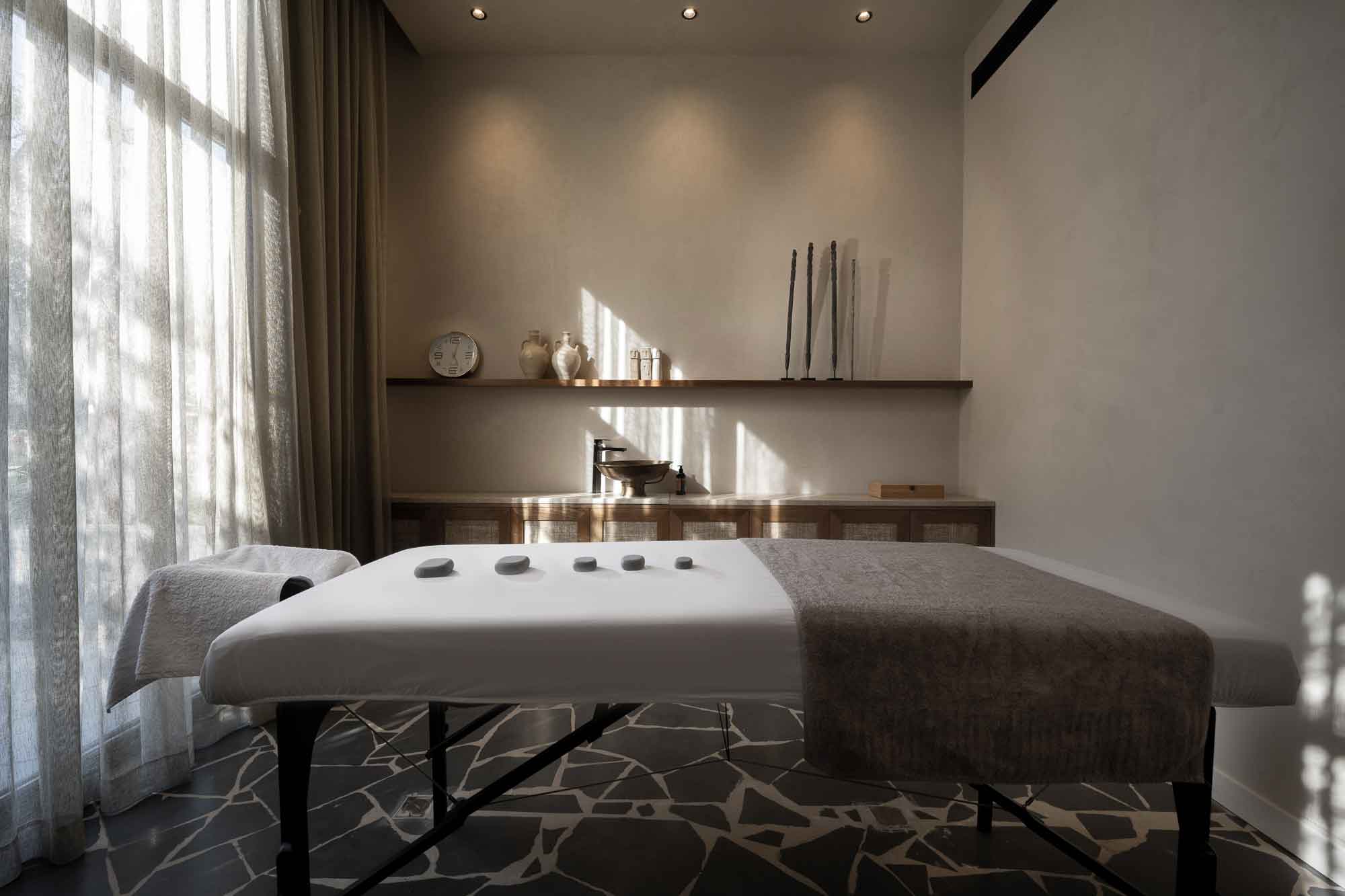 PEREH DAY
This pampering day package includes a carefree blend of delicious flavors, mountain air, and relaxation in the spa and pool. Pereh massage - 60 minutes Breakfast or lunch according to your preference. Use of the hotel facilities (dry/wet sauna, hot tub) Cost: NIS 800 per person
BUT GIFT CARD