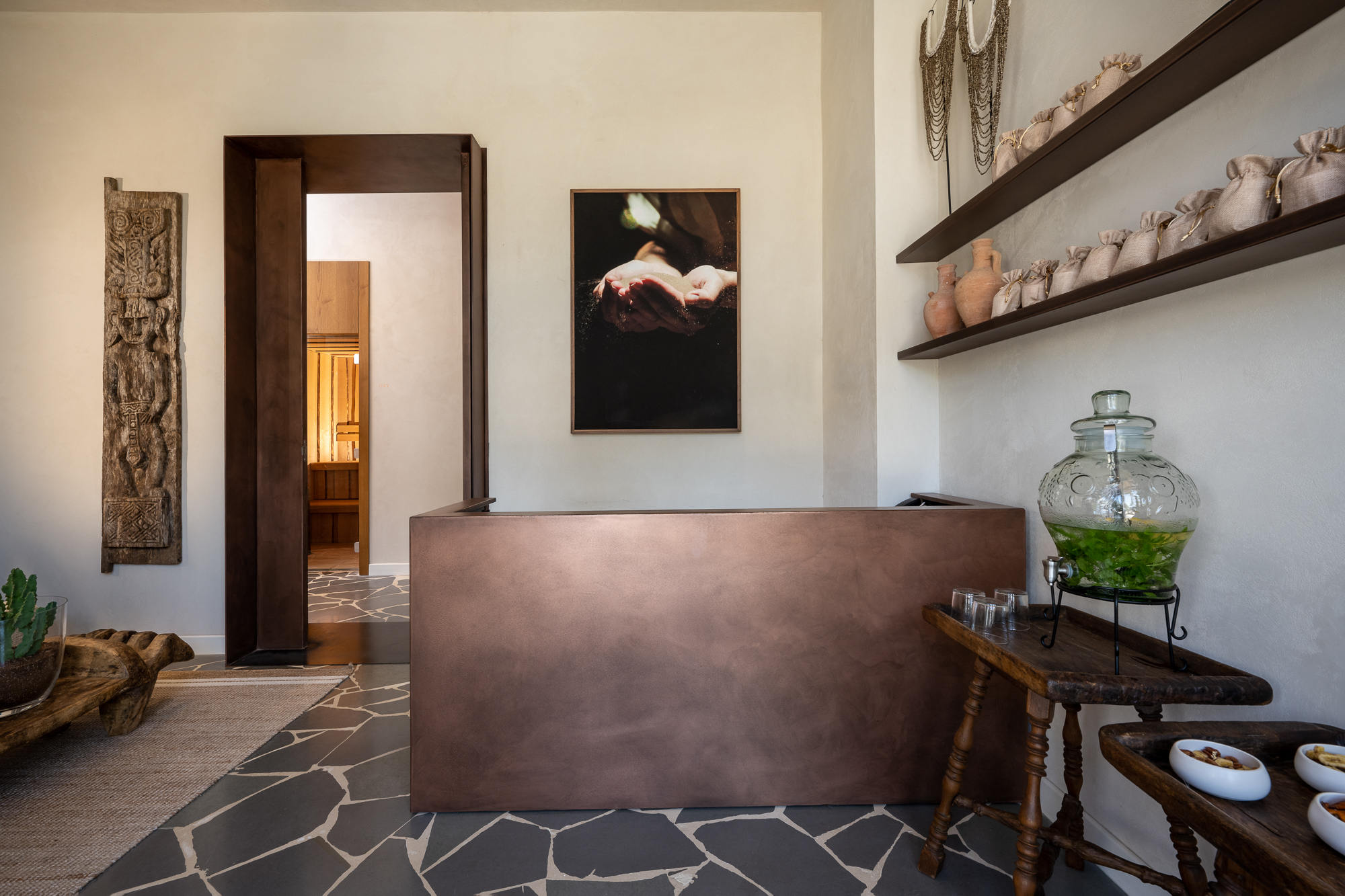 Spa
The Spa at Pereh Mountain Resort promotes the local lifestyle and approach. The local population of The Golan Heights is famous for being tuned into nature, utilizing regional resources to fabricate remedies, ointments, essential oils, therapeutic teas, soaps and soaking blends to calibrate the body and spirit. Our spa treatment selection offers treatments that will get you recharged, detoxed, energized, and relaxed. For additional pampering try our "a-la-carte" beauty services. TIME TO INDULGE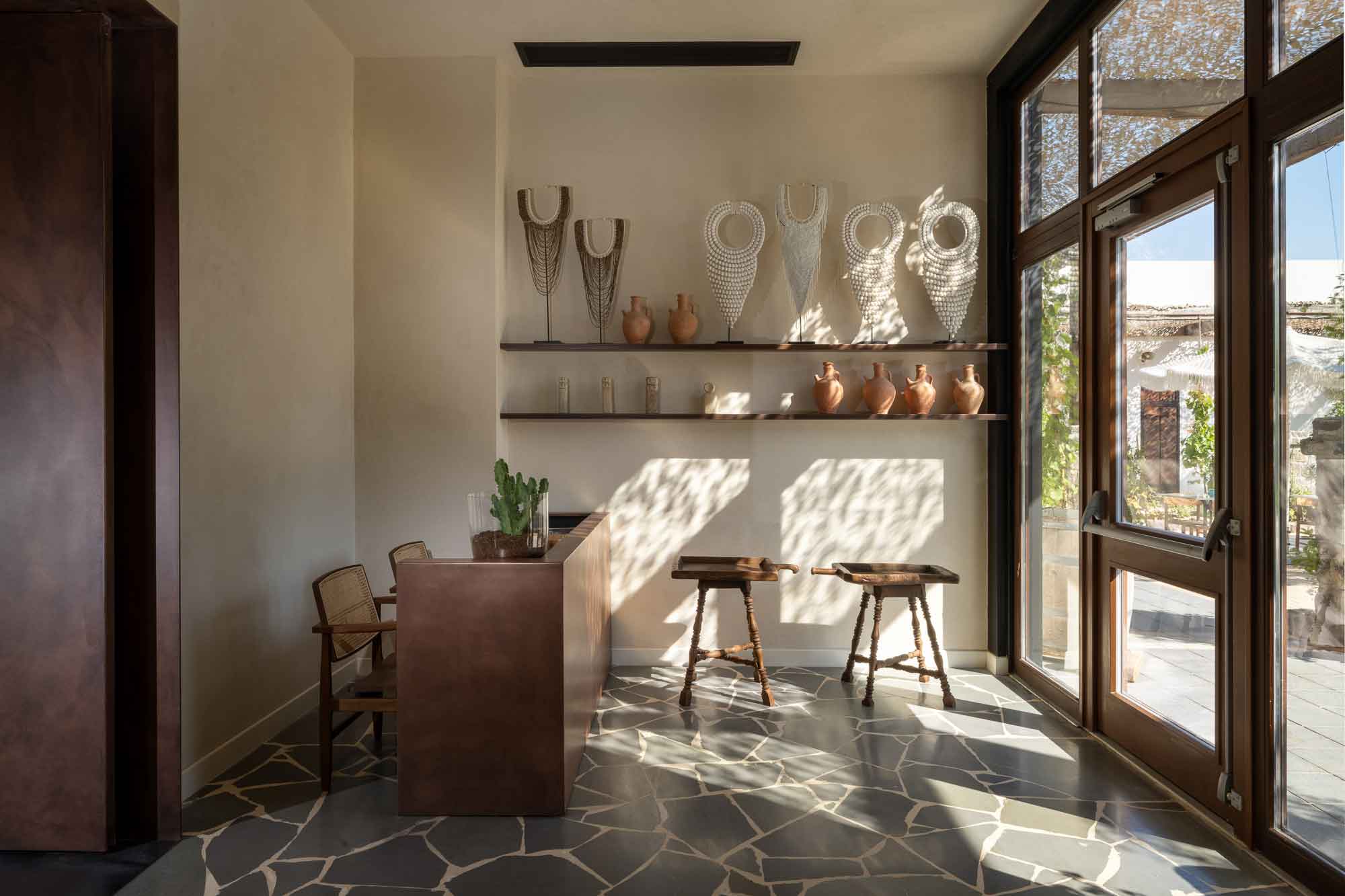 The Scrub
Perfect before a spa treatment or great on its own
The SCRUB kit enriches and enhances any treatment.
The scrub stimulates blood circulation, cleanses toxins and revitalizes the skin. After a short shower in the hot sauna, the muscles will be warm and relaxed, at which point the body is nourished and ready for a massage that yields optimal release.
Duration of treatment: 20 minutes
95 NIS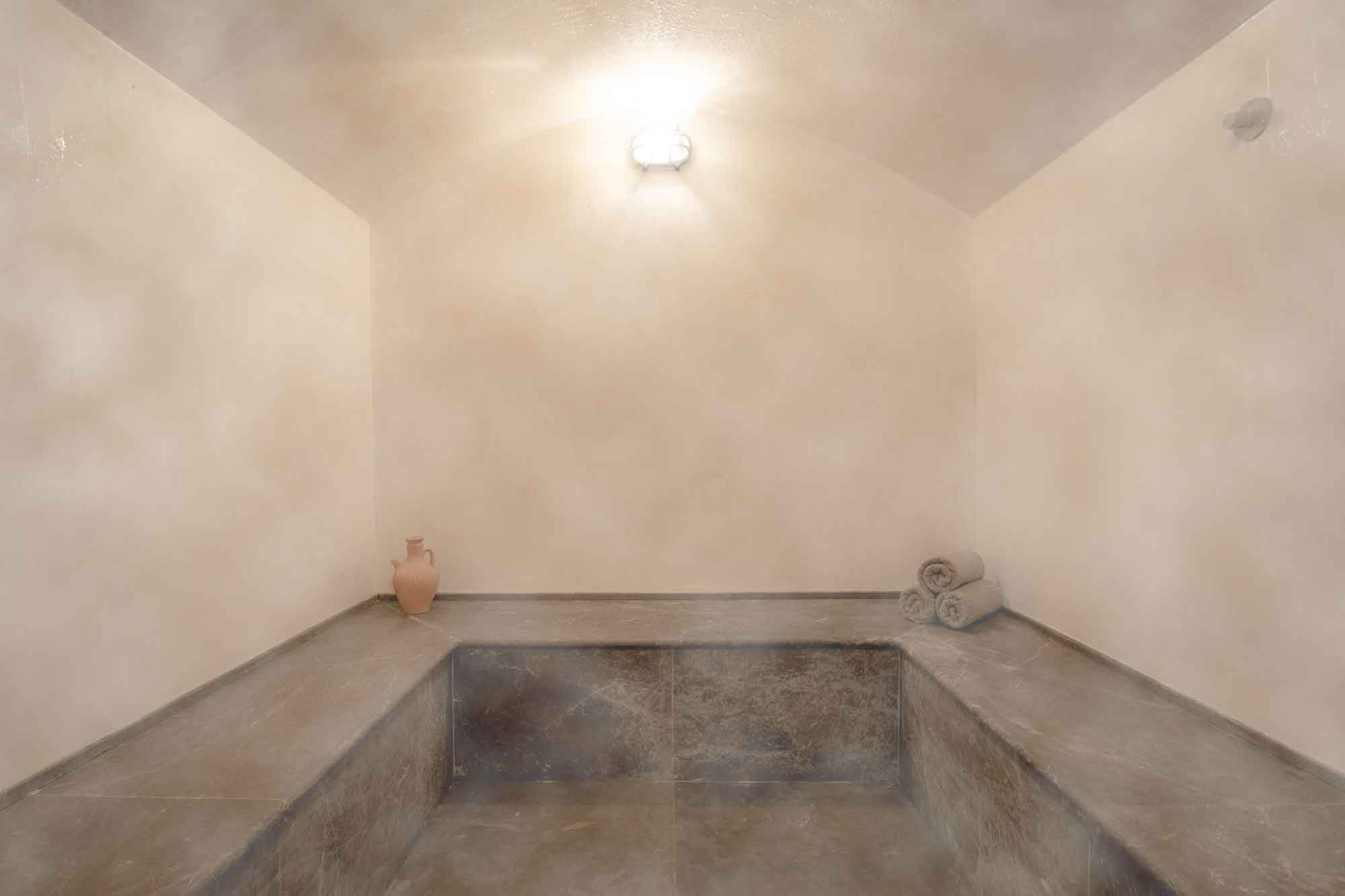 Deep Tissue
A fusion of massage techniques provides a powerful and relaxing experience
A tension-relieving massage that combines deep tissue massage with classic Swedish massage.
You can feel the melting tension, while all the elements of the treatment are combined – the atmosphere, the fine oil, the herbal aromatic essence and the music – all come together and enrich the massage.
Duration of treatment: 60 minutes
420 NIS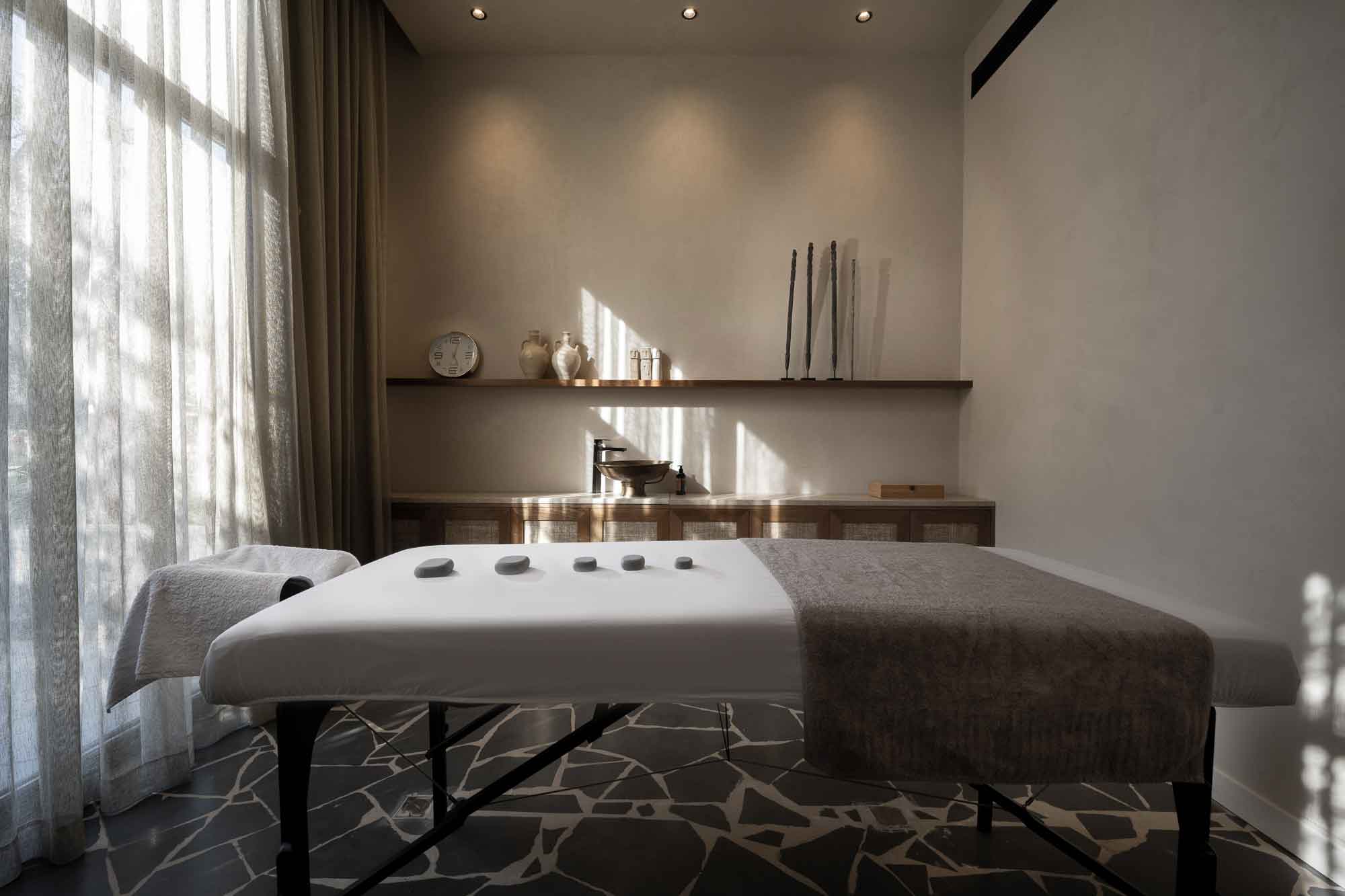 Hot Volcanic Stones massage
The harmony of heat, power and minerals creates an unforgettable massage
The ancient volcanoes of the Golan left their lava, which cooled and became natural basalt stones rich in minerals from the heart of the earth. The treatment combines the stones for an experience of softness, warmth, pleasantness, balance and relaxation of the muscles.
Duration of treatment: 60 minutes
420 NIS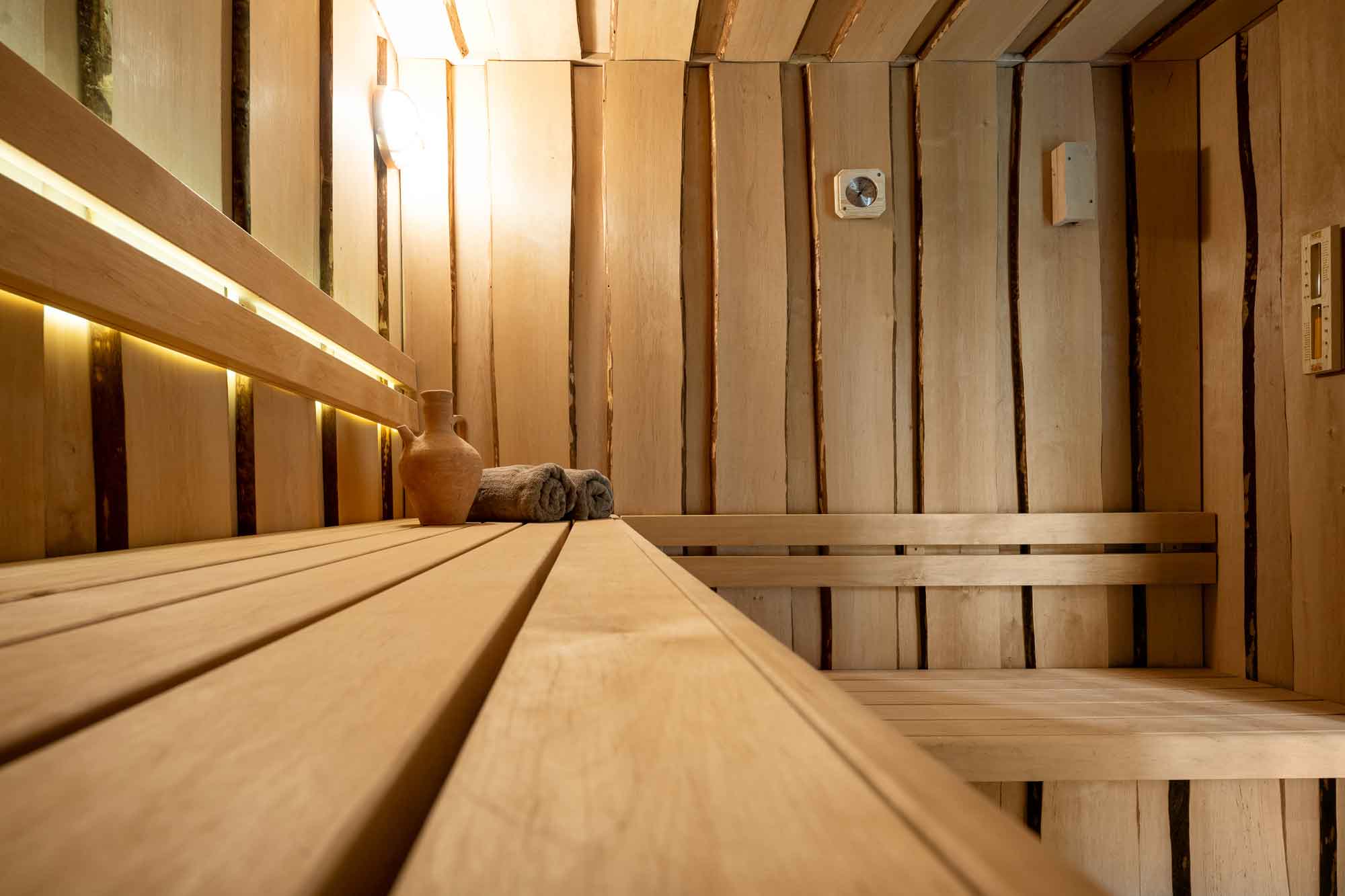 Reflexology
A focused, relaxing and liberating experience
An ancient treatment that combines pressure on the feet at strategic points that are responsible for the organs and tissues in the body. The treatment relieves stress and provides balance and a relaxed distribution of inner weight.
Duration of treatment: 60 minutes
380 NIS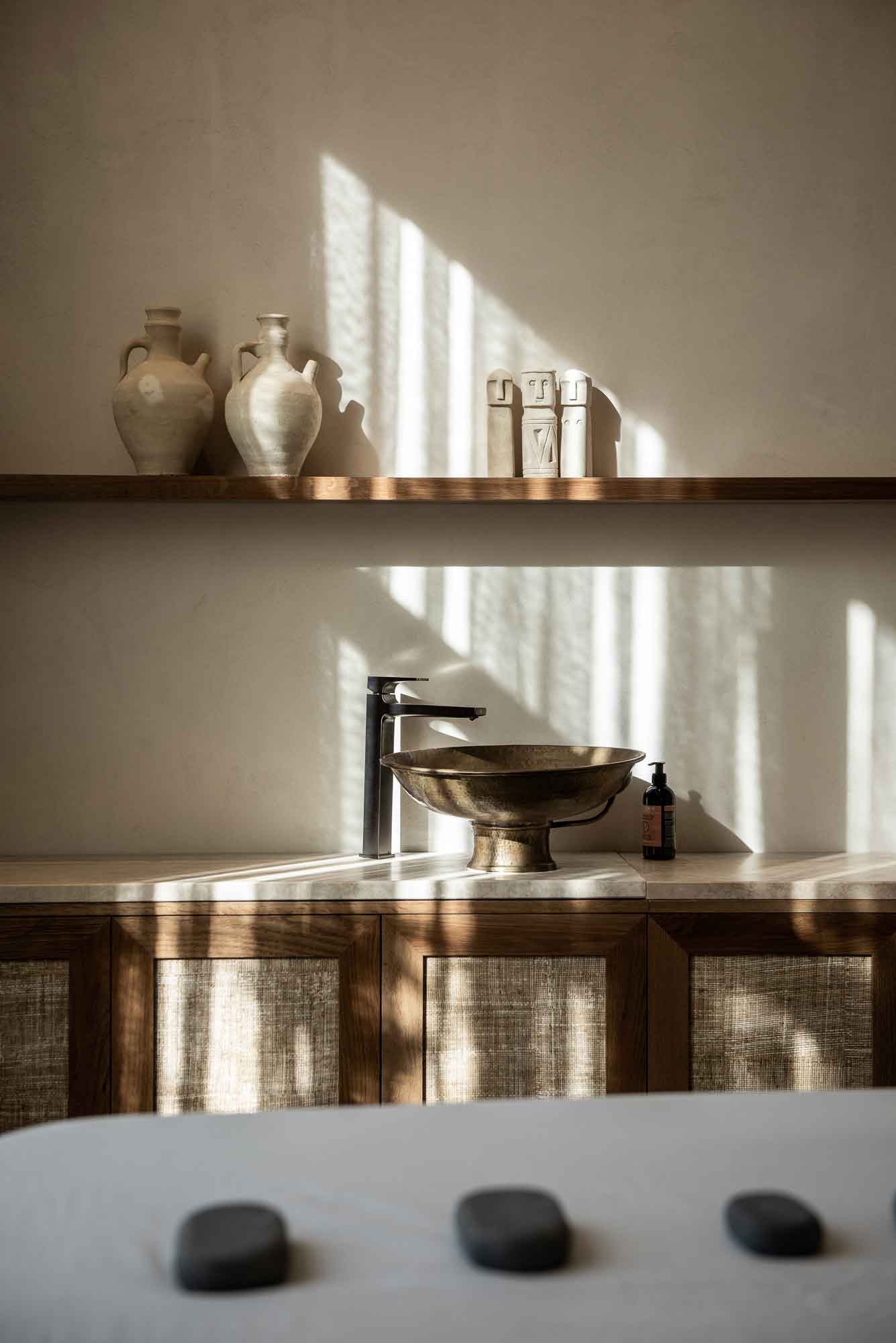 טיפול DETOX
מרגיע וממצק
זרימת הדם משתפרת ומרקם העור מתעדכן בזכות כוסות רוח, שהפעולה שלהן מפרקת וממיסה רקמות שומניות וכיסי צלוליט.
הטיפול מונע הצטברות נוזלים ומעניק לגוף מראה מוצק ומהודק.
משך הטיפול: 60 דקות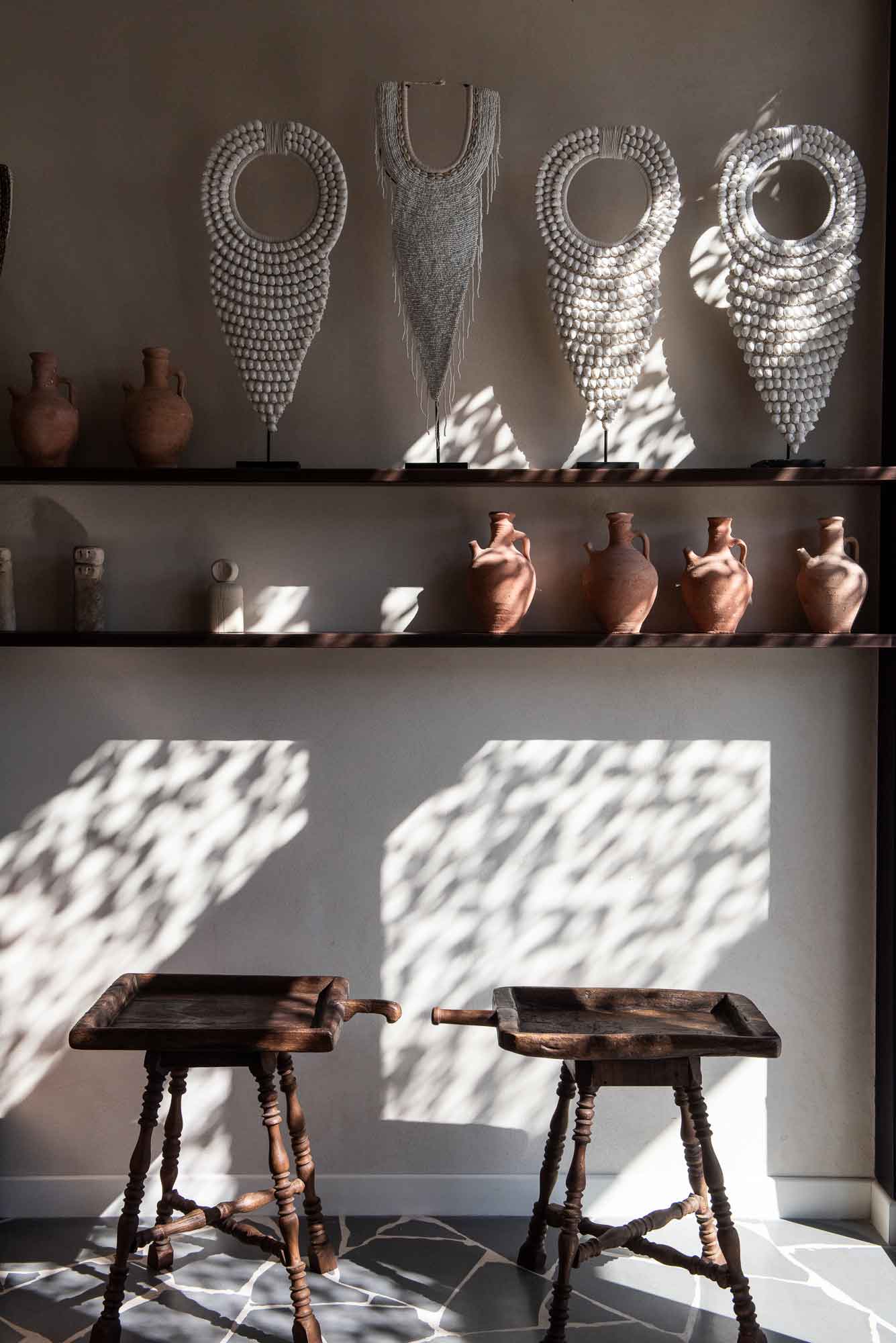 עיסוי עורף, ראש & כתפיים
יוצר תחושת קלילות ושחרור בכל פעם מחדש
עיסוי ממוקד שמפיג את המתחים ומשחרר את העורף, הכתפיים והשכמות.
המיקוד מוריד את העומס מחוליות הגב ומעניק תחושת קלילות משכרת.
משך הטיפול: 30 או 60 דקות