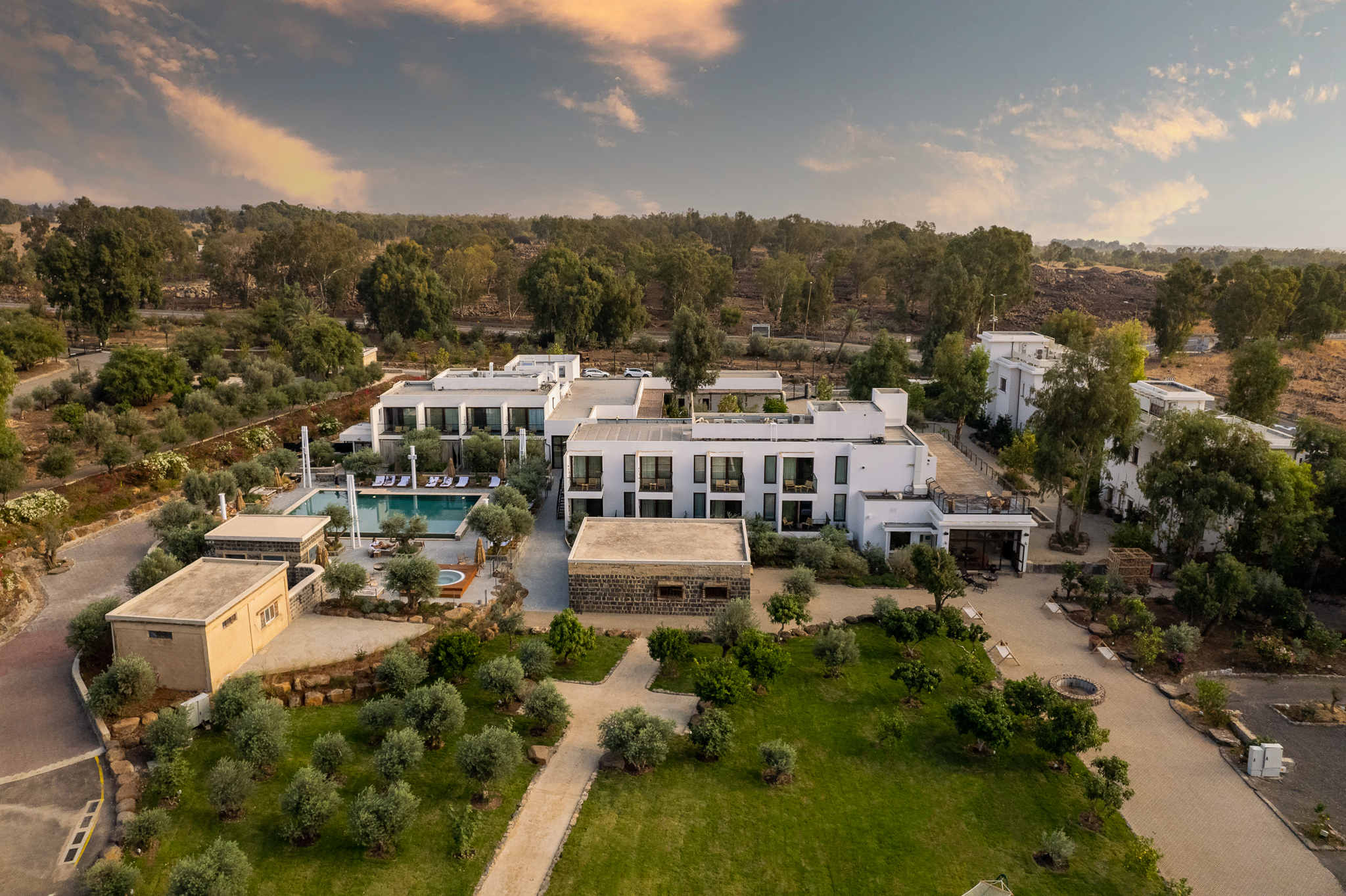 Special Offers at PEREH
The wide open spaces, expansive views, and nature and magic of the Golan intuitively set the pace. Pereh allows you to experience all its generosity in a variety of ways. We've put together a selection of special packages for unforgettable experiences.
*Promotions and benefits are subject to conditions and availability.
*No double discounts
*T.L.H.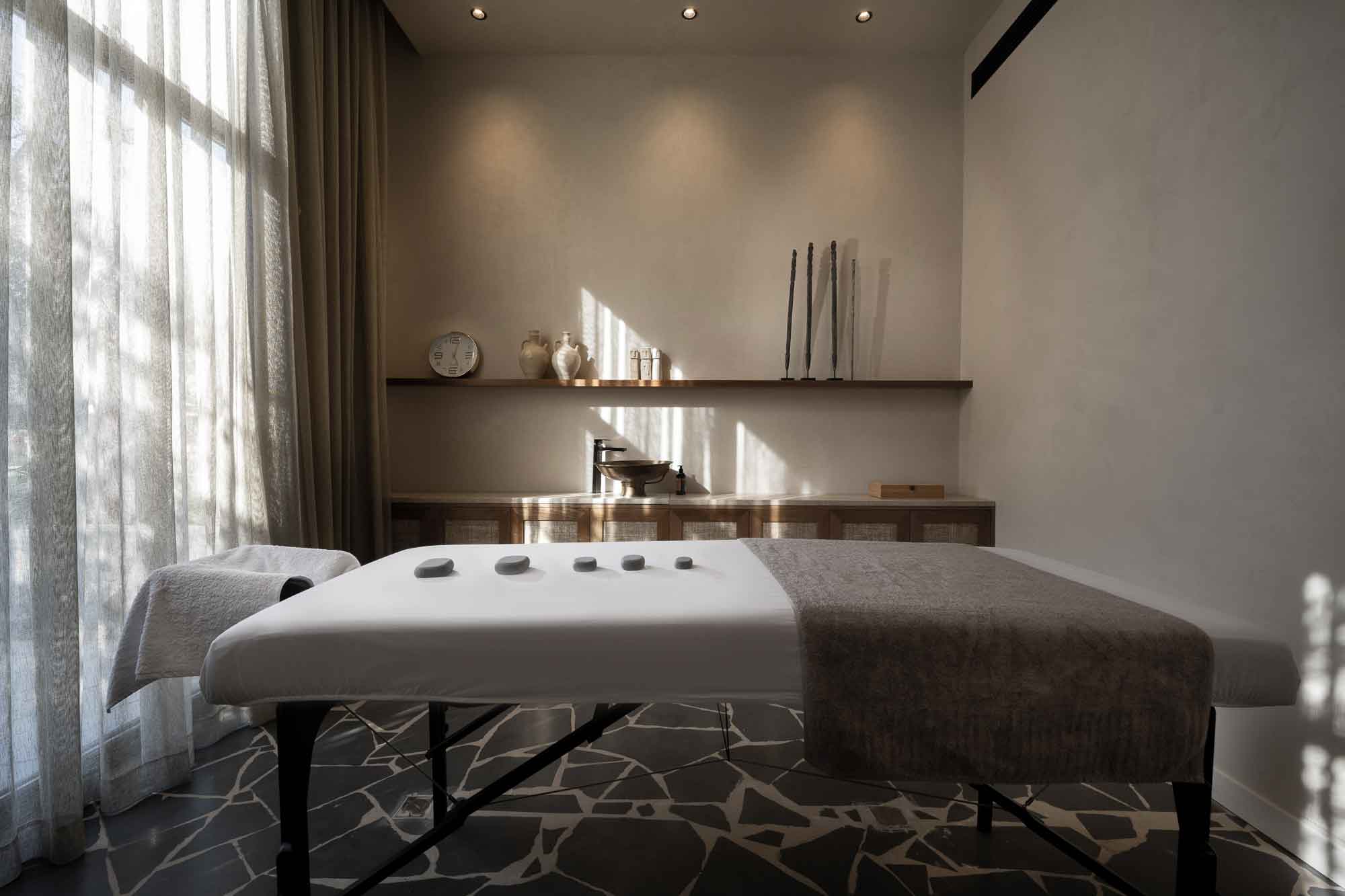 PEREH DAY
This pampering day package includes a carefree blend of delicious flavors, mountain air, and relaxation in the spa and pool. Pereh massage - 60 minutes Breakfast or lunch according to your preference. Use of the hotel facilities (dry/wet sauna, hot tub) Cost: NIS 800 per person
BUT GIFT CARD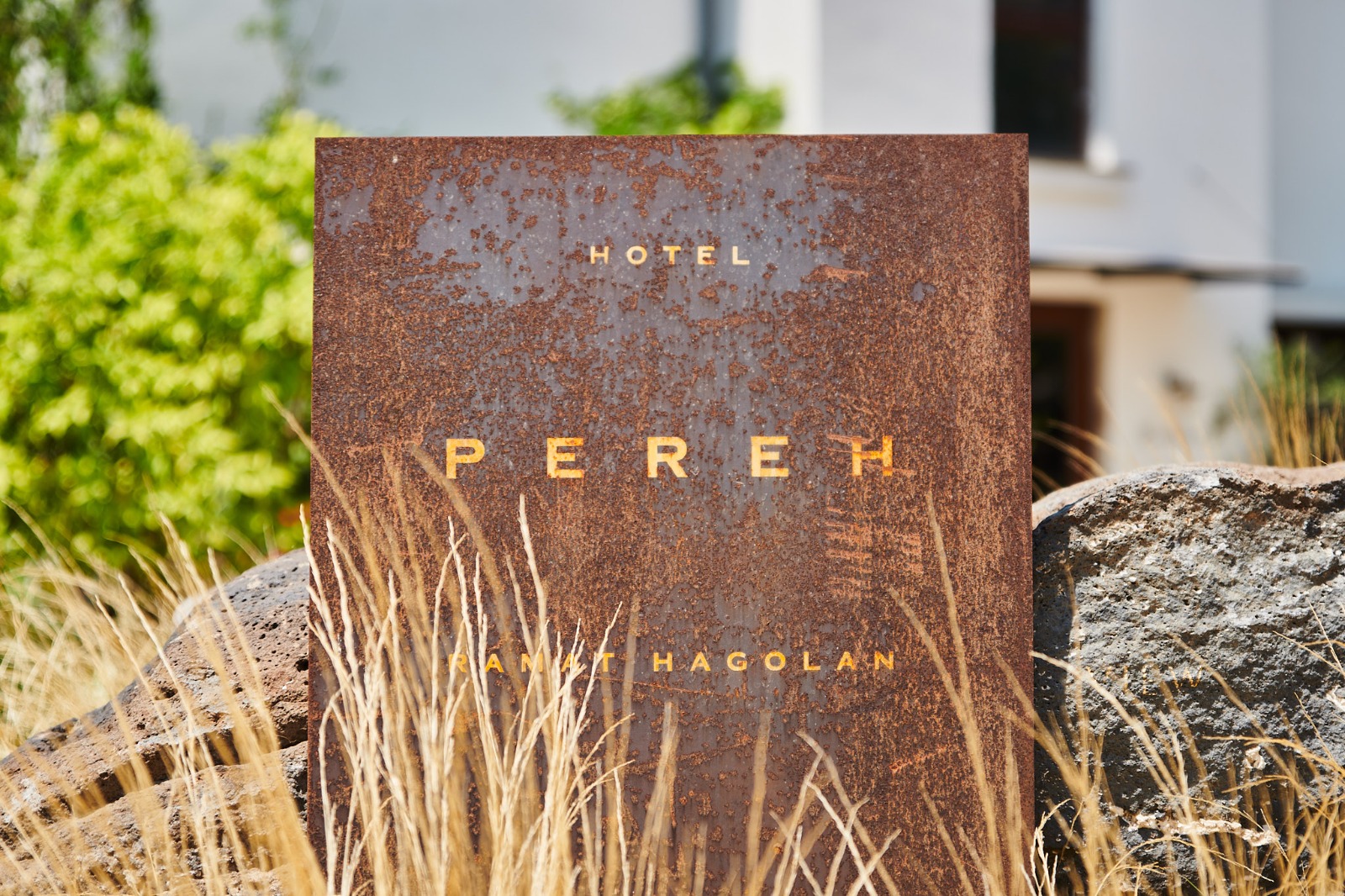 Last Minute
Last-minute 15% Discount
For same-day reservations
RESERVE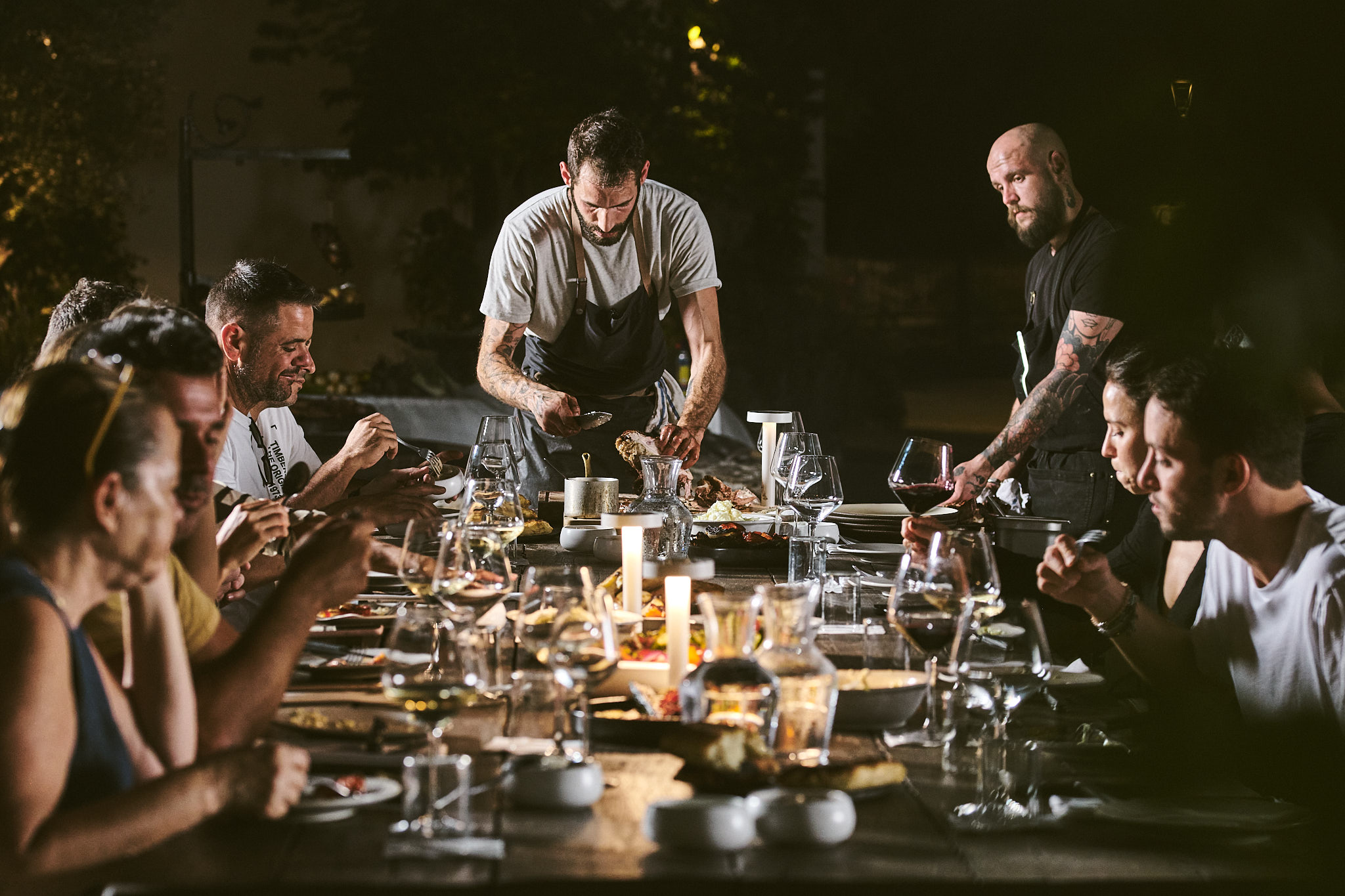 CHEF'S TABLE WEDNESDAY
We invite guests to join us for a special culinary experience every Wednesday at 19:00. Please make a reservation in advance. Chef Roi Dori guides, hosts, and prepares eight artfully inventive dishes for an exclusive number of 6-10 guests. Meet at 19:00 in the wine cellar for a welcoming toast. 350NIS per person (first glass included in the price).
RESERVE IN ADVANCE