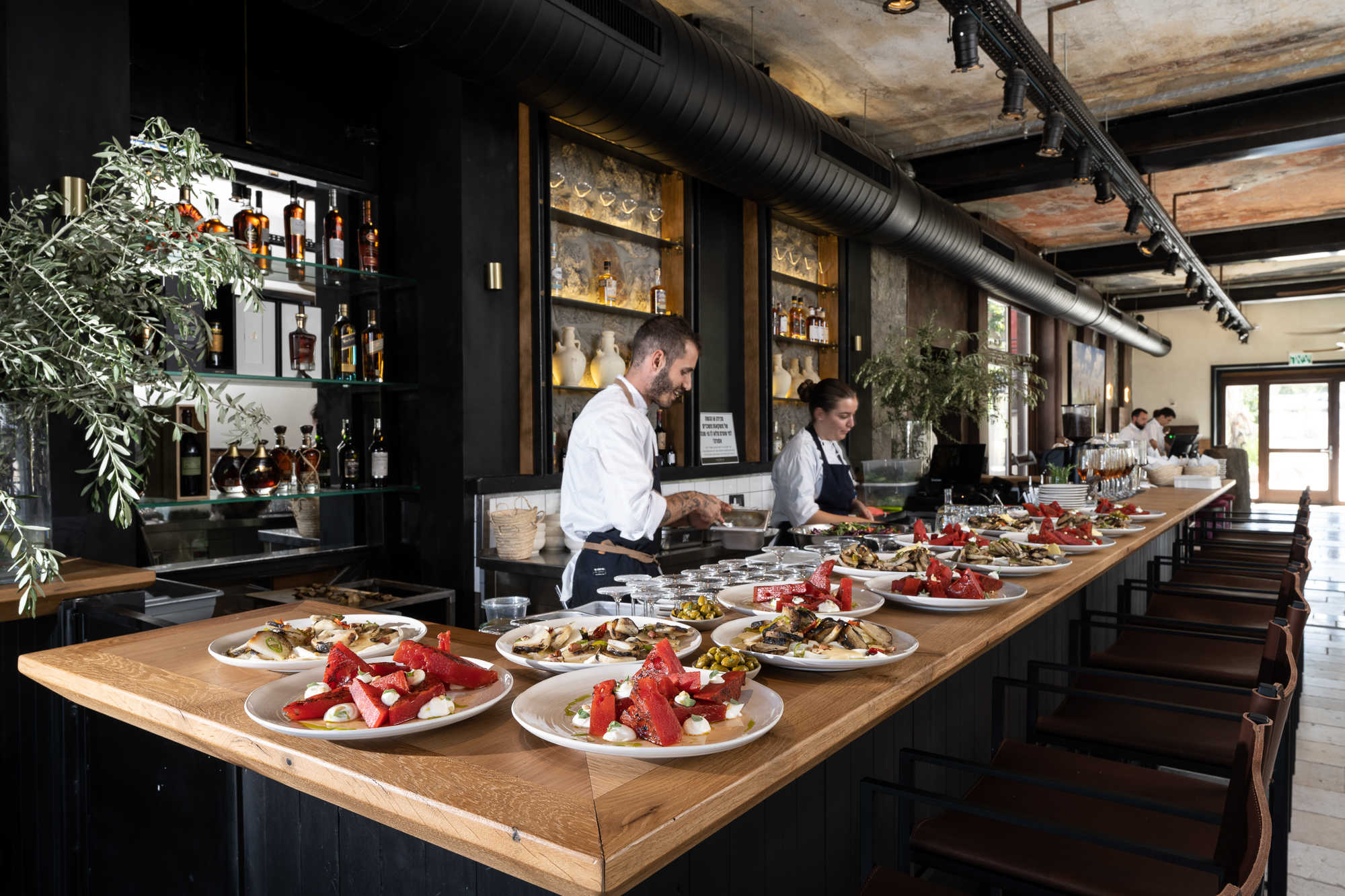 PEREH Mountain Resort offers a culinary experience centered around seasonal local ingredients. The fertile soil of the Golan Heights is exceptional and unique in the Israeli landscape. The fresh mountain air and abundance of water stream as well as the changing seasons produces vegetables and fruits of perfect quality. This region is the pinnacle of Israeli agriculture and farming and represents progressive breeders who strive for excellence, specialization and sustainable interaction with nature. Many farms offer artisanal cheeses, beef and sheep grown in open pastures, typical Syrian olive groves, local herbs and of course vines and wineries with an international reputation. The culinary at PEREH Mountain Resort showcases this abundance and immense diversity using both contemporary and traditional techniques to offer patrons an authentic local dining experience.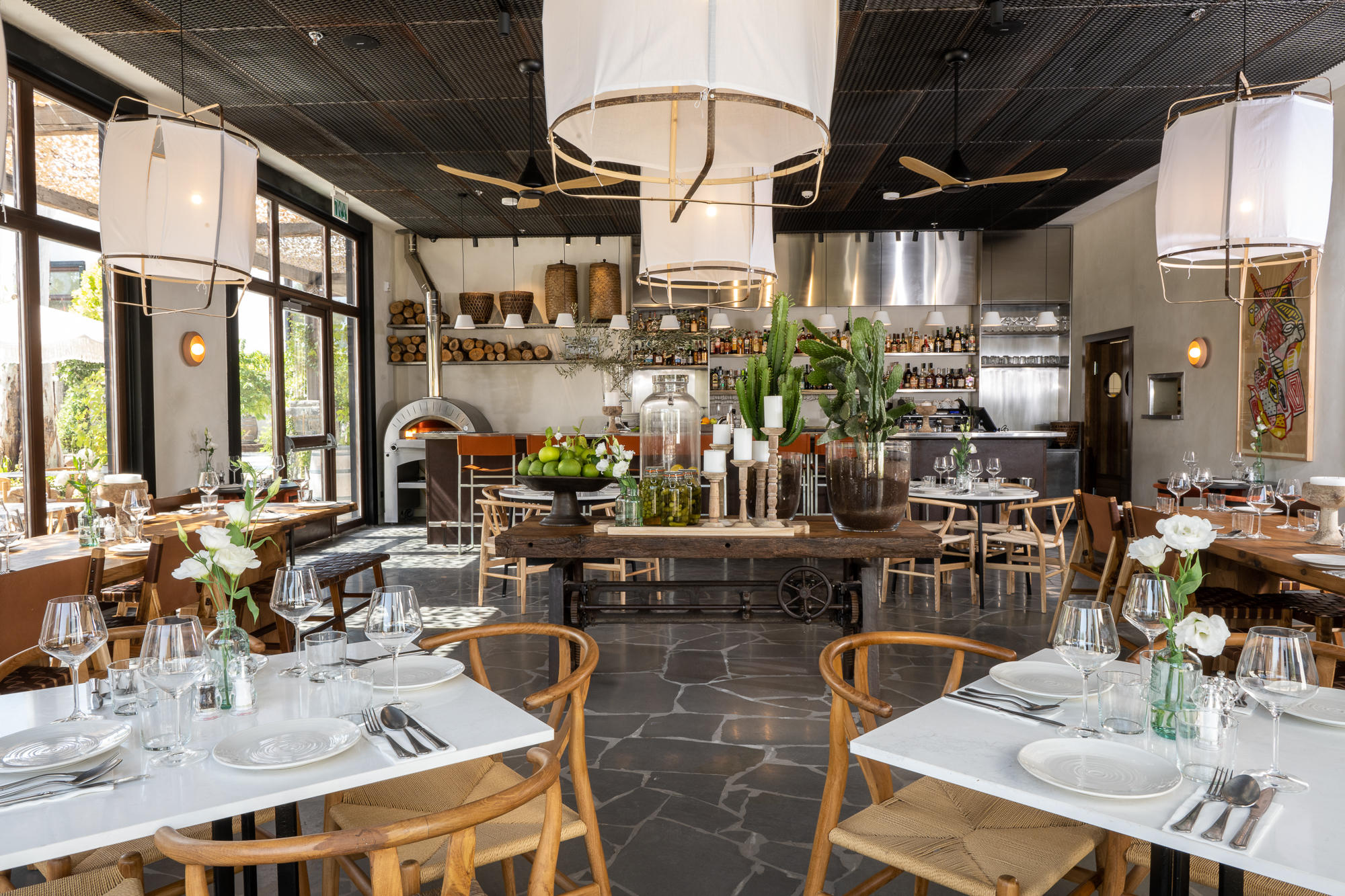 Rouge – the restaurant at Pereh Mountain resort
The restaurant at Pereh Mountain resort offers a dinning exceptional dining experience, introducing original inspiring refined seasonal dishes.
Our cuisine is celebrating locally grown products, each meal is appetizing journey of discovery.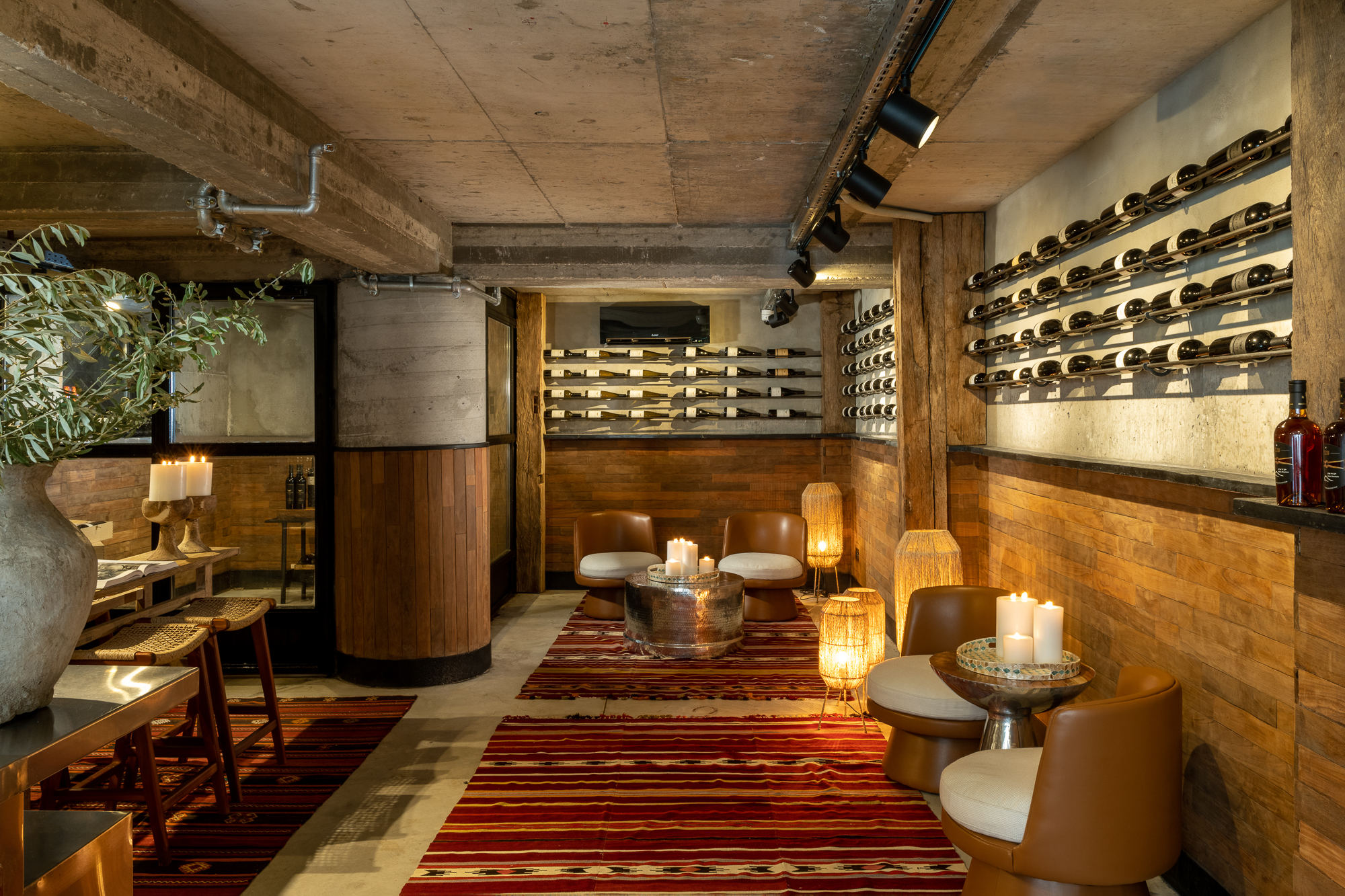 The Wine Cellar
Our cozy and elegant wine cellar is enchanting and memorable.
Our House Sommelier and Mixologist host Wines Tasting every Monday, Wednesday, and Friday between 16:30 and 18:00
Enjoy 6 glasses of wine sampling accompanied by a platter of local artisanal cheese selection for 130.00 NIS per person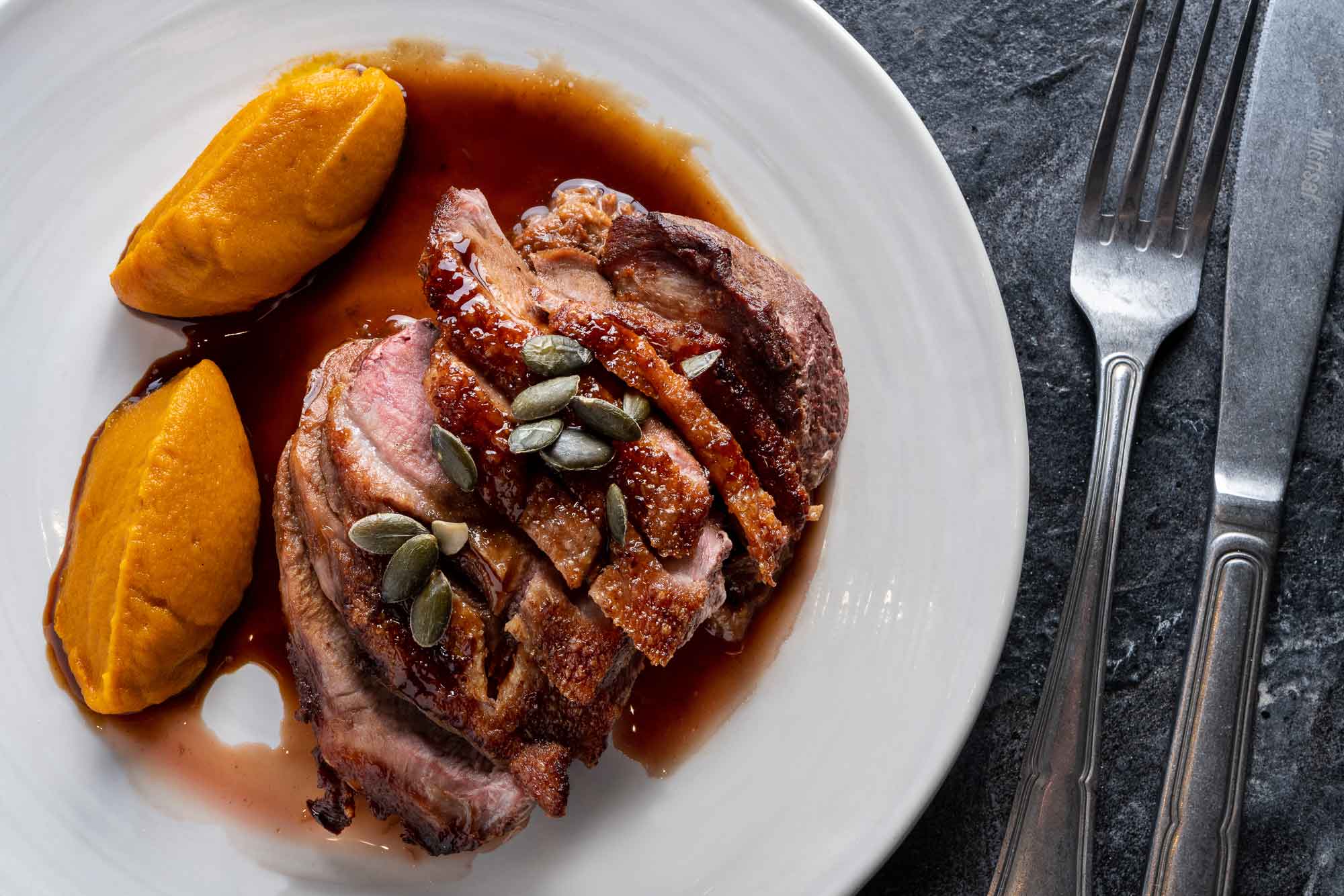 Chef Roee Dori
השף דורי שב לצפון לאחר הצלחה בצמרת הקולינריה הישראלית (מסעדת משייה ו-L28).
דורי מאמין בשילוב של טכניקות בישול כמו עישון, טאבון ואש חיה, הכל בעידון מתוחכם שחוגג ומקדם מוצרים אותנטיים שמגיעים היישר מהגולן.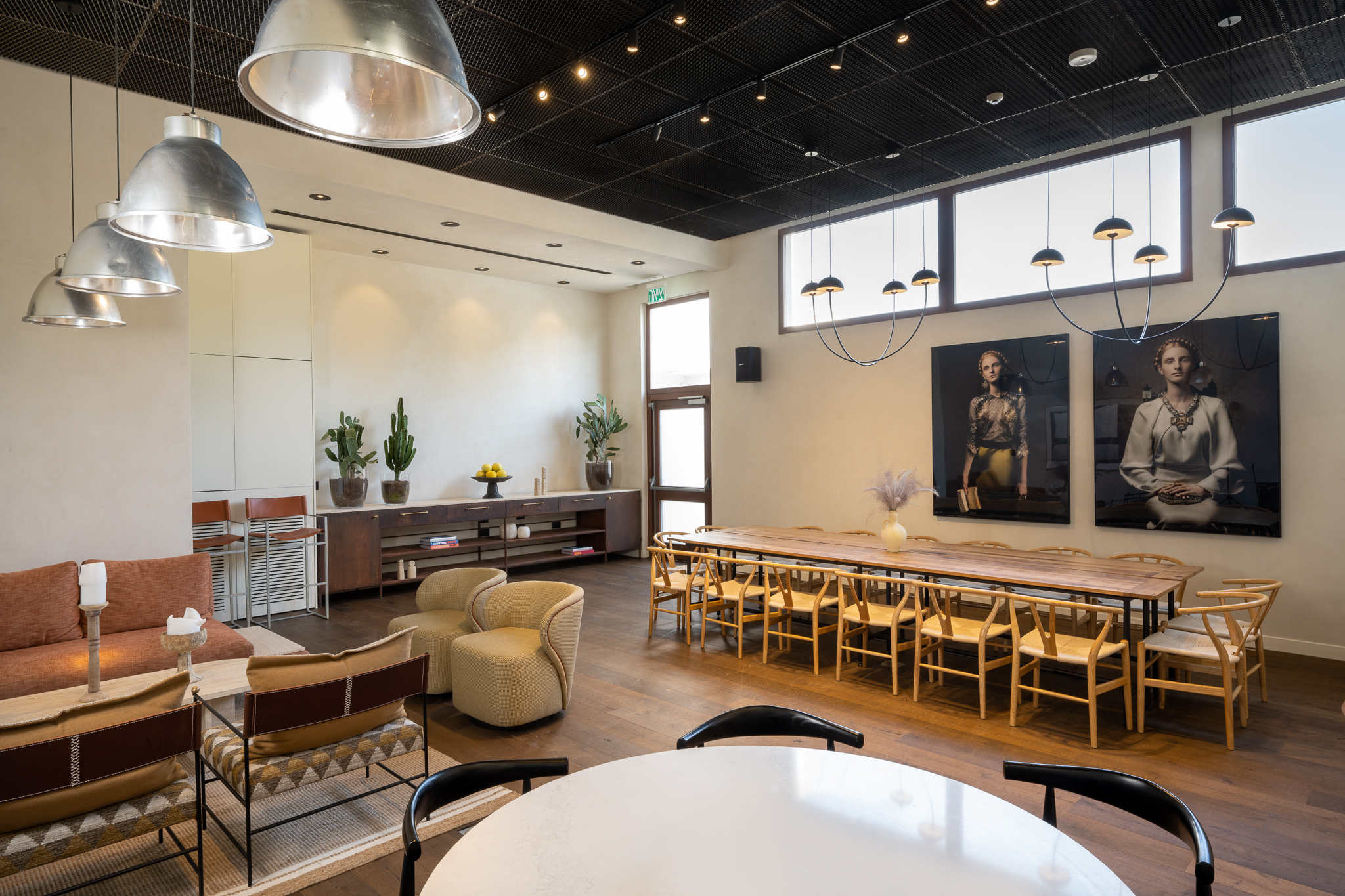 Meetings and Events
An ideal location for your celebrations, weddings, girls only escape, male bonding, city slicker adventure, educational seminars, yoga &detox, meetings, conferences, or incentive.
Pereh Mountain Resort offers:
Private meeting rooms
Private Lounge
Open Spaces
Spectacular gardens
Privacy – buyout option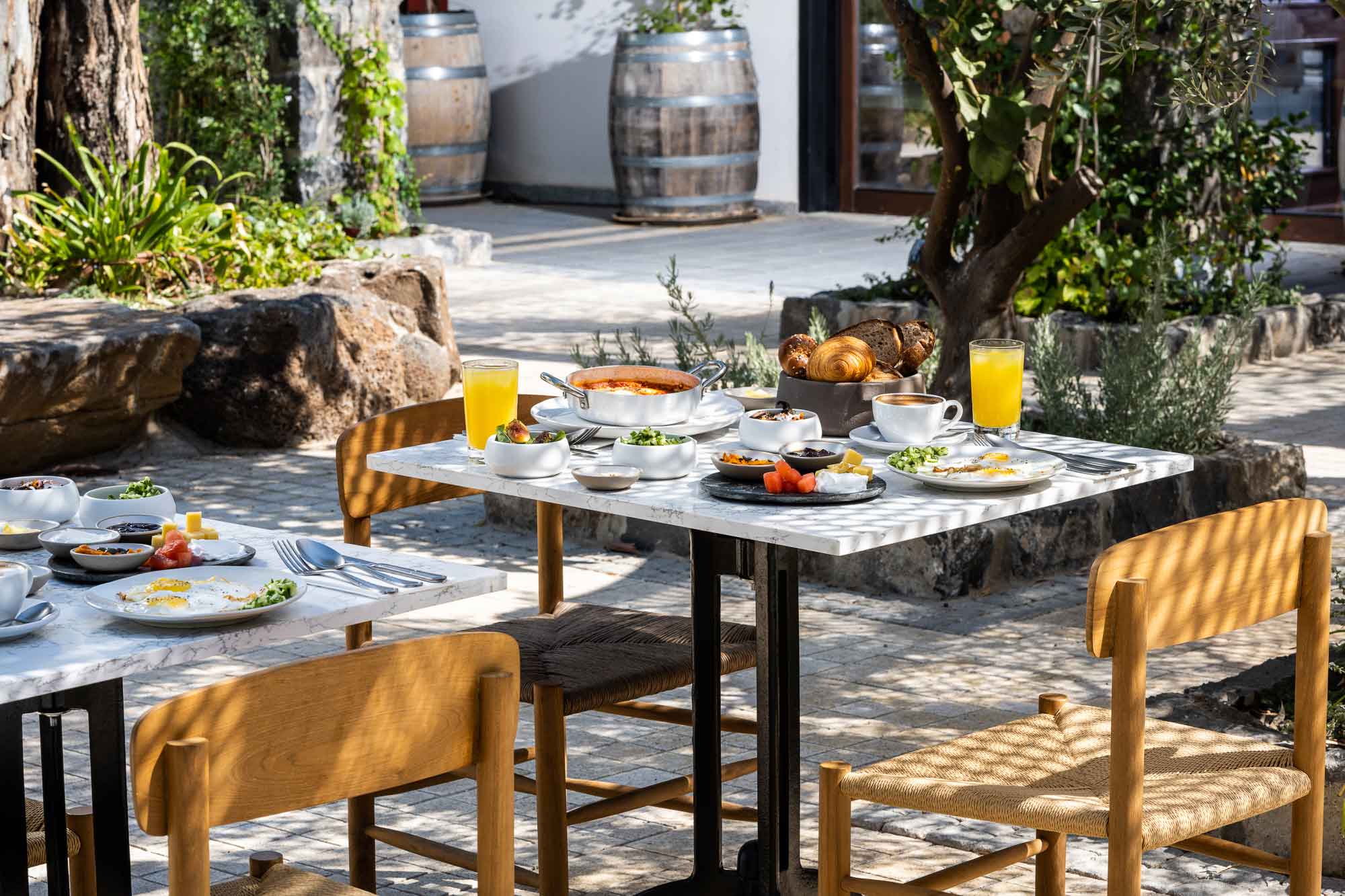 Hours of Operation
Breakfast 8:00-11:00
Lunch and Lobby Bar Menu 13:00-17:00
Dinner 18:30-close
HAPPY HOUR 18:00-19:00
LIGHT BITES – 11:00-13:00
LATE NIGHT – 23:00-02:00 Lobby Bar
Phone: 077-3641003
Email: Restaurant@pereh.co.il