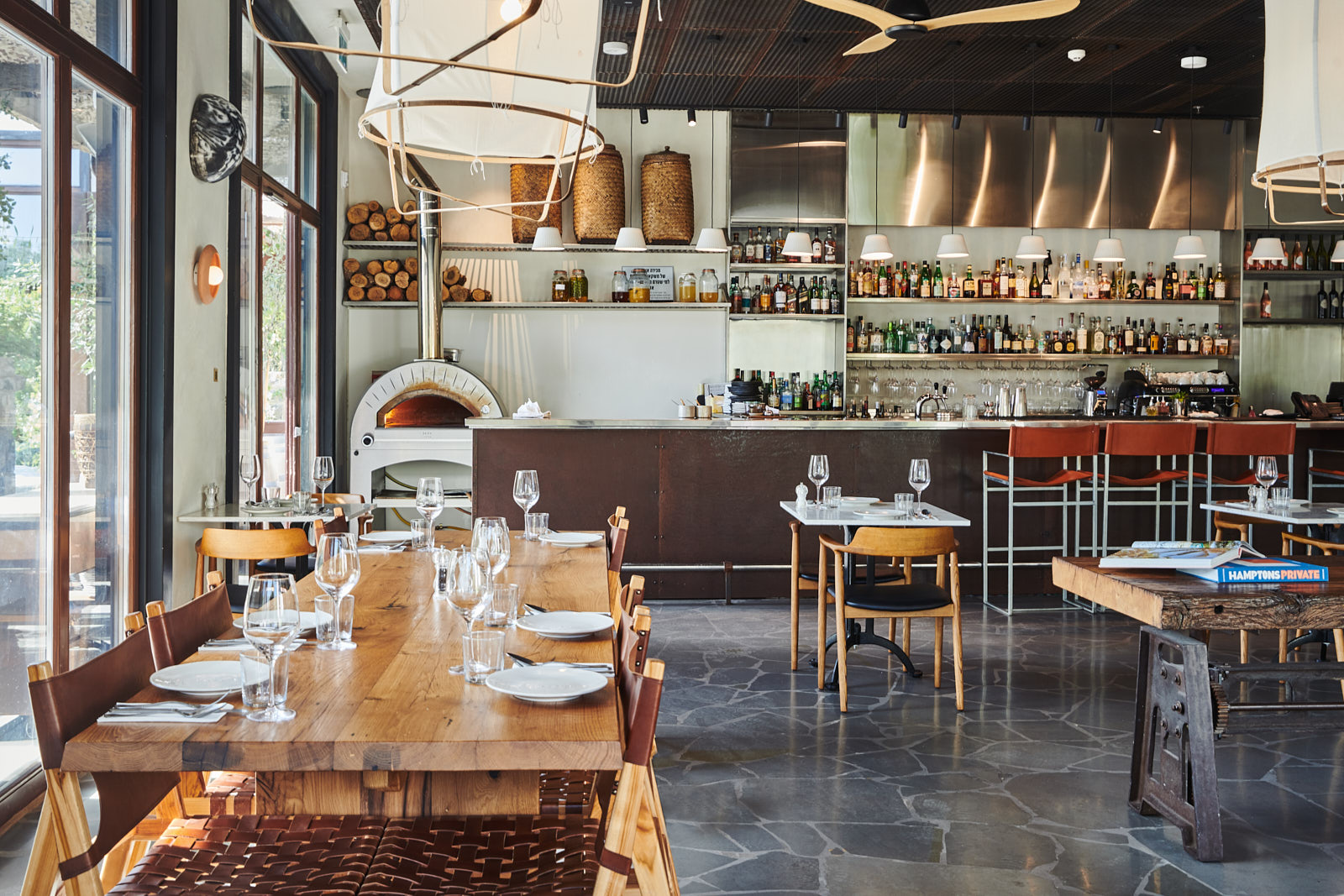 Pereh offers a refined culinary experience that transitions with seasonal and local ingredients. The fertile soil of the Golan Heights is an exceptional part of the Israeli landscape. The fresh mountain air and abundant water sources are boundless keys to the area's quality harvests. With gratitude to this bounty, the region has become the pinnacle of Israeli agriculture and farming, inspiring progressive breeders who strive for excellence in tune with a mindful and sustainable interaction with the natural world.
Rouge showcases the region's abundance and immense diversity using both contemporary and traditional techniques to offer patrons an authentic, local dining experience; seasonal raw materials are hand-picked straight from the hotel's harvest of fruit trees and Golani and Galilean farmers, producers, and makers.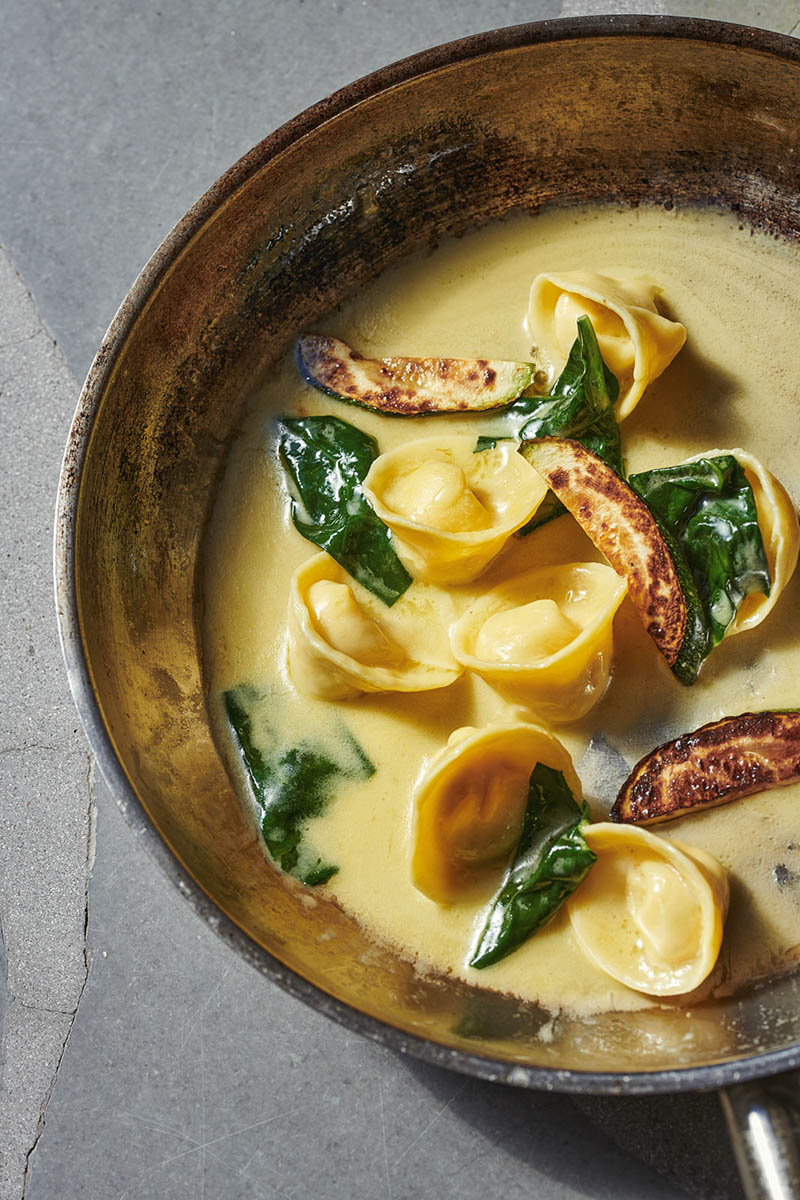 ROUGE – THE RESTAURANT AT PEREH
Rouge offers a locally-sourced dining experience wholly based on inspiring and refined seasonal dishes. Our cuisine celebrates locally-cultivated ingredients, products, and makers – culminating in a meal-turned-journey of discovery.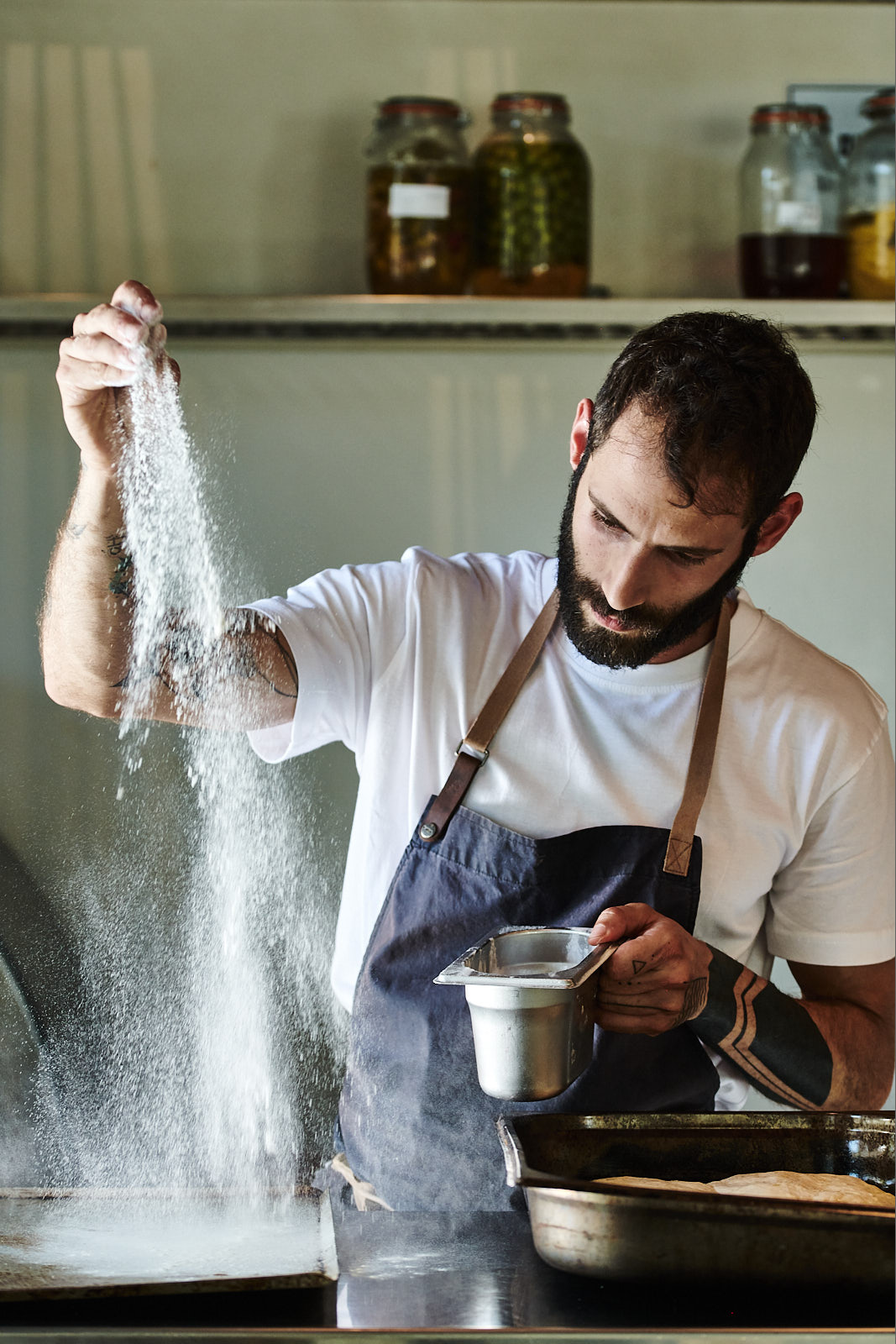 CHEF ROE DORI
Chef Roe Dori is a true culinary talent. Young and ambitious, creative and rebellious, he embodies an original and fearless approach that never compromises his craft. He has an intuitive connection to food and an effortless, imaginative drive that was ignited as a child. As a young, picky eater, he progressively grew out of his monotonous childhood diet and was propelled to explore. Dori's keen culinary curiosity forged a path through cooking school and then on to Belgium, where he cut his teeth as an apprentice for chef Tim Boury at his exceptional 3 Michelin-starred restaurant, Boury. After working in some of Tel Aviv's most acclaimed restaurants, including Mashya and L28, he now brings his distinct and creative culinary artistry to Rouge.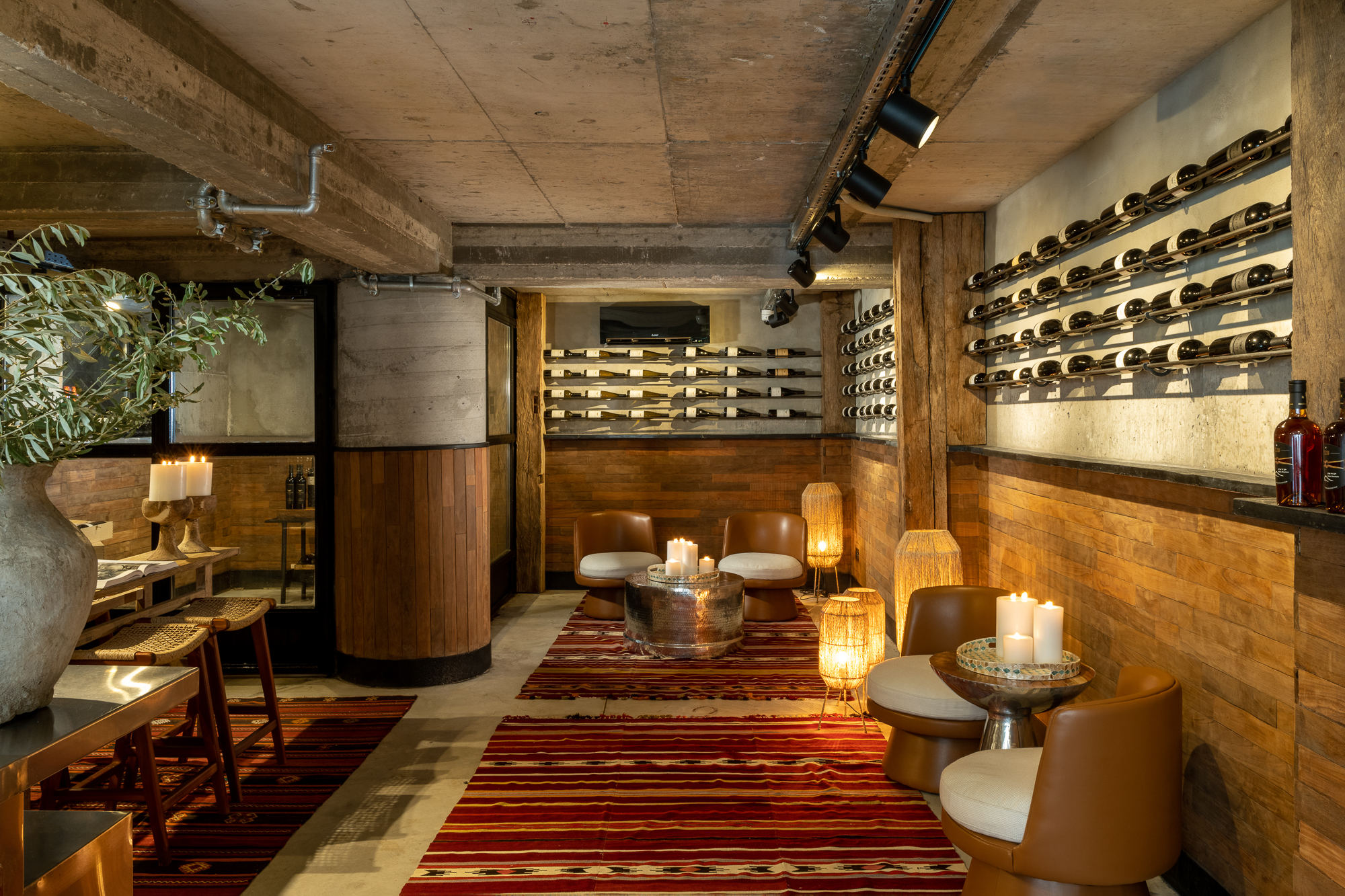 The Wine Cellar
Pereh's cozy, refined wine cellar is as enchanting as it is memorable. Our in-house sommelier and mixologist, Omri Yitzhak, treasures Israeli wines from around the country, with an emphasis on artisanal, fascinating producers. Enjoy a guided wine tasting daily between 16:00 and 19:00, including a sample of five glasses of wine accompanied by a select platter of local artisanal cheeses. 165₪ per person.
You can choose to drink from any bottle you wish or enjoy a glass of wine from the rotating glass menu. The cellar is open every day from 16:00-22:00, located below the lobby floor.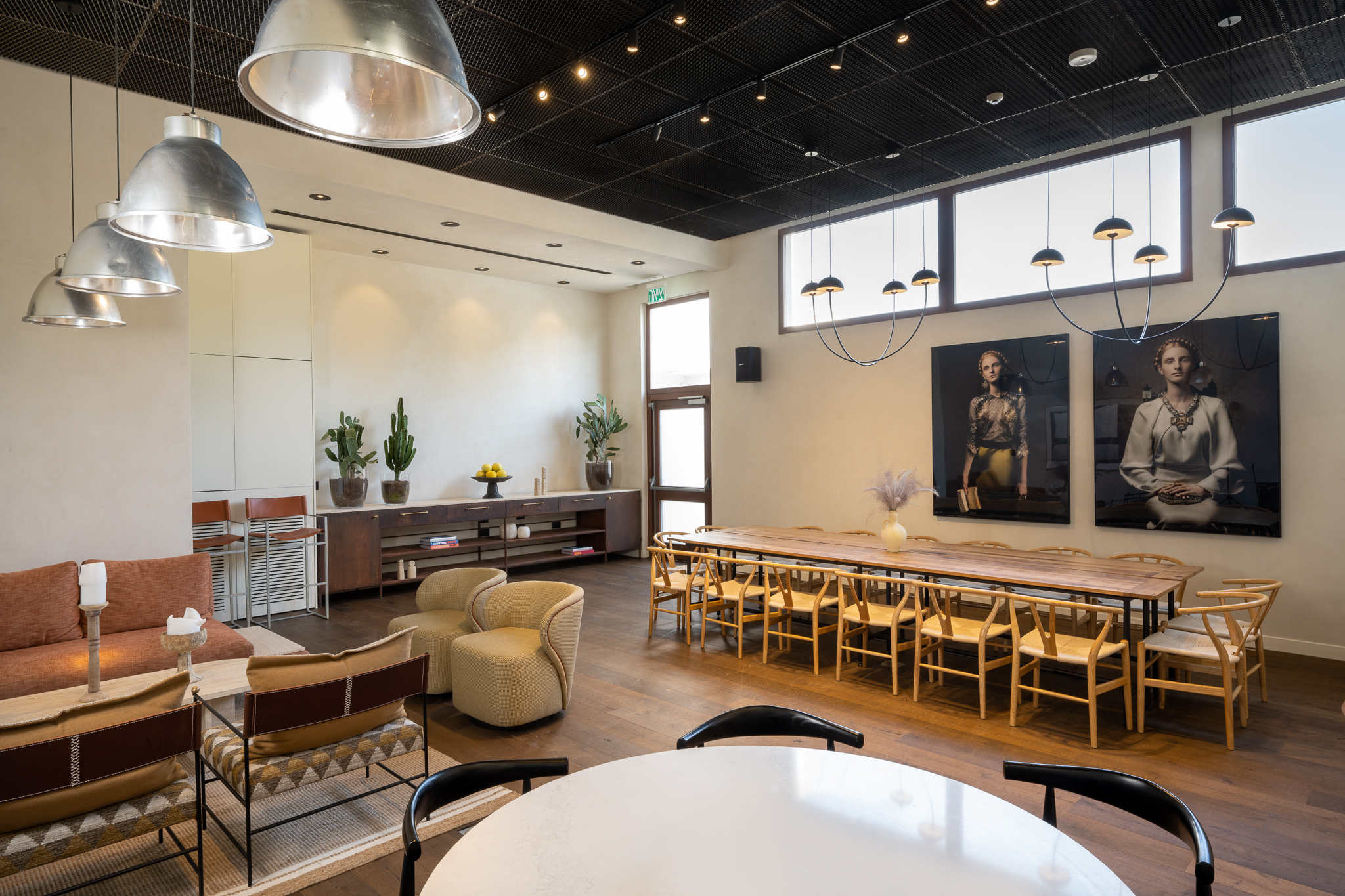 ROUGE LOUNGE
Celebrate in a unique atmosphere heightened by specialty dishes in Rouge's lounge. The space is fit for intimate celebrations, business meetings, workshops, and more. Reservations can include customized meal options and elaborate refreshments, depending on the nature of the event.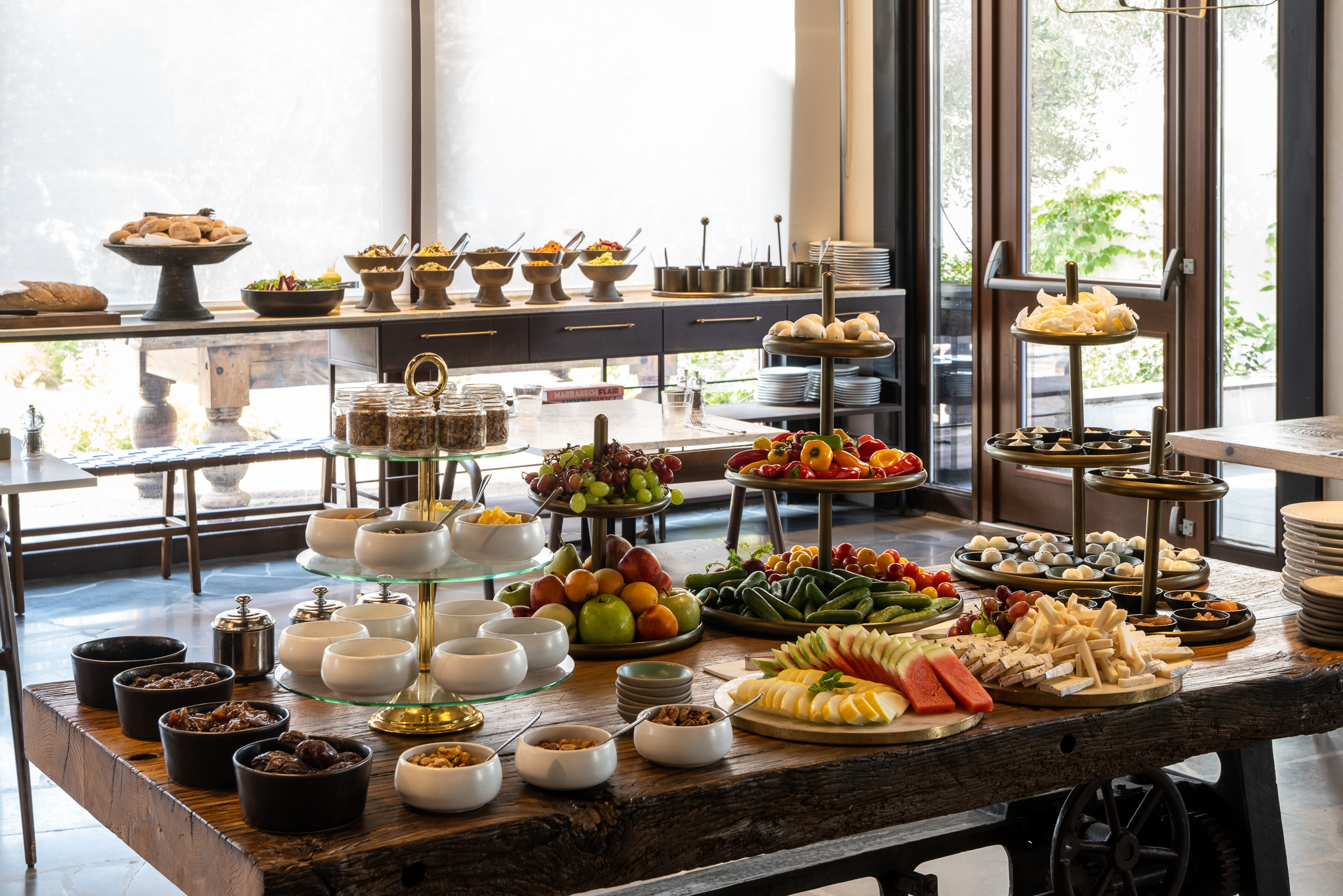 Rouge Opening Hours:
Breakfast
8:00-11:00
Pool bar (light lunch menu)
Sunday-Saturday 13:00-16:00
Business afternoons on the weekend
Fri-Sat 13:00-16:00
Dinner
18:30-22:00
Entry from the age of 18
Phone: 054-9935431
Email: Restaurant@pereh.co.il
*The hotel does not have a kosher certificate