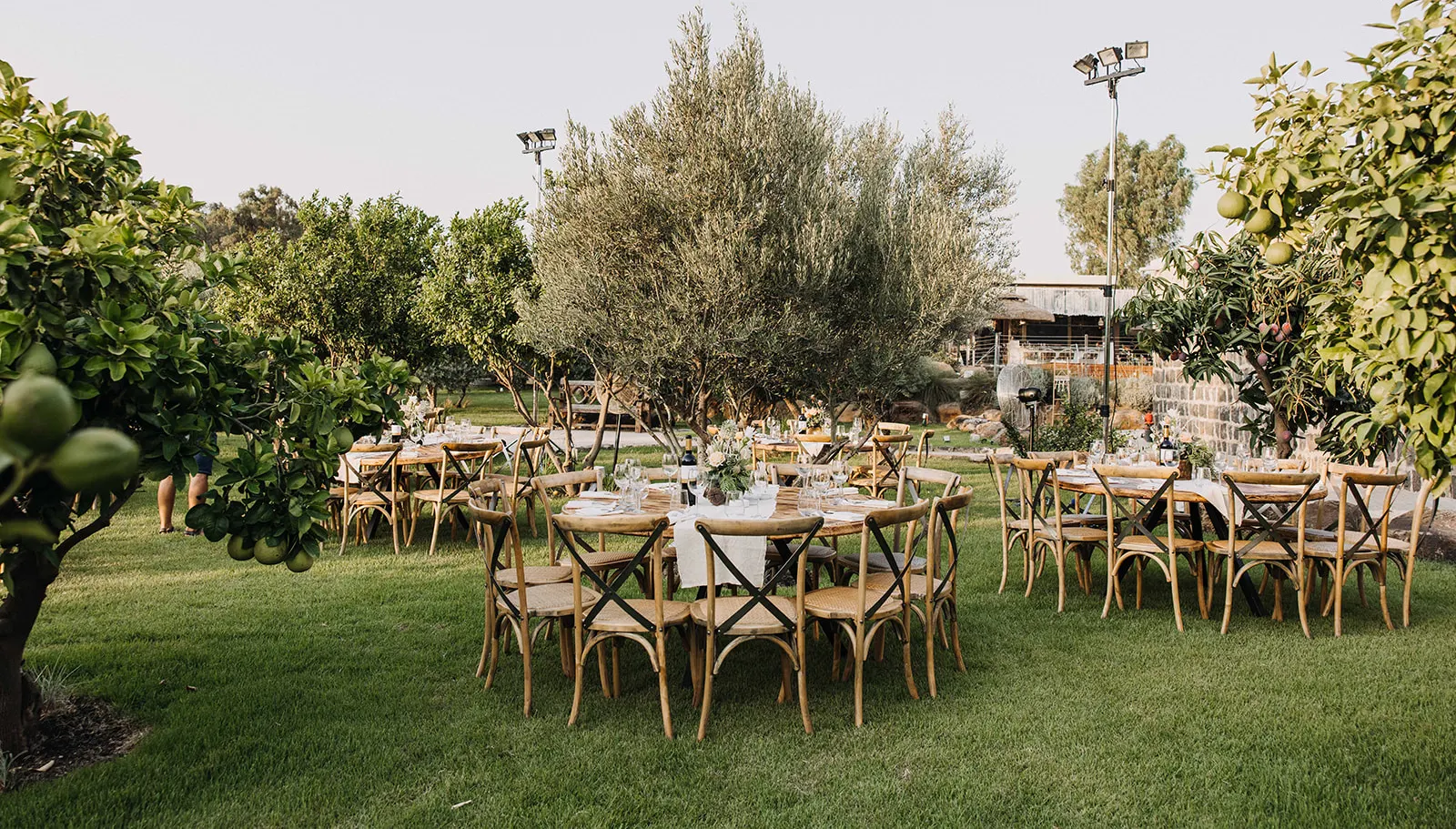 Meeting and Events
Pereh's distinct offering makes it an ideal place to host a range of events and celebrations; weddings, friends' and couples' getaways, adventure meeting grounds, educational seminars, yoga & detox retreats, business meetings, and conferences can all be accommodated.
Private meeting rooms
If business is on the agenda, Pereh's intuitive design, pastoral views, and fine coffee equip the on-site meeting rooms with an added welcoming touch. A surround sound system, an 80″ screen, comfortable armchairs, low seating areas, and a huge conference table make the rooms convenient and accommodating for a range of needs.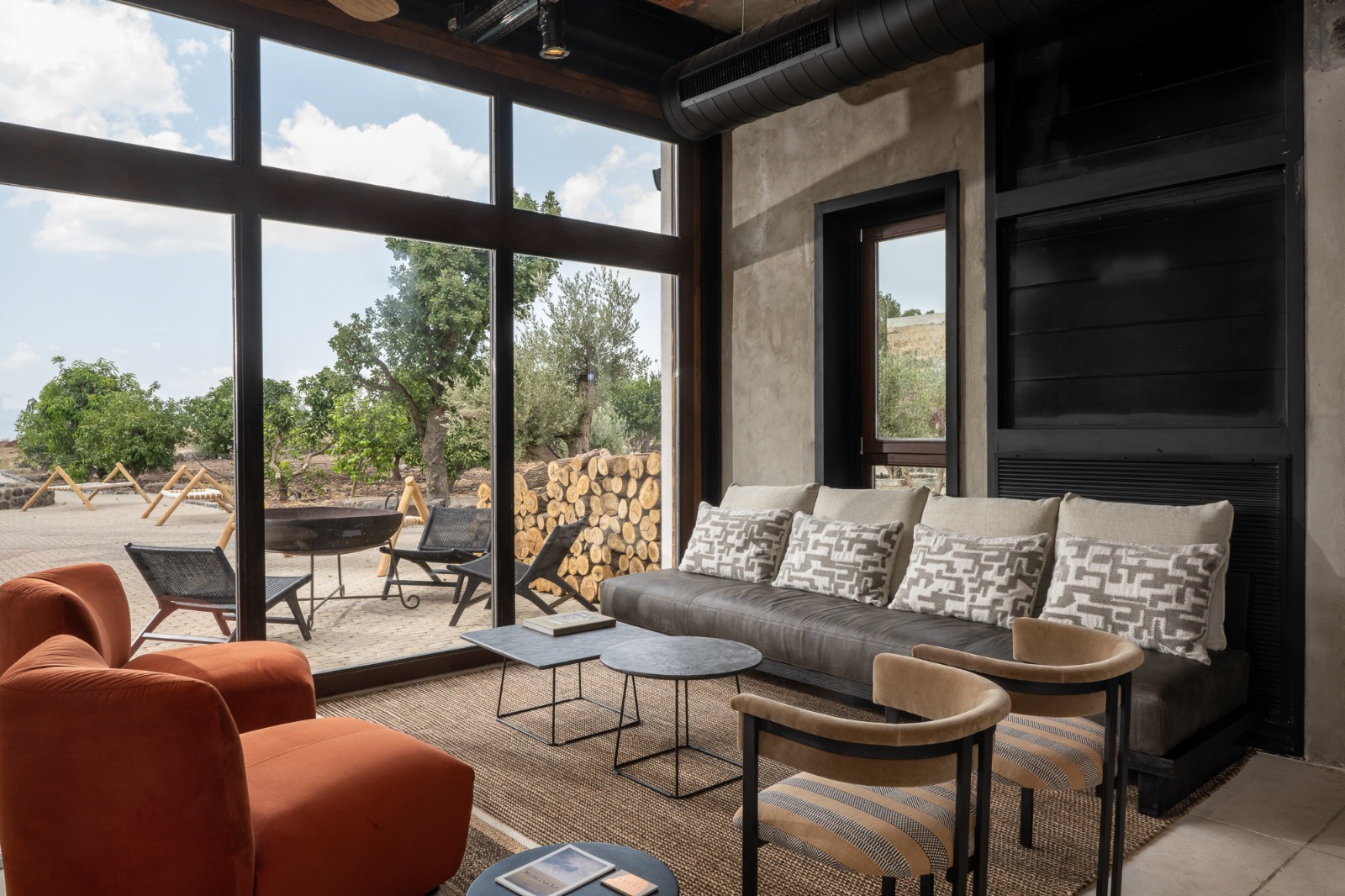 PRIVATE LOUNGE
Complete privacy makes it possible to hold important meetings or intimate celebrations in our private lounge. The area is equipped with everything needed to upgrade your personal or professional meeting.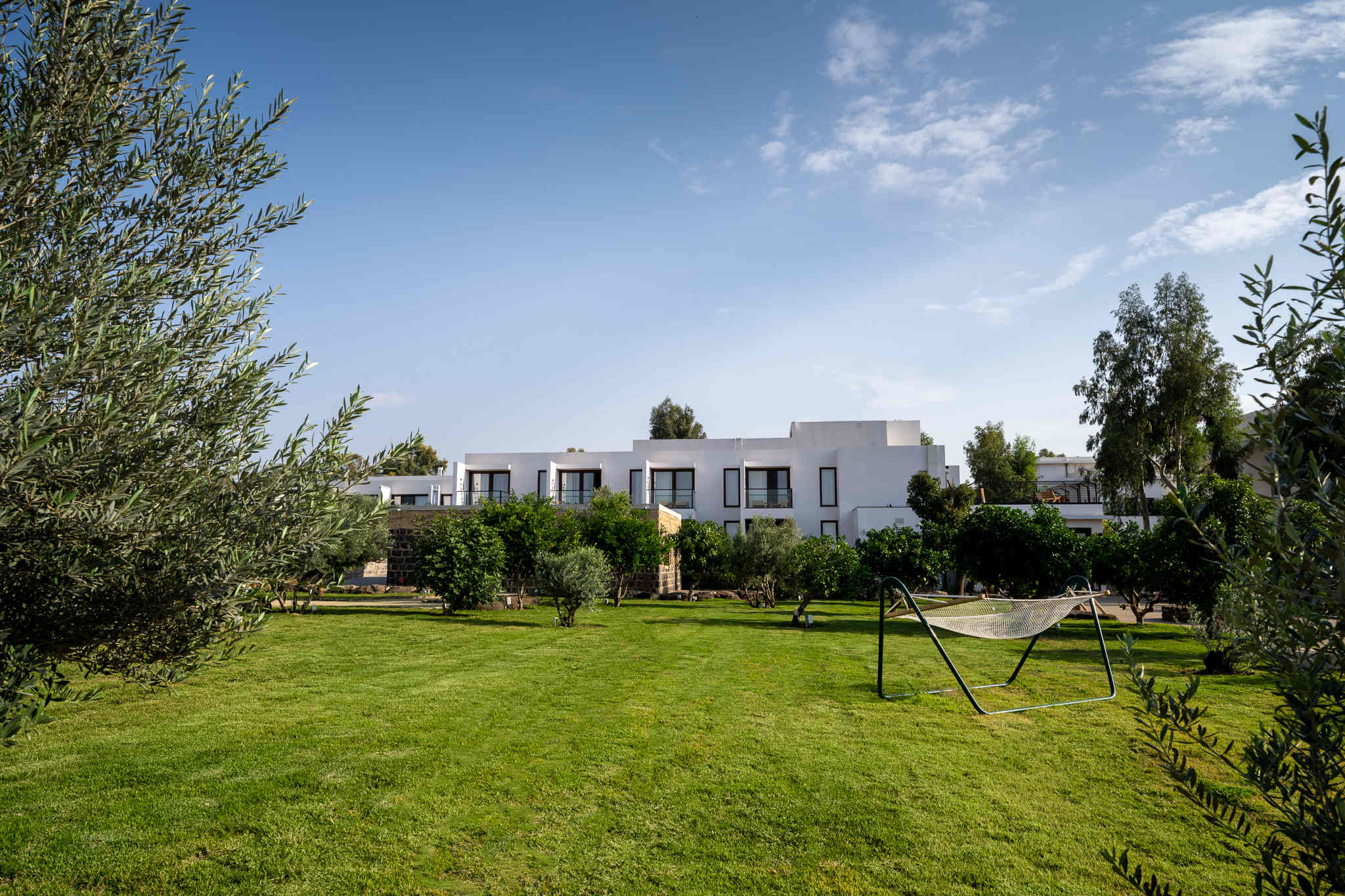 OPEN COMMUNAL SPACES
Connect on a deeper level with nature and fully embrace the air and atmosphere of the Golan in Pereh's open spaces. The quiet areas make the perfect backdrop for family, business, or solo gatherings.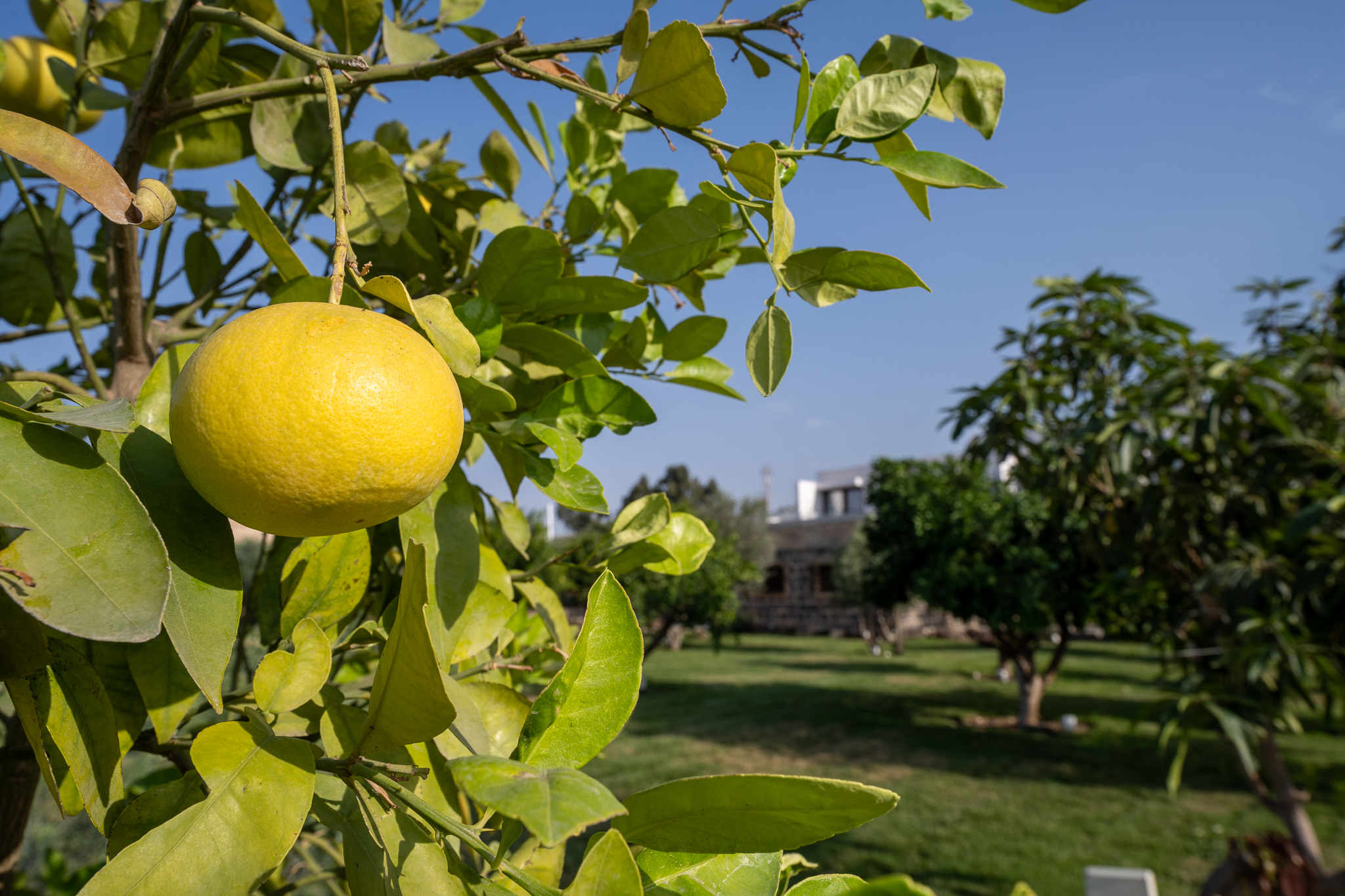 INTIMATE GARDENS
From fresh fruit orchards to the local medicinal plants that grow in our wild alcoves, natural fragrances fill the air and add seasonal layers of memory, nostalgia, and serenity to celebrations and gatherings.