Discover Pereh luxury boutique hotel
Pereh Mountain Resort is the expression of love of open spaces, breath-taking views, nature, sustainability, organic, local produce, and the charm of the Golan Heights and the Galilee. Located on a private estate on a hill-top overlooking mountains and valleys, surrounded by gardens and orchards. It is a location connecting past and present, luxury and nature, wine and food, elegant relaxation flavoured by exciting adventure. Pereh Mountain Hotel – 27 exceptional rooms and suites. The resort features a Spa, pool, restaurant, stone paved patio, bar-lounge, wine cellar, private events room, orchards, and gardens.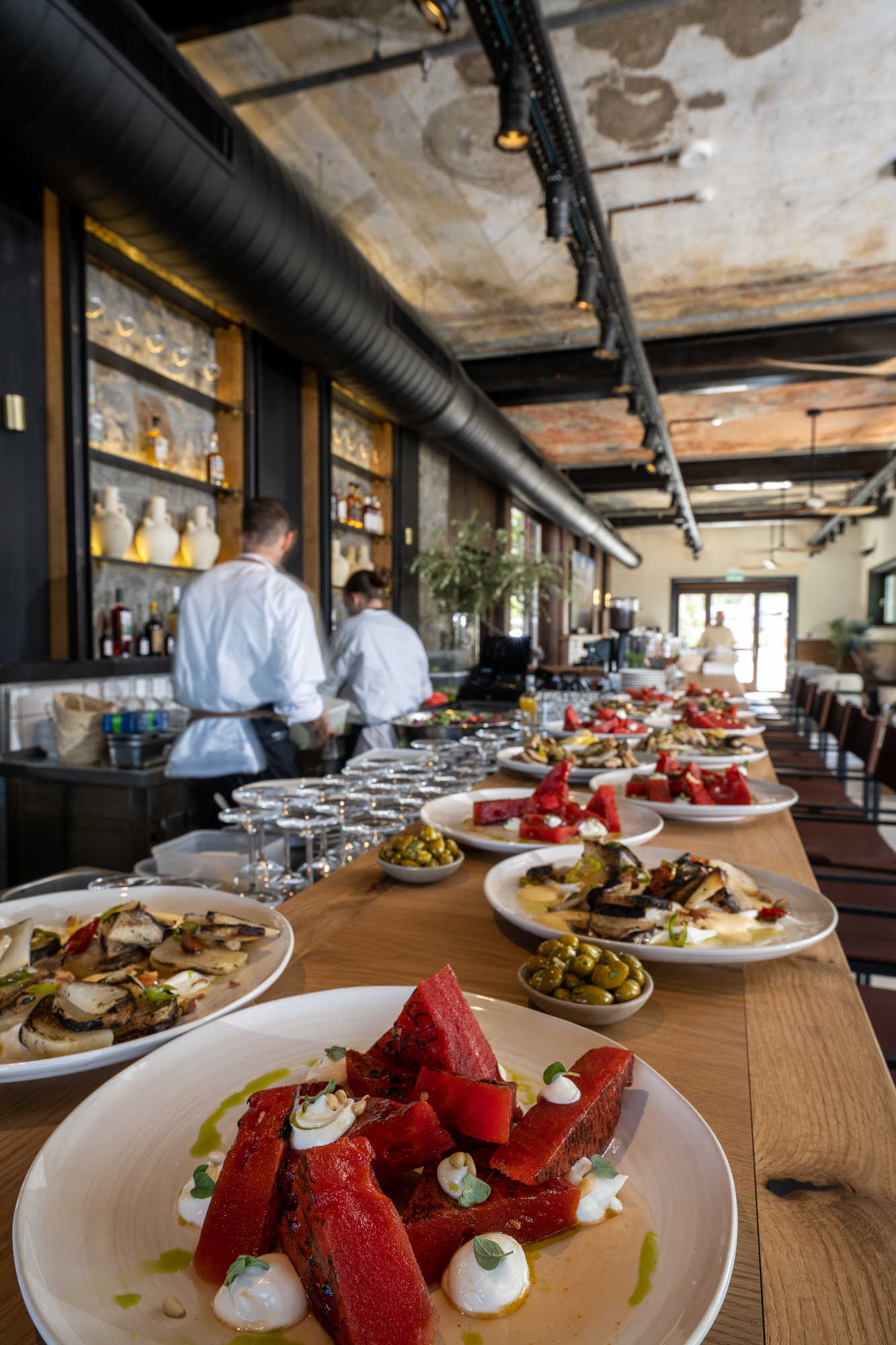 Taste the Golan
PEREH Mountain Resort offers a culinary experience centred around seasonal local ingrediencies. The fertile soil of the Golan Heights is exceptional and unique in the Israeli landscape. The fresh mountain air and abundance of water stream as well as the changing seasons produces vegetables and fruits of perfect quality. This region is the pinnacle of Israeli agriculture and farming and represents progressive breeders who strive for excellence, and sustainable interaction with nature.
Many farms offer artisanal cheeses, beef and sheep grown in open pastures, typical Syrian olive groves, local herbs and of course vines and wineries with an international reputation.
The culinary at PEREH Mountain Resort showcases this abundance and immense diversity using both contemporary and traditional techniques to offer patrons an authentic local dinning experience.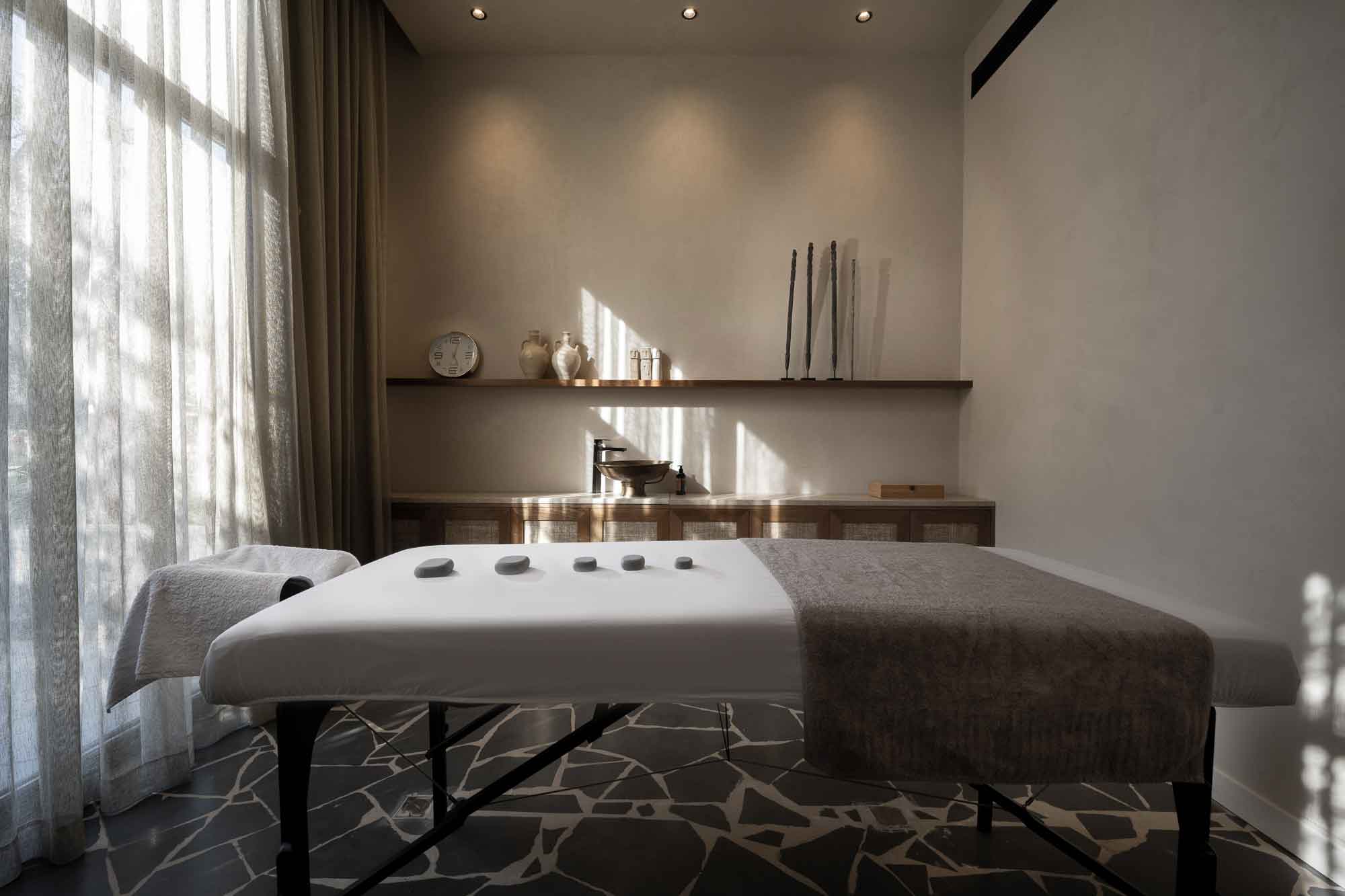 PEREH SPA
The Spa at Pereh Mountain Resort promotes the local lifestyle and approach. The local population of The Golan Heights is famous for being tuned into nature, utilizing regional resources to calibrate the body and spirit. Our spa selection offers treatments that will get you recharged, detoxed, energized, and relaxed. TAKE TIME TO INDULGE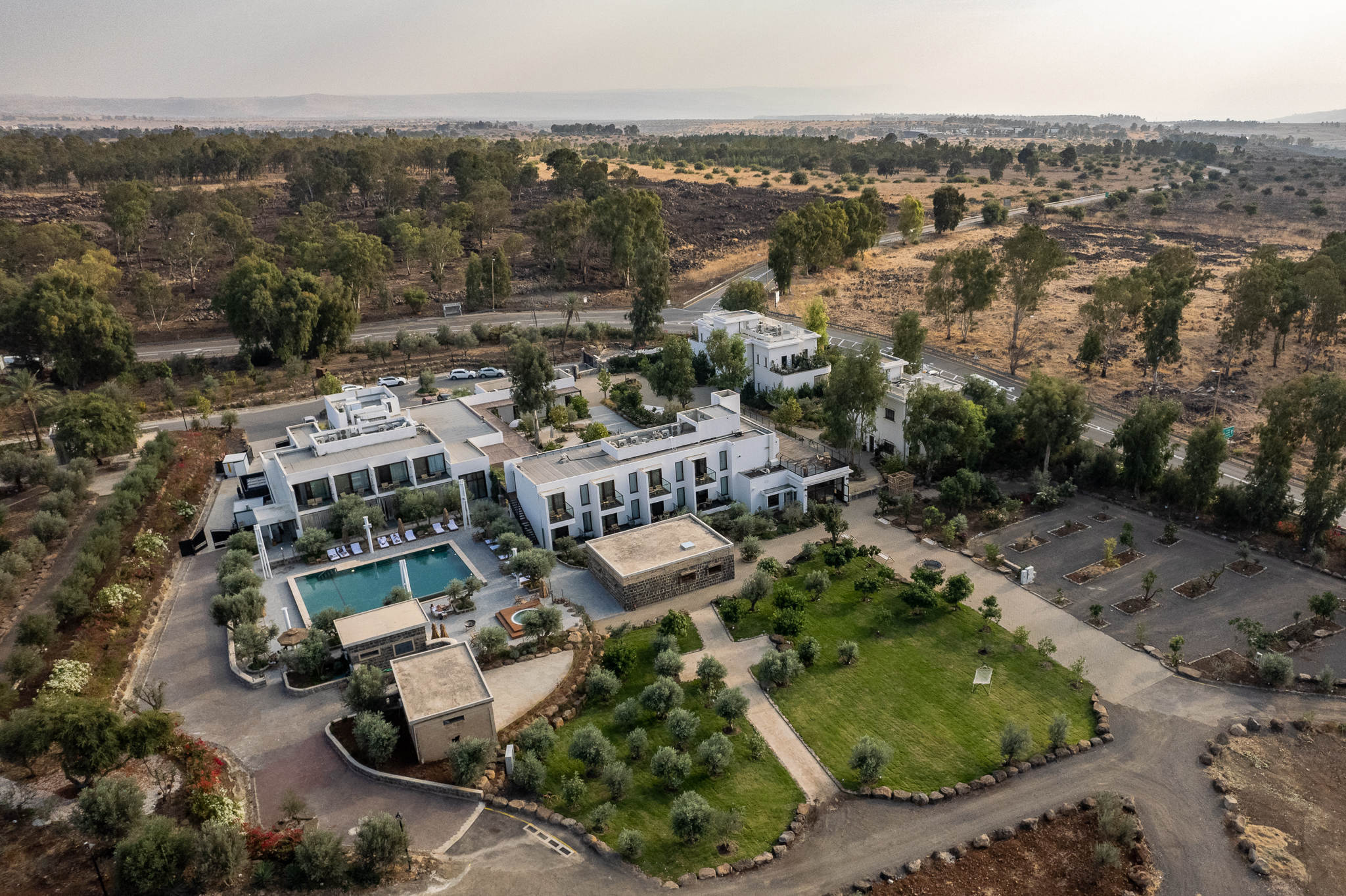 Discovering Ramat HaGolan
The Golan Heights offers a wide range of unique experiences; From extreme sports, through encounters with flora, tracking path or extreme recreational vehicles rides in spectacular nature reserves enjoying streams, pools, and lakes. Visits to the area's historical sites, famous wineries and encounters rejoice in fun encounters with local people and artists.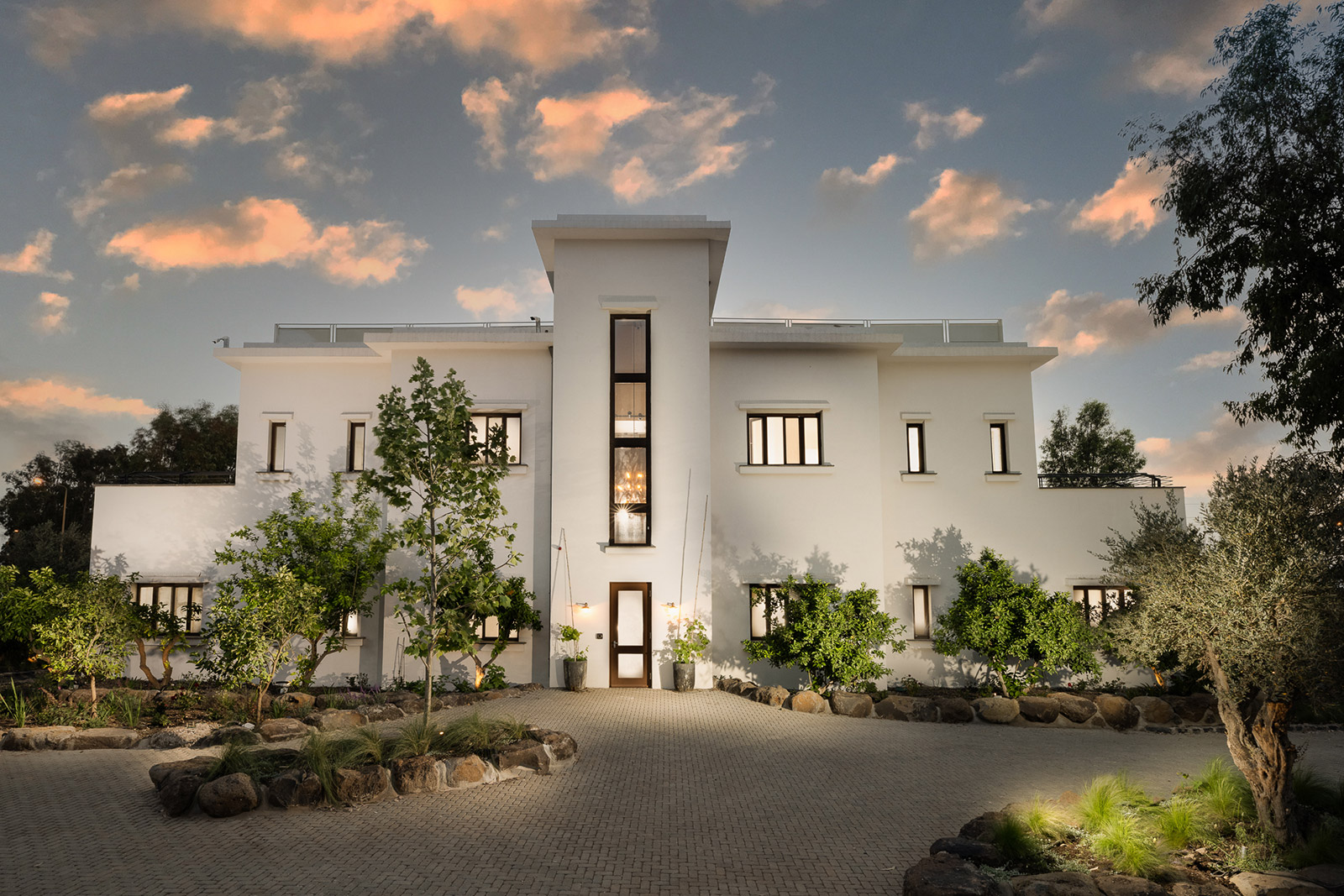 Meetings and Events
An ideal location for your celebrations, weddings, girls only escape, city slicker adventure, educational seminars, yoga &detox, meetings, conferences, or incentive.
Pereh Mountain Resort offers:
Private meeting rooms
Private Lounge
Open Spaces
Spectacular gardens
Privacy – buyout option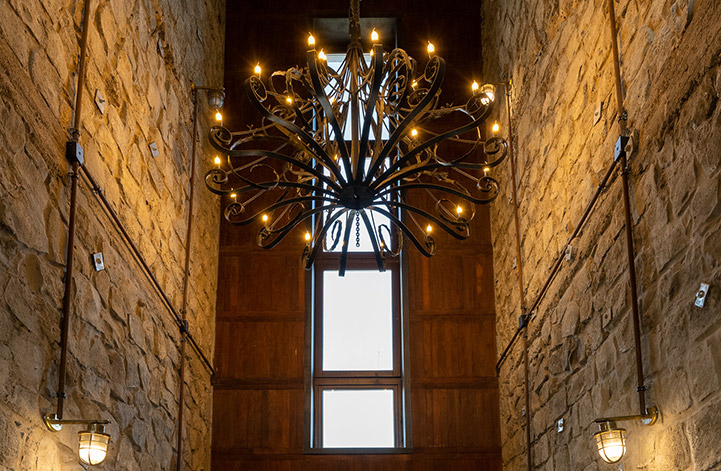 Pereh History
The French Customs House is a reincarnated historic site. The site was established at the beginning of the 20th century by the French Mandate in Syria near the border with the British Mandate in Israel on the Haifa-Damascus Road. Beit ha-Mekhes ha-Elyon is an official map site and registered address. Between 1948 until 1967, the Supreme Customs House served as the central Syrian outpost in the area with several bunkered and heavily armed shooting and snipping stations. In 2012, businessman Leo Glazer bought the place with an inspiring vision in mind to preserve history while transitioning and channeling the ambiance to a spot of beauty and happiness.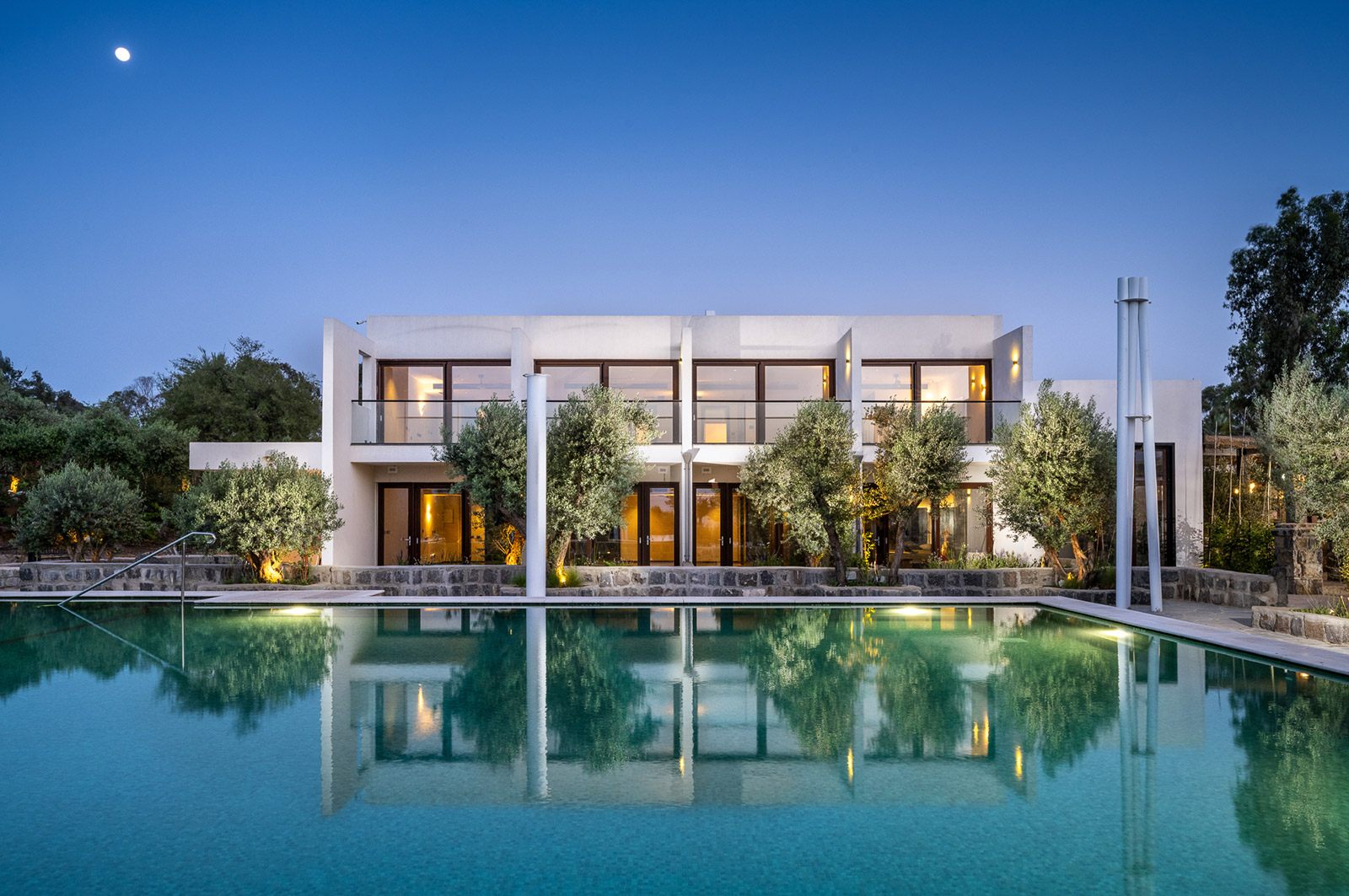 Re-connect to what really matters
Pereh Mountain Resort is a hilltop private property. The 8 square KM is a spot to enjoy unique abundance: spectacular rooms, open spaces, manicured gardens, and breathtaking views. Complemented with an Infinity Pool, steam room, dry sauna open air Jacuzzi, and treatment rooms. Sophisticated wine cellar, and remarkable cuisine and excellent carefully selected music.
Special offers at PEREH
We have a variety of special offers for an unforgettable experience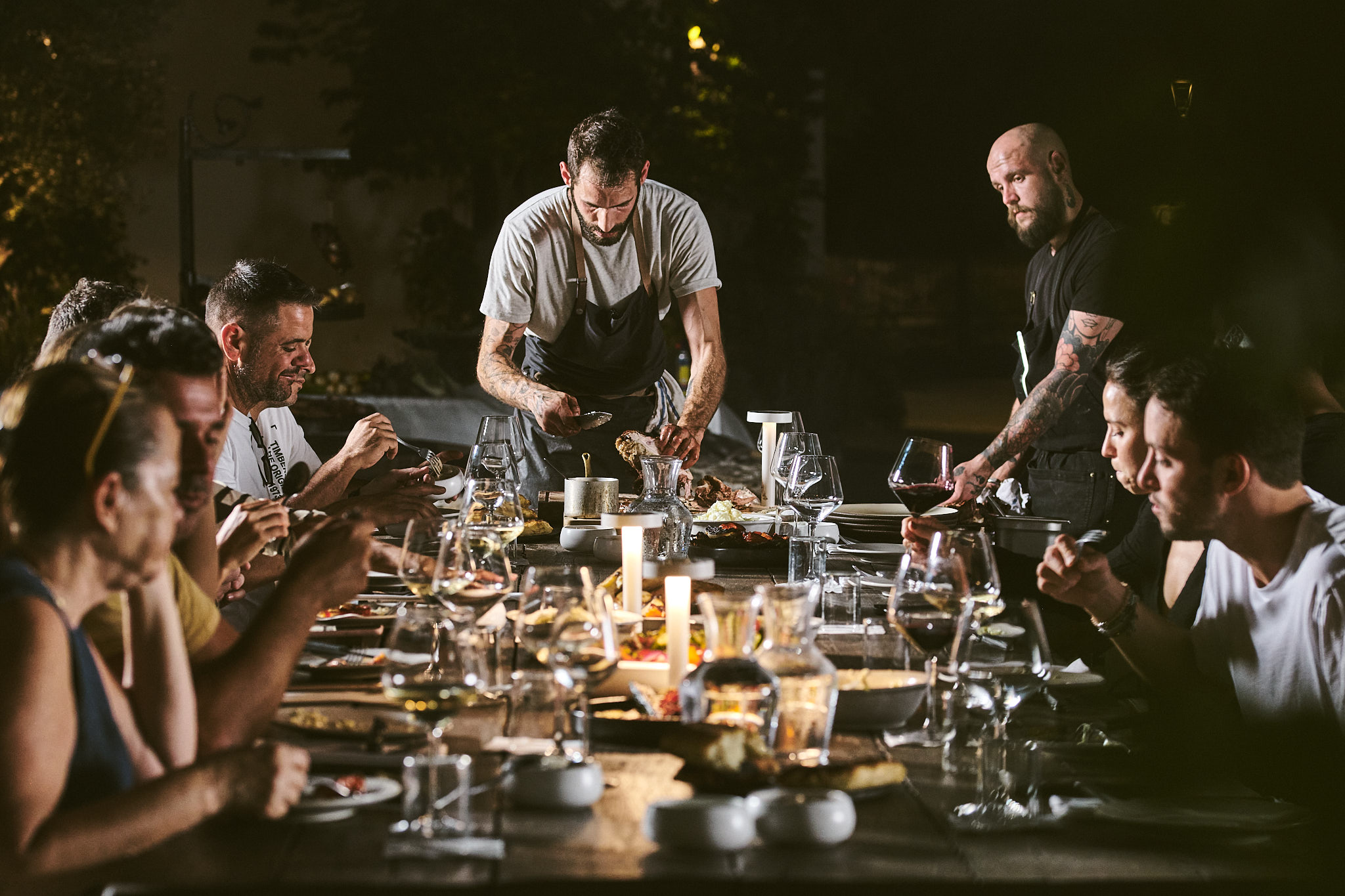 CHEF'S TABLE WEDNESDAY
We invite guests to join us for a special culinary experience every Wednesday at 19:00. Please make a reservation in advance. Chef Roi Dori guides, hosts, and prepares eight artfully inventive dishes for an exclusive number of 6-10 guests. Meet at 19:00 in the wine cellar for a welcoming toast. 350NIS per person (first glass included in the price).
RESERVE IN ADVANCE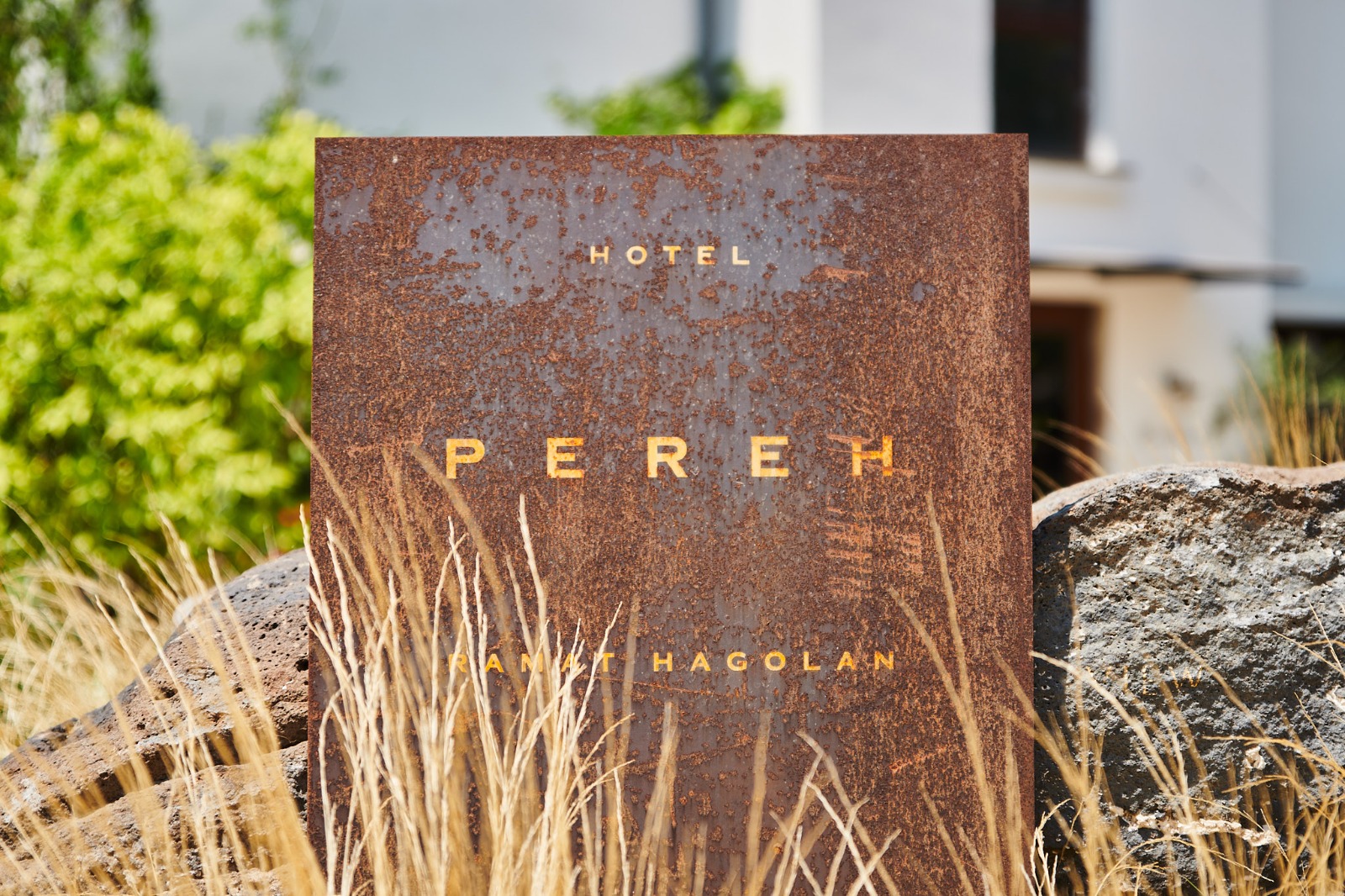 Last Minute
Last-minute 15% Discount
For same-day reservations
RESERVE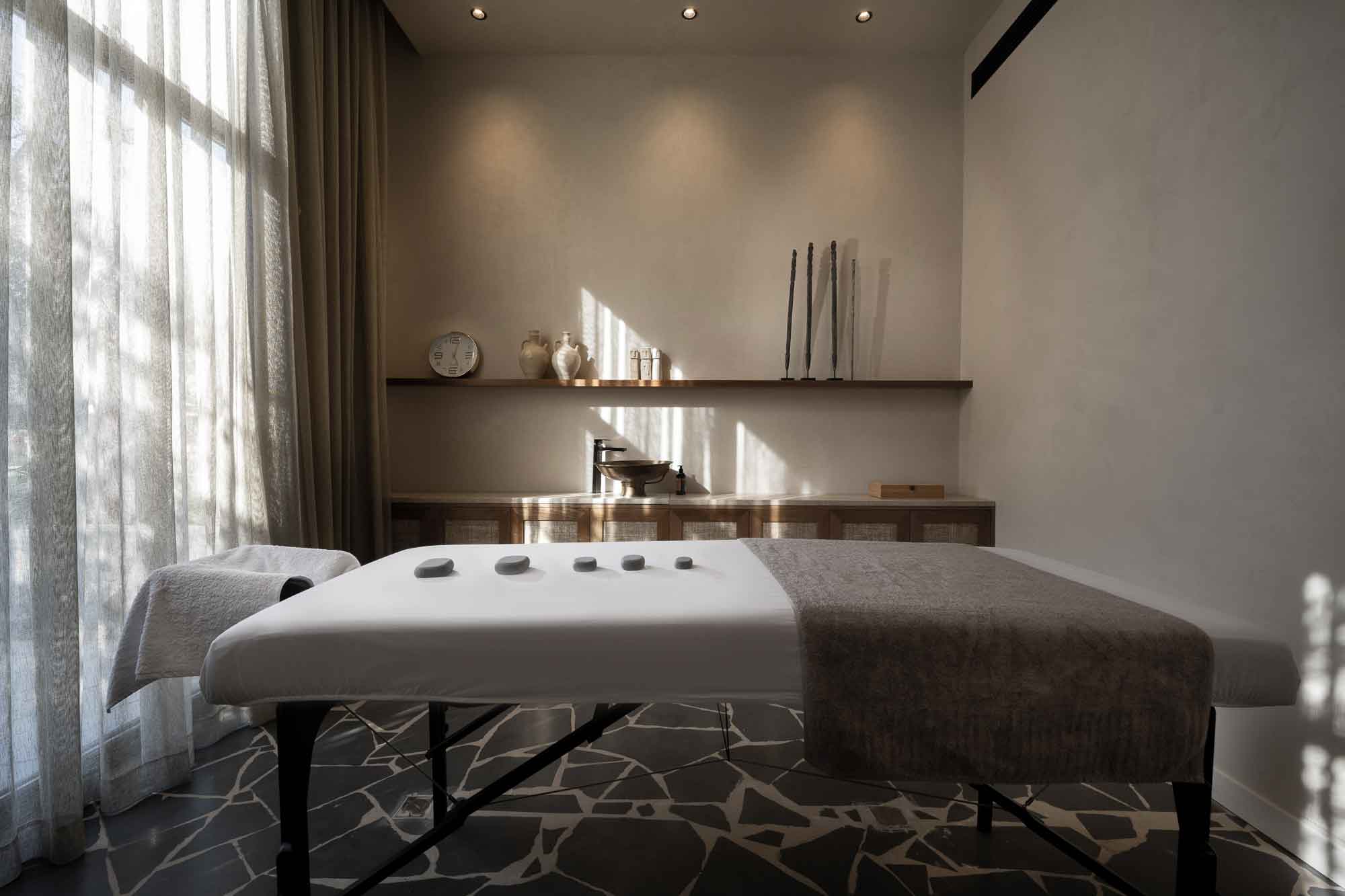 PEREH DAY
This pampering day package includes a carefree blend of delicious flavors, mountain air, and relaxation in the spa and pool. Pereh massage - 60 minutes Breakfast or lunch according to your preference. Use of the hotel facilities (dry/wet sauna, hot tub) Cost: NIS 800 per person
BUT GIFT CARD